Are you looking for a new dip recipe to make this football season? Look no further! This Sausage Cheese Dip has only 3 ingredients and will be the hit of your next tailgate.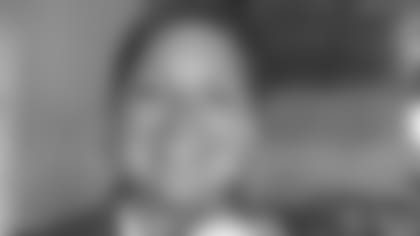 This recipe comes from Glass Barn featured farmer Heather Hill. You can see where she originally posted the recipe here. Heather and her family have a hog and grain farm in central Indiana.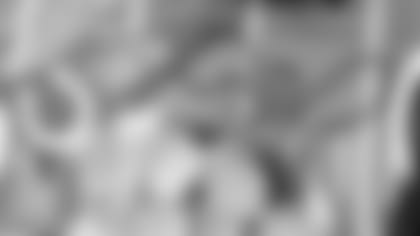 Sausage Cheese Dip
Heather Hill, Indiana Farmer
 1 pound ground  sausage, browned and drained
 1 (10 oz.) can diced tomatoes and green chilies, undrained
 2 (8 oz.) blocks of cream cheese
 Tortilla chips
  Add sausage, tomatoes and cream cheese to the crock pot and cook on low until cream cheese has melted.
  Stir occasionally.
  Serve with tortilla chips.
Indiana farm families are the original tailgaters, eating many meals on the tailgate of their pickup trucks, so the Indiana Soybean Alliance, Indiana Corn Marketing Council and the Indianapolis Colts are celebrating Colts tailgating with the Colts Best Recipe Contest. Find out more about the contest here.
"Liz Kelsay is a guest contributor to Colts.com. To learn more about the Indiana Soybean Alliance visit www.indianasoybean.com"to learn more about the Indiana Corn Marketing Council visit www.incorn.org.