The Colts know how important health is - to their football team and their community. That's why they teamed up with Anthem to promote Blue Ticket to Health.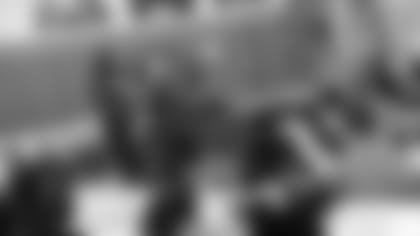 Through this collaboration, the Colts and Anthem encourage healthy living for Hoosiers by encouraging regular medical checkups, improving their diets, and increasing exercise.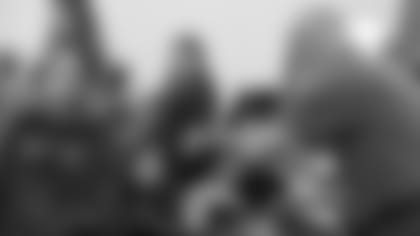 Anthem Medicaid members enrolled in Hoosier Healthwise, Healthy Indiana Plan, and Hoosier Care Connect who get an annual wellness checkup are entered to win Colts prizes like memorabilia, game tickets, and exclusive game day experiences.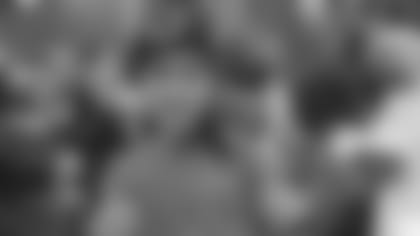 "An annual doctor visit is crucial for many reasons, from treating current health issues to preventing illnesses and even reducing future health risks," said Dr. Kimberly Roop, President of Anthem Indiana Medicaid.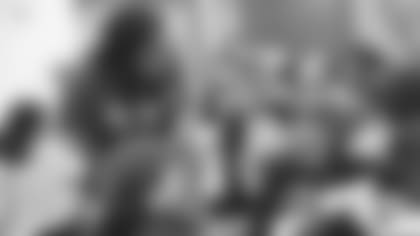 On Giving Tuesday, representatives from Anthem Indiana Medicaid visited with families at the Shepherd Community Center's after school program. They distributed Colts hats and blankets and discussed ways to create healthy habits for life.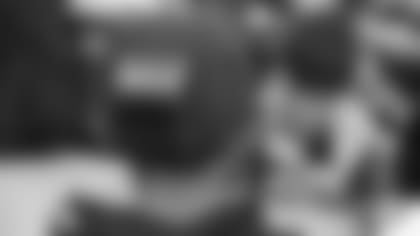 "It was great to see the children so engaged and excited when talking about ways to stay healthy – especially through sports and visiting the doctor," said Nicki Gilbert, Marketing Manager at Anthem Indiana Medicaid. "There were plenty of smiles when they tried out their new Colts gear."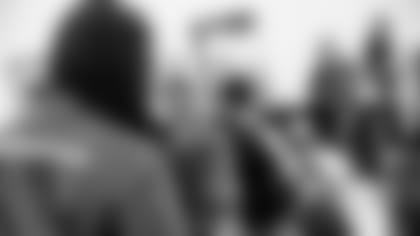 The Colts and Anthem both recognize that health is a lifelong commitment. By working with youth through the state and ensuring kids understand the importance of establishing healthy habits, they'll be better equipped to maintain those good habits into adulthood.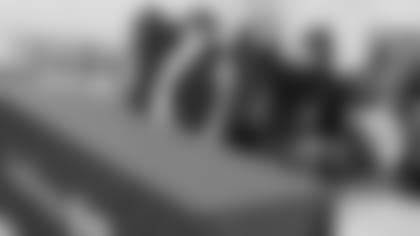 "If it's not a priority when you're younger, it probably won't be a priority when you're older," said Andy Matis, Youth Football Manager for the Colts. "The goal of physical activity isn't to be a professional athlete. It's to make sure your mind and your body are prepared to carry on your task each and every day so that everything you do is to the best of your ability."
It takes teamwork to build a healthy community.
The Colts and Anthem teaming up for health is a win-win for Hoosiers.