Indianapolis Colts Fan Safety Stadium Protocols | www.colts.com
IMPORTANT TRAFFIC/CONSTRUCTION INFORMATION
We strongly recommend arriving downtown at least 3 hours before kickoff to allow extra time to navigate in and around downtown due to multiple interstate and road closures, construction & heavy gameday traffic. Please use the resources below to help map out your route to the stadium.
AMERICAN FAMILY INSURANCE TOUCHDOWN TOWN
We are excited to host American Family Insurance Touchdown Town as the best pre-game party in Indy! This outdoor experience is free and open to the public. It is located outside the north entrance of Lucas Oil Stadium. For more information, click here.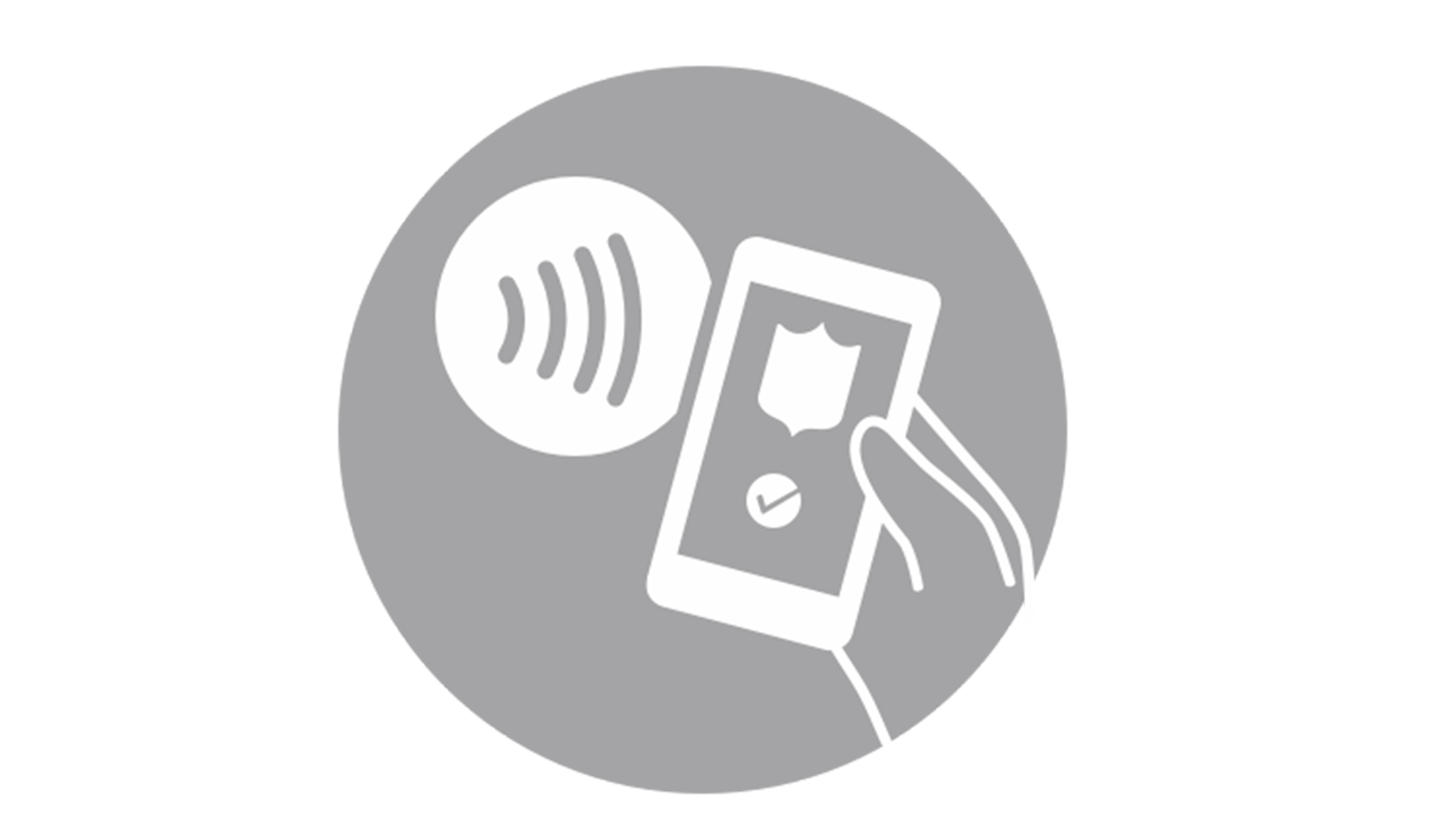 MOBILE TICKETING
Ticketing will be 100% mobile to create a more secure and safer entry for fans. Click the button below to learn how to access and manage your mobile tickets via the Colts Mobile app.
STADIUM ROOF/WINDOW
The stadium is equipped with hospital-grade air filters and provides 24/7 air circulation. The total air supply and outdoor air ventilation for Lucas Oil Stadium are set for each event based on the specific event requirements and outdoor weather conditions. As such, the stadium roof and window will be open when weather and other operational conditions permit. Fans are encouraged to stay tuned to Colts social media the morning of each game to find out if the roof will be open or closed.
GOING CASHLESS
Lucas Oil Stadium will continue to be a cashless venue. Accepted forms of payment at concessions and the Colts Pro Shop include Visa, MasterCard, American Express, Discover, Apple Pay, and Google Pay. Cash-to-card machines will be available for fans who need to exchange their cash for pre-paid debit cards. These machines will be available outside sections 116 and 543. The Colts 50/50 Raffle will accept debit cards only. For more information, visit colts.com/5050.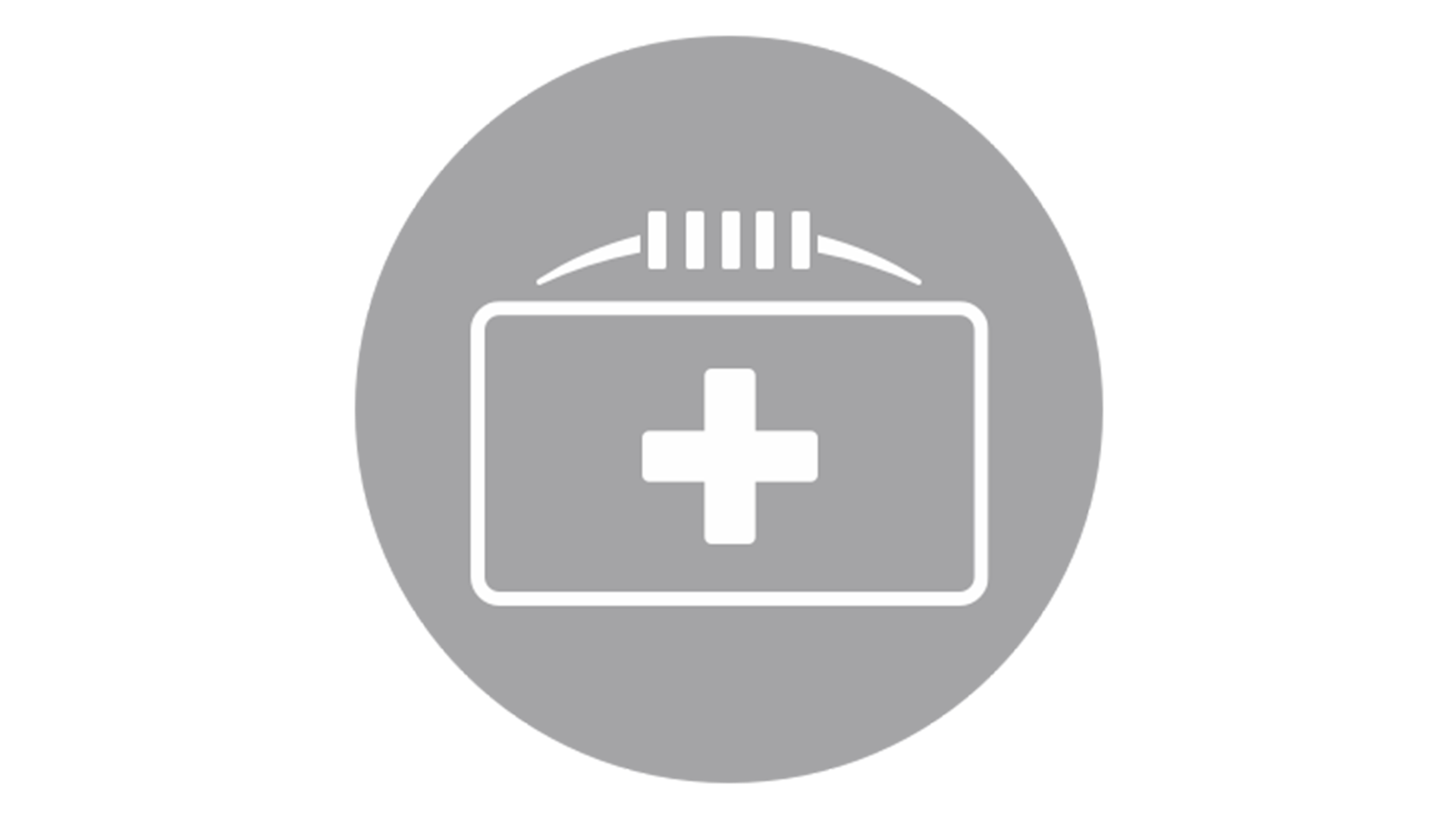 FIRST AID
If you're in the stadium and begin to feel ill, you should find help immediately by going to the nearest First Aid Room. First aid is located near sections 118 and 148 on Street Level, Section 423 on Loge Level, and Sections 519 and 544 on Terrace Level. The stadium's onsite medical team will be fully prepared to treat you on-site and provide you with personal protective equipment (PPE), if necessary. If you feel ill at any point before leaving or on your way to the stadium, we ask that you please be a good teammate and stay home.
COVID-19 WARNING
YOU MUST FOLLOW ALL STADIUM POLICIES, INCLUDING HEALTH AND SAFETY POLICIES, AND POSTED INSTRUCTIONS WHILE IN THE STADIUM AND ON STADIUM GROUNDS. 

AN INHERENT RISK OF EXPOSURE TO COVID-19 AND ITS VARIANTS EXISTS IN ANY PUBLIC PLACE WHERE PEOPLE ARE PRESENT. COVID-19 IS AN EXTREMELY DANGEROUS DISEASE THAT CAN LEAD TO SEVERE ILLNESS AND DEATH. WHILE PEOPLE OF ALL AGES AND HEALTH CONDITIONS HAVE BEEN ADVERSELY AFFECTED BY COVID-19, CERTAIN PEOPLE HAVE BEEN IDENTIFIED BY PUBLIC HEALTH AUTHORITIES AS HAVING GREATER RISK BASED ON AGE AND/OR UNDERLYING MEDICAL CONDITIONS.

NO PRECAUTIONS CAN COMPLETELY ELIMINATE THE RISK OF EXPOSURE TO COVID-19. BY ENTERING THE STADIUM AND STADIUM GROUNDS, YOU VOLUNTARILY ASSUME ALL RISKS RELATED TO EXPOSURE TO COVID-19AND ITS VARIANTS