Indianapolis Colts Families & Kids | Indianapolis Colts – www.colts.com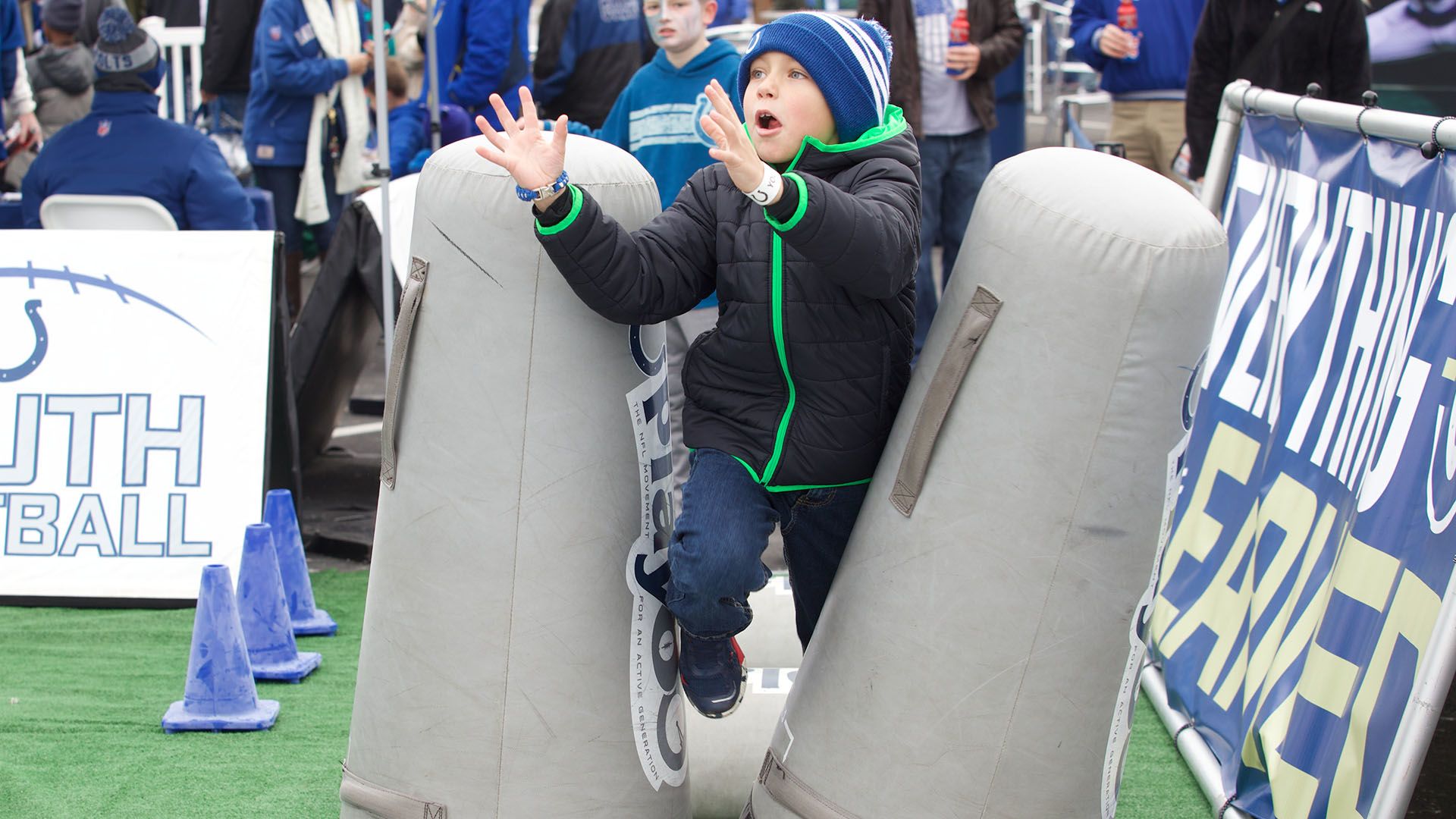 AMERICAN FAMILY INSURANCE TOUCHDOWN TOWN
Stop by American Family Insurance Touchdown Town with the whole family to enjoy live music, kids activities, food and drinks, and more! Free and open to the public, American Family Insurance Touchdown Town opens 2.5 hours before kickoff and closes 30 minutes prior to kickoff.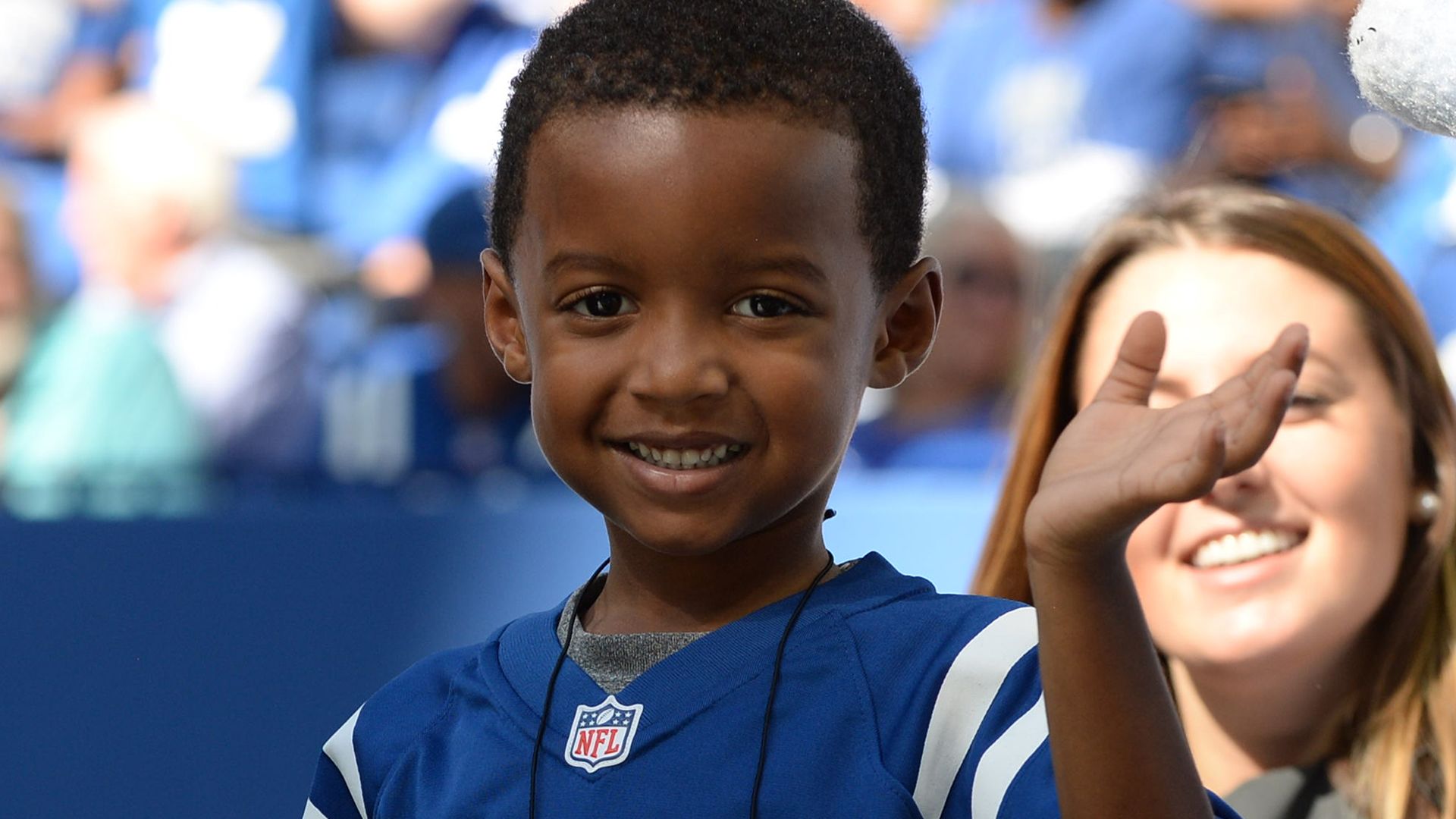 YOUTH GAMEDAY GIVEAWAY
During the 2022 season, a special complimentary Colts coloring book and crayons will be available to all youth aged 15 and under. There is a limit of one item per child per game, and the child must be present to redeem the item. The items will be available at any Guest Services kiosk in the stadium.
COLTS KIDS MEAL
Colts Kids Meals are available at select concession stands throughout the stadium. The meals include a commemorative Colts cup and drink, hot dog, apple slices, string cheese, and free Colts arm sleeves – all for just $8. Kids' Meals can be purchased at Concession Stands near outside sections 108, 124, 148, 331, 513 and 540, as well as the East & West Club Street Grill.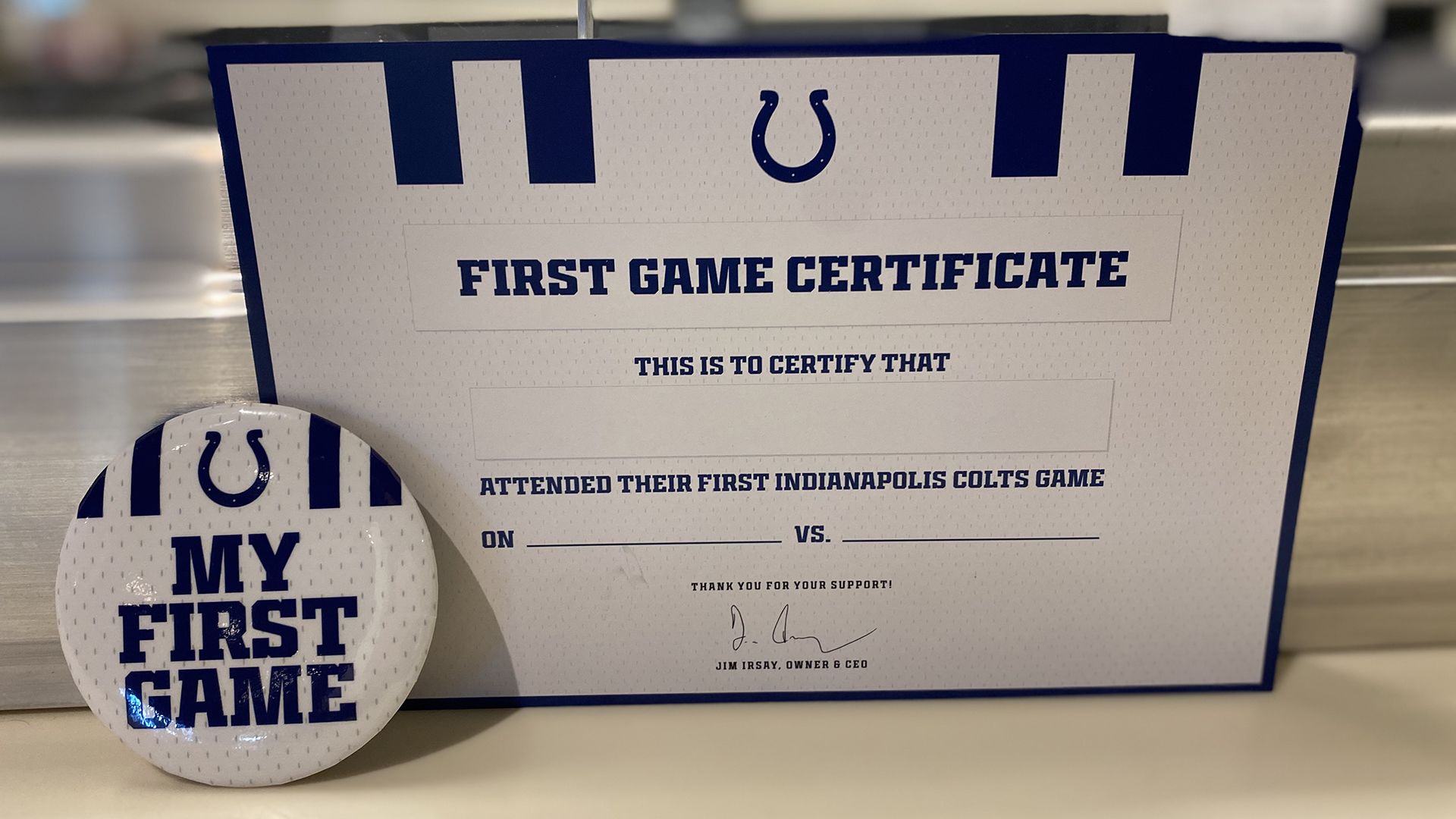 "MY FIRST GAME" GIFT
For fans attending their first Colts game, a special "My First Game" gift is available at any Guest Services kiosk in the stadium. The gift includes a "My First Game" pin and certificate. Birthday pins are also available for fans celebrating a birthday at a home game.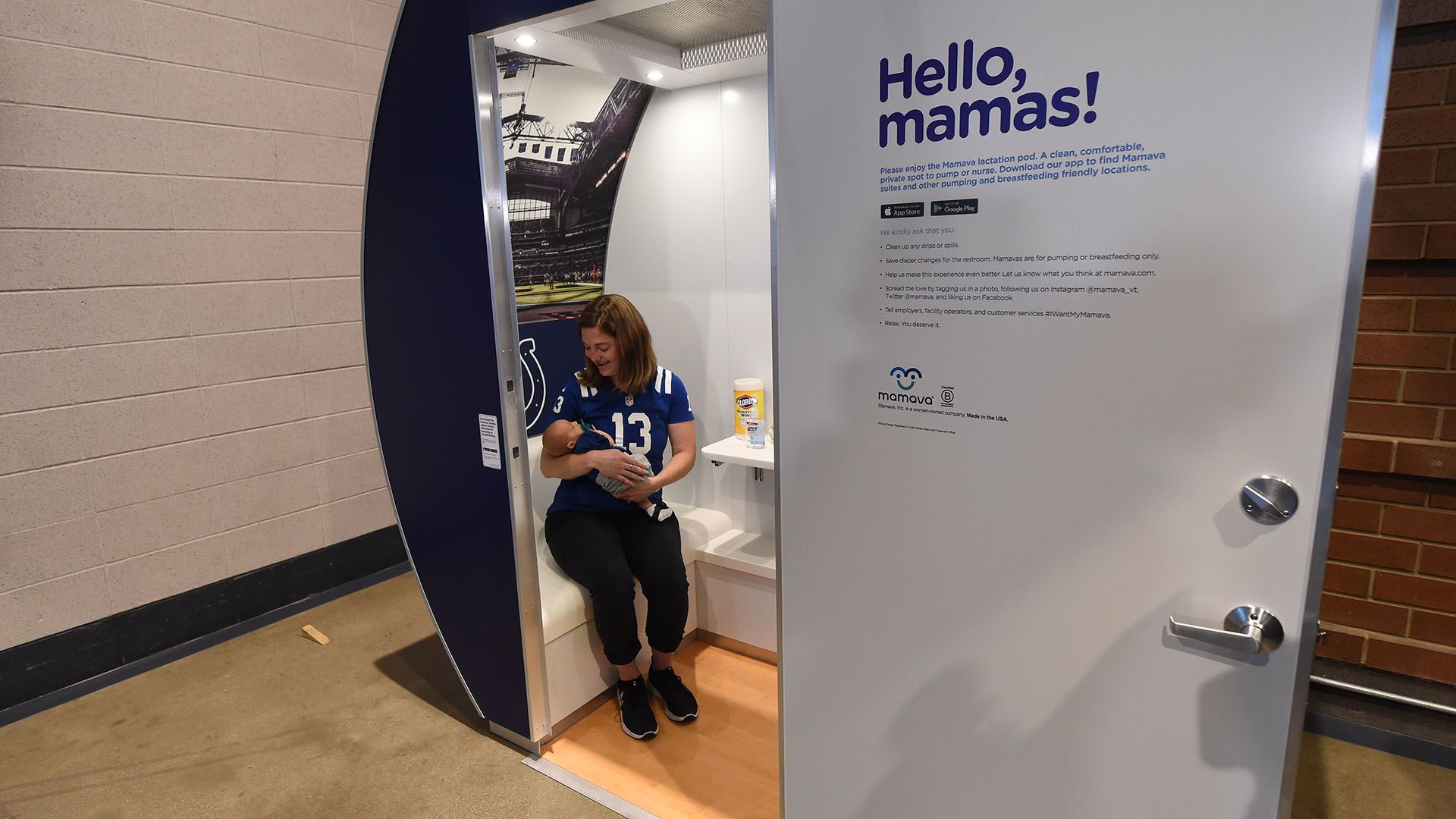 MAMAVA LACTATION STATIONS
There are three Mamava stations installed throughout the stadium to provide an option for nursing mothers who prefer a private location to breastfeed or pump at games or other stadium events. The suites are self-contained, mobile pods with comfortable seating, a fold-down table, interior lighting, an electrical outlet, a USB port and a door that can be locked for privacy. The three pods are located at:
Street Level, southwest corner near Section 132.
Street level, northeast corner outside of Sections 108-110.
Terrace Level, southeast corner outside of Sections 518/619.
In addition to the pods, the Mother's Room is another private lactation location and is located on the Loge Level next to the stadium administrative offices near Sections 307/407.
Nursing mothers are welcome to bring their breast pumps to Lucas Oil Stadium. While breast pumps are not subject to the clear bag policy, they will be subject to search at the gates (any gate may be used for entry).
FAMILY RESTROOM LOCATIONS
Street Level (6 locations) - near Sections 109, 118, 123, 132, 135, 145
Loge Level (4 locations) - near Sections 310, 316, 337, 343
Terrace level (5 locations) - near Sections 510, 517, 519, 534, 549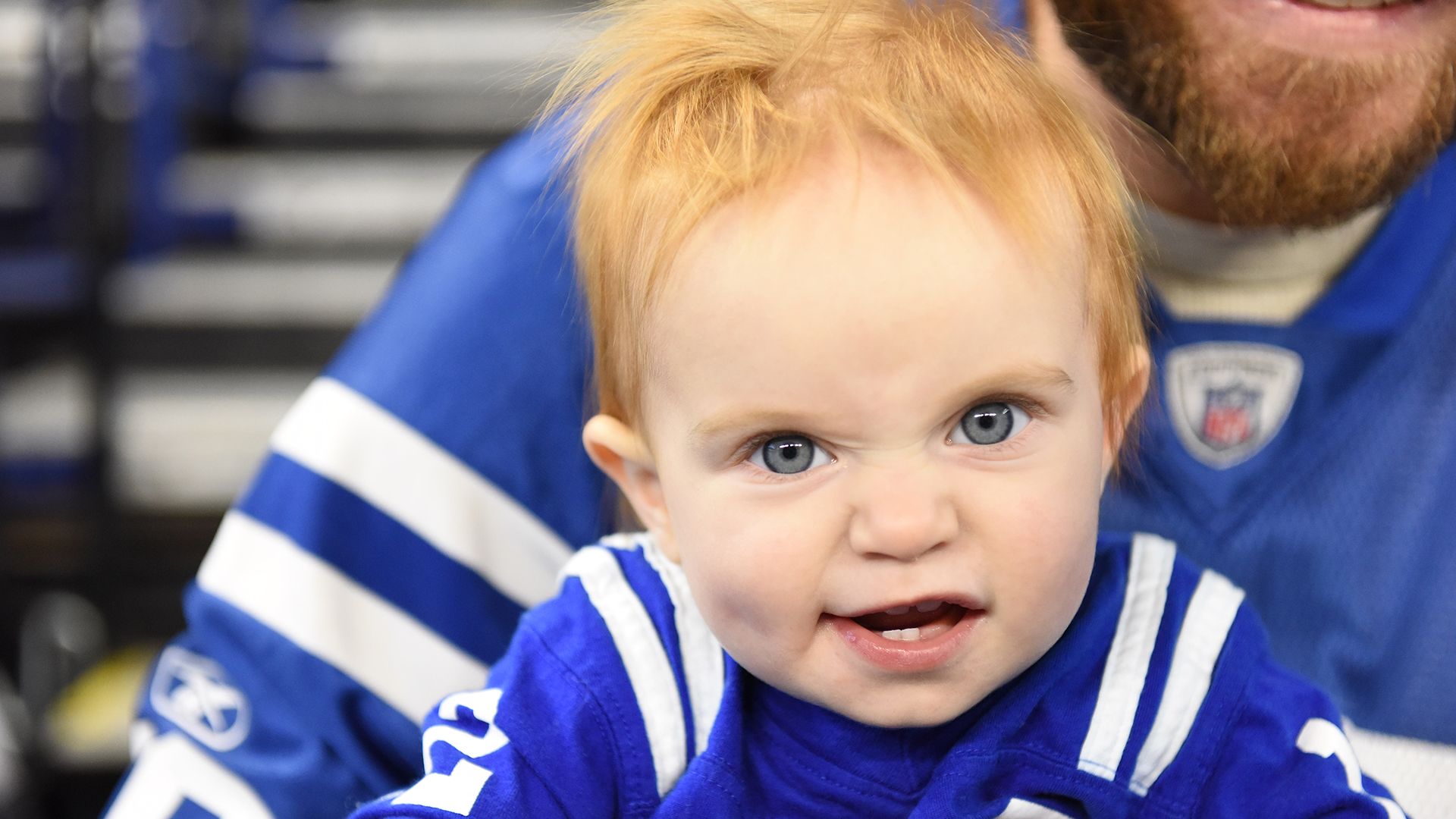 INFANT POLICY
Children aged 24 months and younger do not need tickets to attend Colts games at Lucas Oil Stadium when accompanied by a parent or guardian. Children 25 months and older will still need full priced tickets.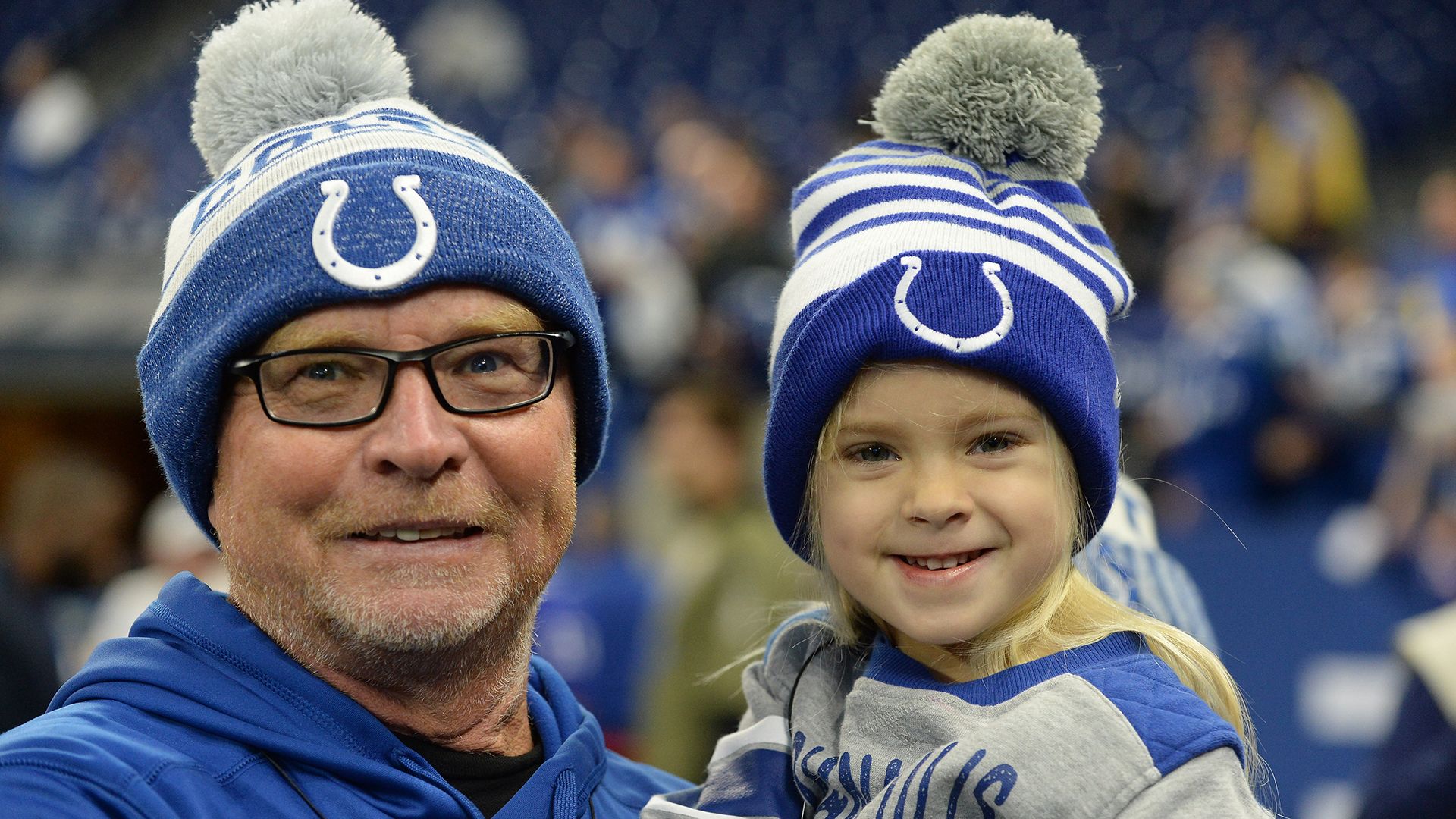 CHILD WRISTBANDS
During game days and other events at Lucas Oil Stadium, guests may request a wristband for themselves and their child, which includes the guest's name, seat location and a preferred phone number to be contacted if the child is lost. Guests may pick up wristbands from Guest Services kiosks located at:
Street Level, southeast corner near Section 121
Street Level, southwest corner near Section 135
Club/Log Level, southwest corner adjacent to Section 330
Terrace Level, northwest corner by elevator lobby across from Section 519
Terrace Level, southeast corner by elevator lobby across from Section 545