Like the Colts, Red Gold is a family business.
And like the Colts, it's built on a foundation of service and giving back. 
During World War II, the U.S. government asked citizens to help feed the troops overseas. Grover Hutcherson heard the call. He and his daughter, Fran, purchased an abandoned cannery in Central Indiana.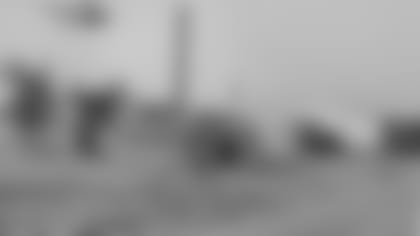 "And that's what we did - we sent canned tomatoes overseas," said CEO Brian Reichart.
Over the years, the business grew and so did their family.  
"My parents took it over and when I got out of Purdue, as they slowed down - I took it over," Reichart said. "And pretty soon, I'll pass the torch to my two sons who have worked at Red Gold their whole lives."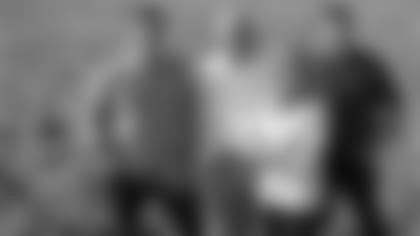 A football fan himself, when the Colts came to Indianapolis in 1984, Reichart couldn't wait to get on board.
"It was exciting," he said. "I just remember the lottery. We got seats in the end zone about four rows up. If you go back and look at those pictures, sometimes I was the only guy in the end zone. But I always stayed until the end of the game."
When the call for help came, Reichart stepped up in a big way - just like his grandfather.
"I got a call, 'What can you do to help sell tickets?' They came to Elwood and I promoted the Colts to help them sell tickets because they knew I was a fan."
In 2006, the Colts and Red Gold formalized their partnership.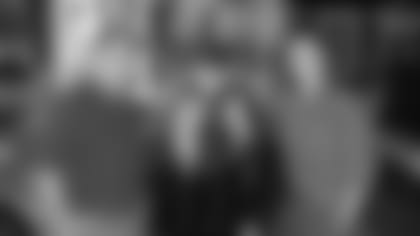 Like all good relationships, it's built on trust, common interests, and shared values. 
"We started like the Colts. When they came to town, they didn't win very many games. They had a lot of heart, but they didn't win very many games," Reichart said. "We were one of the smallest canners in Indiana and at one time, there were over 150 in this state alone. We had even bigger competitors out West. We were the underdog in a big way."
Today, Red Gold is the only tomato canner left in Indiana and they have partnerships with more than 40 family farms across the Midwest.
But they started out as the overlooked underdog, just like the Colts.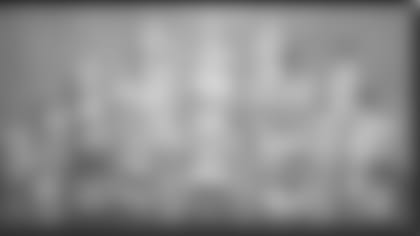 "We consider ourselves a winning team," said Reichart. "We've got great employees and the Colts are winners."
And they did it the same way.
"My grandfather on the other side of the family was in the grocery business. He would always say, 'You've got to play the game on the square.' You've got to be honest. That's how my father brought us up and that's exactly how Jim Irsay plays it. It's a lot of hard work and bringing the right people in to get the job done."
A football team is never a finished product. It's a work in progress - constantly changing, evolving, and trying to stay ahead of the game.
It's no different in the food business.
This season, Red Gold redesigned the Colts labels on the ketchup bottles they sell exclusively in the Indianapolis market.
"It would be hard to sell these in Green Bay," Reichart joked.
It was a big undertaking and a testament to something the Colts preach every day - trust the process.
"If it's not perfect, we don't want to do it," Reichart said. "That's how Red Gold plays and if you look and see how the Colts play the draft, it's the same way. If it's not right, we don't do it."
Over the years, Reichart has made meaningful memories with his family while watching the Colts - and they look forward to making many more.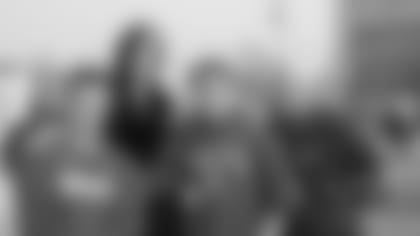 "We're already booked to go to New Orleans. Every year, we like to go to at least one away game. We've never been to the Superdome and with Drew Brees being a Boilermaker – my wife and I and both our sons all went to Purdue," he said. "I've blocked Super Bowl time off - so if the Colts are going to be there, I'm going to be there."
Just like football - there is no offseason in the tomato business.
"Some people think it's a seasonal business - not anymore. We're busy year-round. But this is the one time of year that I make time to watch football."
With a vested interest in ending hunger, Red Gold gives back to the community year round - investing in their growers through habitat builds, scholarship programs, and donations to Midwest food banks. 
In 2016, they launched a national Crush Hunger campaign with Feeding America and helped donate more than 1.7 million meals. 
In the community, of the community, and for the community - that's how Red Gold started.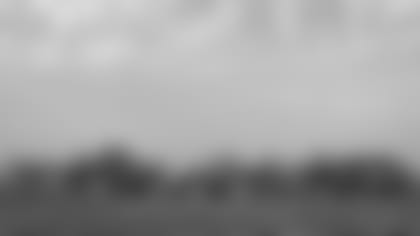 More than 75 years later, much has changed - but that commitment remains. 
A good partner brings out the best in you. 
For 13 years, the Colts and Red Gold have strengthened themselves, each other, and the community around them.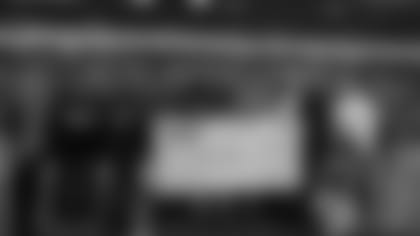 "Our fans love showing their support for the team and local businesses," said Roger VanDerSnick, Chief Marketing Officer of the Colts. "We are excited to continue our partnership with Red Gold, which is a family-owned Hoosier business, like the Colts." 
And together, they look forward to making Indiana a better place for years to come.