Salute to Service isn't a day or a game - it's a monthlong celebration and a yearlong commitment by the NFL to "honor, empower, and connect our nation's service members, veterans, and their families." 
"It gives us an extra platform to be able to reach out to them and do some good work," said Colts offensive lineman Jake Eldrenkamp. 
This season, the Colts partnered with Wagner Reese to host a series of events to do just that.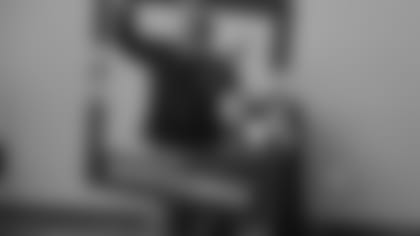 Like the Colts, the attorneys at Wagner Reese are invested in the Indianapolis community. Partners Steve Wagner and Jason Reese grew up in Indiana. They give back in many ways - financially and with their time and energy.
"We're proud to stand with the Colts in supporting our military families through the NFL's Salute to Service initiative," said Wagner. "When the Colts offered us the chance to get involved, we jumped at it."
"Both of our fathers served in the military and we have represented hundreds of military members and their families over the last 20 years during their time of need," said Reese.
They kicked things off on Monday, November 4th with a visit to the Richard L. Roudebush VA Medical Center. They joined Colts players, cheerleaders, and Colts mascot, Blue, to deliver care packages and footballs decorated by Colts Junior Cheerleaders in honor of Veterans Day.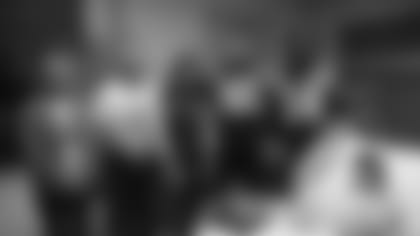 "They were sharing their experiences and where they were stationed and sharing their stories," said wide receiver Zach Pascal. "A lot of them were in good spirits even though they were in the hospital, which was good to see."
The players were there to inspire the veterans. But they found themselves just as inspired.
"To go through the stuff that I was hearing from them, that was pretty amazing," said Pascal. "I got inspiration from them."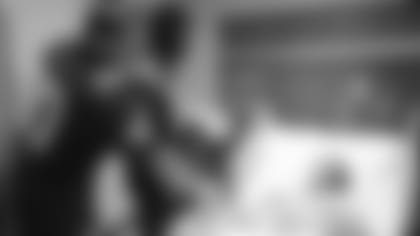 There aren't many people who can relate to the physical nature of the job the Colts players do. 
But those who've served their country are some of the few. 
"Those guys make the sacrifice with their bodies and their lives," Eldrenkamp said. 
"And do it without thinking twice about it," said Pascal.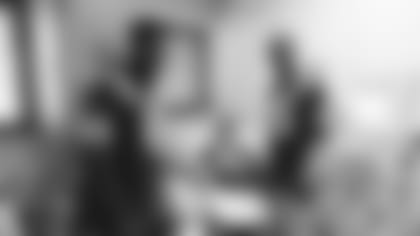 The players were quick to point out that what the military members do is nothing like what they do. 
"They feel like watching the game, it's a combative sport and they can relate to it," said linebacker Matthew Adams. "We've got to remind them that they're the real soldiers out there. They're in the real fight." 
On Veterans Day, the Colts hosted an evening of video gaming at the team facility. Colts players challenged the service members in a Pros vs. GI Joes tournament with local service members in attendance as well as those stationed overseas. Families of deployed service members were also invited.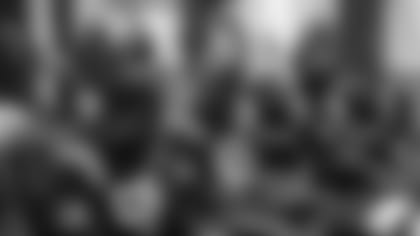 When the Colts played the Jacksonville Jaguars at Lucas Oil Stadium on November 17th, the entire game was a dedication to service. 
The Colts distributed camouflage ribbons and members of the military participated in the game ball delivery, National Anthem, and halftime performance.
Fans were invited to sign a banner thanking veterans for their service.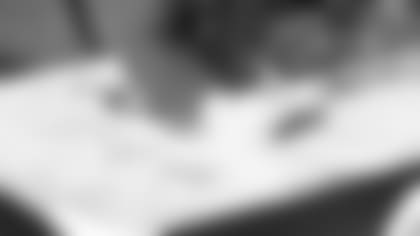 And because Salute to Service honors those who serve and those they leave behind, the Colts and Wagner Reese recognized 100 Gold Star families on the field before the game. For them - and all families who lose of a loved one in combat - thank you just isn't enough.  
"It's giving back and showing them that we're fighting for them as well," Adams said. "Let them know that the Colts are behind them as well."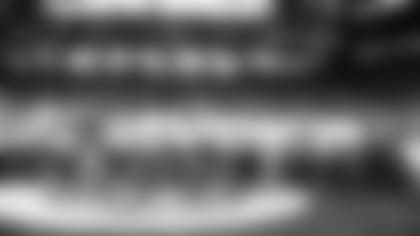 For some, the Colts players are heroes. 
For the Colts players, the men and women of the Armed Forces fit that description. 
"Those guys are true heroes," Pascal said.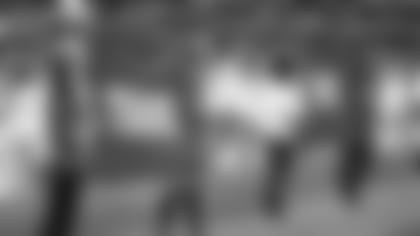 We owe them a debt of gratitude.
And using the game we love to salute America's heroes is a great place to start.