Do you have the best tailgating recipe? Then enter the Colts Best Tailgate Recipe Contest brought to you by the Indiana Soybean Alliance and Indiana Corn Marketing Council.
Farmers were probably the first tailgaters, eating many meals on the tailgate of their trucks during spring planting and fall harvest.  Of course, football fans have taken tailgating cuisine to another level and we think that deserves a tip of the cap!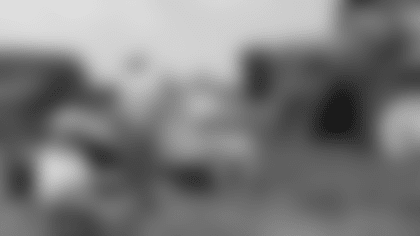 Indiana's Corn and Soybean farmers are committed to providing safe and affordable food, but we also think food should be fun! This season we're asking Colts fans to share their favorite original recipe that incorporates items grown and raised on Indiana's farms (beef, chicken, pork, dairy products, corn, soybeans, etc.) Fans can win tickets and have their recipes featured in the 2017 Colts Tailgate Recipe Booklet. Two (2) finalists will compete for the title "Colts Tailgate Recipe of the Year" and a $1,000 grand prize! Enter your favorite original recipe today!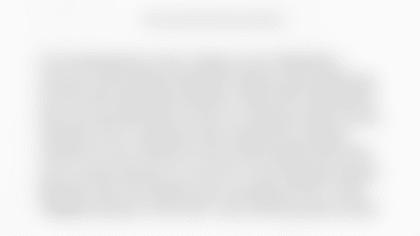 "Liz Kelsay is a guest contributor to Colts.com. To learn more about the Indiana Soybean Alliance visit www.indianasoybean.com"to learn more about the Indiana Corn Marketing Council visit www.incorn.org.