During his nine seasons with the Indianapolis Colts, Dallas Clark redefined the position of tight end. A physical blocker and a dangerous receiver, he kept defenders on their toes from 2003 to 2011 and racked up Hall of Fame numbers in the process.
Now settled back in his hometown of Livermore, Iowa, he traded in his cleats for boots and he's getting back to his roots – as a farmer.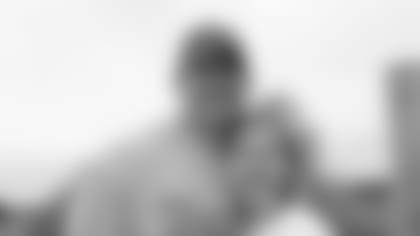 "It was kind of one of those things that when I would come back home during the offseason and just be around it, like anything – you get older, you just start seeing things. You start appreciating things and you view things differently from when you grew up."
For Clark, there's no place like home. Because home these days is on the family farm.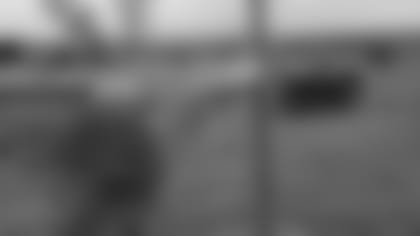 "My grandma passed away and for whatever reason, it was written in the will for us to sell our century farm that's been in our name for over 100 years. And thankfully, I was in the NFL and I could afford to buy it. And so, I bought the family farm."
A walk-on linebacker at the University of Iowa, Clark changed positions in college and was honored with the John Mackey Award as the nation's top tight end in 2002.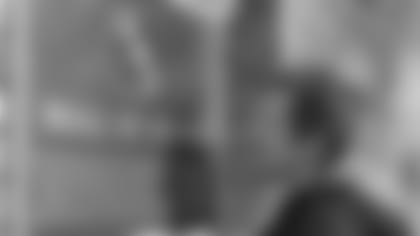 Last fall, his alma mater added his name to the America Needs Farmers Wall of Honor, a space designated for former Iowa football players who have "demonstrated the same tenacity, work ethic, and character as the American farmer."
During a press conference, he was asked about his new profession and he said it's more of a hobby.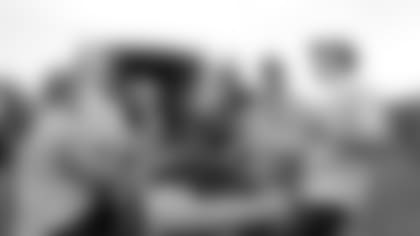 "I love being outside. I love manual labor, I love working, and so it's just one of those things where as my years progressed in the NFL, playing a lot longer than I ever thought I'd play, it became more attractive."
Along with running his foundation, he's using his land to make the world a better place – by converting it to an organic farm. It's a three-year process and he's learning as he goes.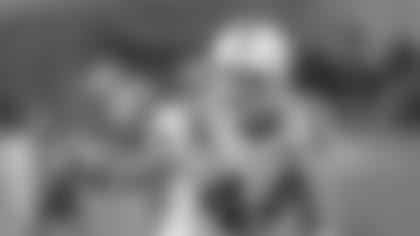 "It's kind of like when a safety rolls down to cover one, what are you going to do? It's not similar, but it's that challenge of trying to figure out a way to do your craft and to become better at it and to become the best farmer you can be. I'm going to enjoy the challenge."
Clark was back in Indianapolis in November for the Super Bowl XLI reunion. Joined by his wife, Karen, and sons Dane and Camden (daughter Hazel stayed home), he said his kids are big fans of his former teammates.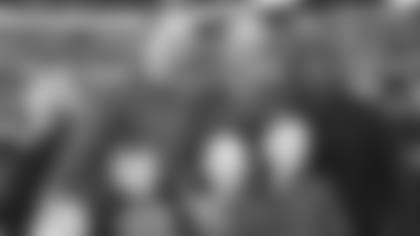 "Peyton Manning is their quarterback and Reggie Wayne is the best receiver ever. That's the only way they get food, is if they say that."
And while they didn't get to see their dad win the Super Bowl, they've heard the stories. And they got to see the crowd at Lucas Oil Stadium welcome him back during halftime of the Colts game against the Tennessee Titans.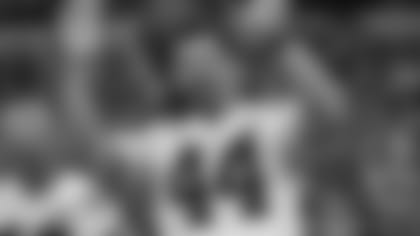 Asked if he thought that would impress them, he responded, "No, they'll just want popcorn. But that's good. That's the beauty of it."
For Dallas Clark, it was never about all that anyway. And it still isn't.
"Really just enjoying the first gear living of Iowa. Miss Indy, great people, great town, hard to leave, but it's really great to be back home."
Clark also has a vineyard, Train Wreck Winery, south of Livermore in Algona, Iowa. To visit, sample their wines, or get more information, go to: **http://trainwreckwinery.com*.*