In an NFL career that spanned 15 years, wide receiver Brandon Stokley spent four of those seasons with the Colts.
In 2003, quarterback Peyton Manning helped bring Stokley to Indianapolis. Three years later, they hoisted the Lombardi Trophy. In 2012, Stokley helped bring Manning to Denver, where they were reunited with the Broncos.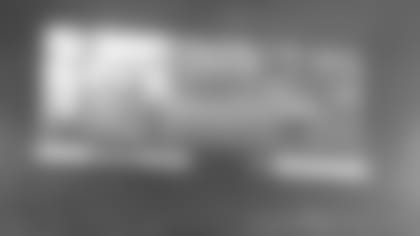 After winning two Super Bowls, one with the Ravens (XXXV) and one with the Colts (XLI), Brandon Stokley retired from football following the 2013 season.
He and Manning are still close. It's a friendship that goes back to his college days working the Manning Passing Academy in the summer.
"We go way back and now we're both in Denver," says Stokley. "I enjoy having him there, we have a good time. I get to play some golf with him and hang out with him. I see him a lot."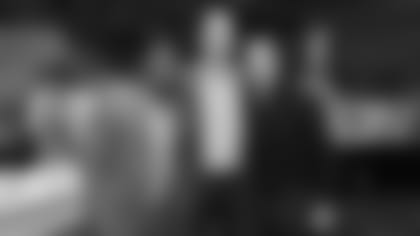 The two were back in Indianapolis in November for the ten-year anniversary of the Colts Super Bowl victory. It was a chance to catch up with other teammates, share old memories, and make some new ones.
"It's not the wins and the losses, it's the camaraderie that you built with these guys on the football field, but also off the football field," he says. "And when you finally get everybody back together, it's like you haven't missed a beat."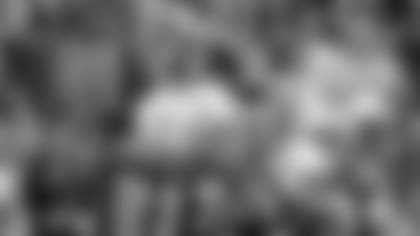 Back home, Stokley is still in the game, only these days he's playing it from the other side – with his own radio show.
"It's a different view from the outside, but I'm loving doing radio, staying involved, studying football, watching football, almost like when I played – because I've got to know what I'm talking about. We talk NFL and I live in Denver, so we talk Broncos mostly, but I'm having a lot of fun doing it."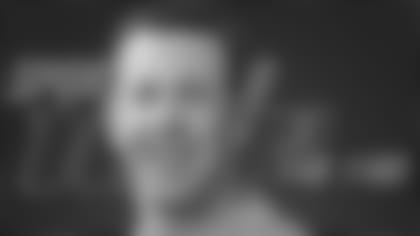 He says he always respected the media, even as a player. Only now, he understands the job a little better.
"They have their opinions and now being on the other side, I realize that you have to speak what you feel and share your opinion. And if you don't do that, the listeners and the audience will know that you're not being honest and truthful with them."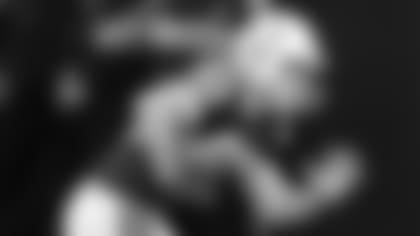 He says he speaks from the heart. But having been a player, he knows how to do it.
"You've got to critique the guys and you've got to be honest about it, but there's a certain way to do it where guys will respect your opinion – even if it's a negative opinion."
Stokley's other job, the one he's most passionate about, is raising his family.
"I've got two boys, 13 and 10. I'm having a blast hanging with them and watching them grow up and enjoying being able to spend a lot of time with them. Doing that and doing radio and that's it."
And for him, that's more than enough.