Wedding season is upon us. With warm weather and some extended time off, many couples choose to tie the knot this time of year. And several Colts players are among them.
Cornerback Vontae Davis and his longtime love, Megan, gathered with friends, family, and members of the Colts family in Puerto Rico, where they exchanged vows on Saturday night.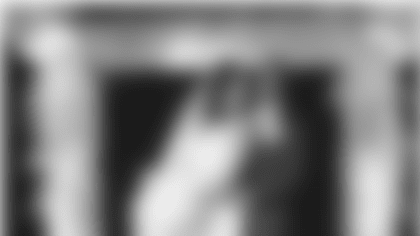 Vontae said he let Megan do most of the planning, but he did have a strong opinion about one thing. "I'm a food guy," he said. "Had to make sure the food was good."
The two met in Washington, D.C. five years ago and plan to honeymoon in Greece. Davis says he will return to Indianapolis refreshed, relaxed, a married man, "And ready for football!"
Tight end Jack Doyle, who grew up in Indianapolis and played football for Cathedral High School, was also married on Saturday.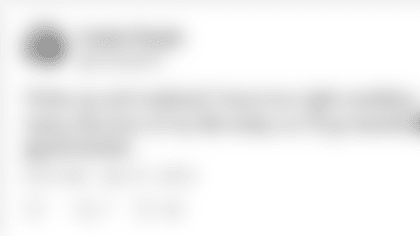 With or without shoes, the Doyles seem to be starting their life together on the right foot.
The honeymoon had to wait for linebacker Trent Cole and his wife, Paige, who were married in Phoenixville, PA on June 6th.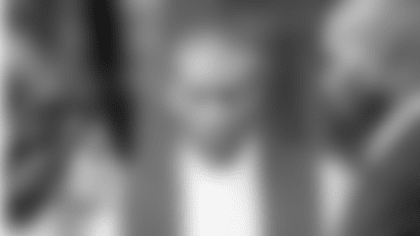 "I got married and came right back to minicamp. Because you've got to take care of business," he said.
The planning process proved to be a learning experience for Trent, who said he offered his input on everything from the food and wine to the music.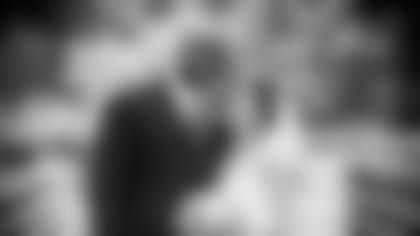 "I heard a lot and it was true. It's their wedding. You think it's your wedding and all of a sudden you figure out that it's not your wedding," he joked.
It's been a whirlwind year for Cole, who also has a hunting show on the Discovery Channel and NBC Sports. After signing with the Colts from the Eagles in March and getting married in June, the couple is now honeymooning in Italy.
It's also been a busy offseason for Todd Herremans. The offensive lineman, who grew up in Michigan, was also signed from the Eagles in March and got married to Elizabeth in April.
And if you're wondering if marriage was a condition of her moving to Indiana, it was not. "She was coming regardless. It was in the works long before the switch came," said Todd.
For a city girl, life in the Midwest may take a little getting used to.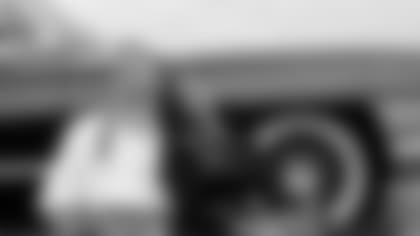 "She's from New Jersey, so it's a little bit of a change. A little slower pace, but she enjoys it. It's very relaxing for her."
And they're finally getting a little downtime. Like the Coles, the Herremans are also on their honeymoon (in Thailand).
It looks like these Colts players have already learned the first lesson of marriage: Happy wife…happy life.
Congratulations to all! We wish you a lifetime of happiness.
And a few more rings in the future.