He was faster than a speeding bullet. And to take a guy down, he was known to take to the air. It earned him a nickname – Superman.
He needed no weapon – his body was deadly force. His superpowers were his speed and stature.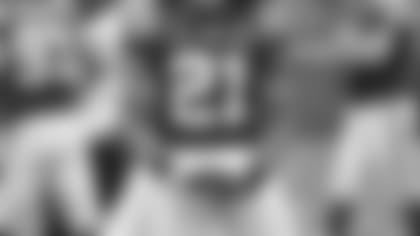 But what was so inspiring about Bob Sanders wasn't his size or his strength, or even his strength for his size. It was how he played the game – all out.
Bob Sanders had one speed – on. When he was on the field, he changed everything.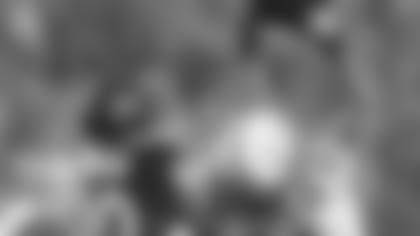 Stealth out of the backfield, he hurled himself at unsuspecting opponents. In Indianapolis, it didn't just make him a favorite – it made him a legend.
Drafted by the Colts in the second round of the 2004 NFL Draft, Sanders played seven seasons in Indianapolis and one in San Diego before retiring in 2012.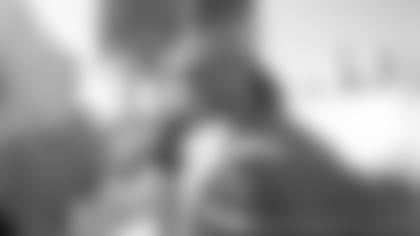 In Canton for the enshrinement of his former coach, Tony Dungy and teammate, Marvin Harrison, I caught up with the former safety at the Pro Football Hall of Fame on Saturday night.
Asked what life looks like these days, his answer was simple – busy.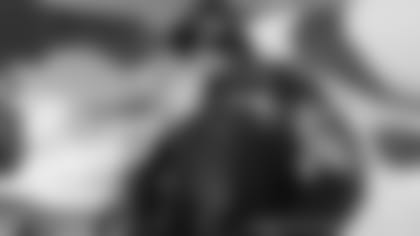 "When I retired, I didn't have any kids. Now, I have four kids. So, my wife and I, we're very, very busy. We have two four-year-olds, a two-year-old, and a one-year-old. So, we're busy. We're enjoying life."
The man who inspired him to be the dad he is today? One of the men he was there to honor, Tony Dungy.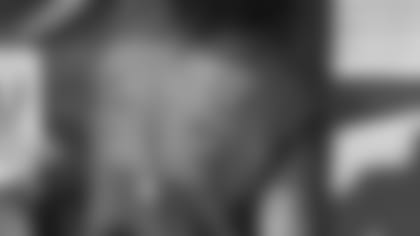 "Dungy to me, he was like a second father. He was always very helpful, very spiritual, loved God, a great man and also a great coach. So, a great mentor for all of us. Trying to just take a little bit of that and put it on my kids and my family is very important," he says.
Now settled out west, Sanders does get back to Indianapolis regularly. He says he still owns the house he bought there in 2004. And it will always be a special place to him.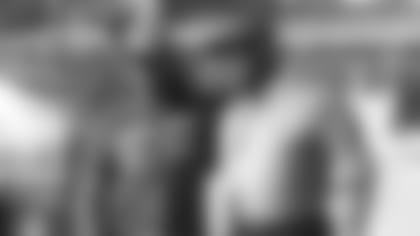 "I love Indy. The fans, they know I love them dearly. The fans love us. We've always had great support. Hopefully, we can continue that and keep it going."
Sanders says he definitely plans to be in town for the Colts game against the Tennessee Titans on November 20th. With the ten-year anniversary, the Colts are hosting a Super Bowl XLI reunion that weekend. And he says he wouldn't miss it.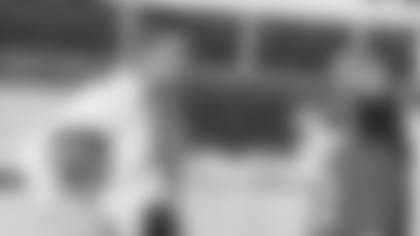 "I want to bring all my family. Hopefully, we can get our families together because a lot of the guys didn't have kids when we were playing during that time. But now, we all have kids, we have families, so that will be an exciting time."
And he's looking forward to reliving some of the memories that are dear to his heart.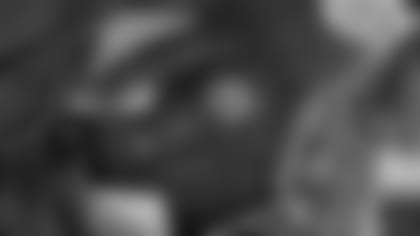 "I remember the story when Jeff Saturday came in the huddle that year. He said, 'It's our time.' And just knowing that it was our time and when Jeff said that, it felt good and it felt right. It felt like the perfect moment. So, we took that all the way."
And they took the Lombardi Trophy all the way back to Indy.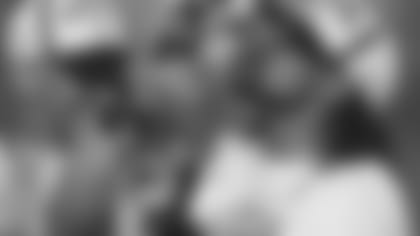 "It seems like yesterday," he says.
Those who didn't see Bob Sanders play will never know.
Those who did will never forget.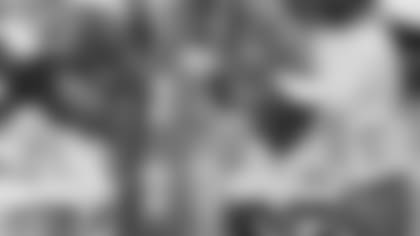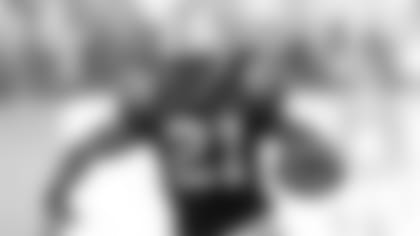 And that's how we'll remember him.