In 2010, Jonathon Hunter was a standout football player at Columbus East High School. The Olympians were invited to play in the PeyBack Classic at Lucas Oil Stadium. Hunter scored a touchdown. His dad, Mark, will never forget it.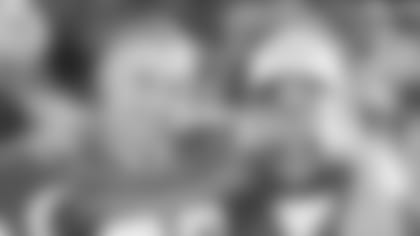 A 2011 graduate of Columbus East, Jonathon Hunter enrolled at Indiana State University before joining the Army to help pay for college.
"So I wouldn't have to," Mark said. "That's just the kind of kid he was."
Coming from a military family, it was a role Jonathon embraced – just not right away.
"The first year or so, he was ready to get out. I said, 'Why?' He said, 'The leadership sucks.' I said, 'Well, be a better leader.'"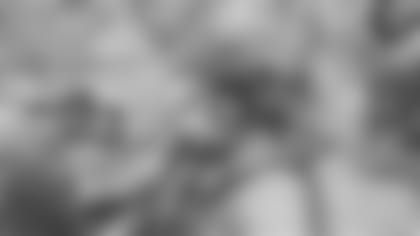 That became his focus. He made sergeant in three years.
"He was a special kid, he really was," Mark said. "Not because he was my kid, but from what I heard from other people too."
Jonathon met a girl, Whitney, while stationed at Fort Bragg. They got married in 2016.
"He met a beautiful woman, married her, and his life was on the rise," said Mark. "He loved family, he loved his job, he truly loved it."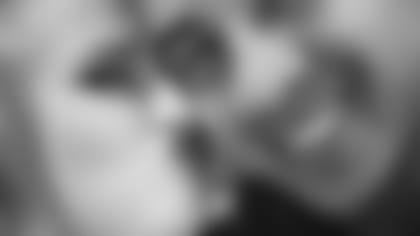 On July 1, 2017, he was deployed to Afghanistan. Just 32 days later, Hunter was killed in a suicide bombing near Kandahar. He was 23 years old.
"The most incredible pride I have is to be the woman that he chose to marry," said Whitney. "I get to honor him for the rest of my life."
On New Year's Eve Day, Jonathon Hunter's name was announced once again at Lucas Oil Stadium. Whitney stood on the field with Mark and other family members as Jonathon was honored as a Horseshoe Hero before the Colts played their last game of the season against the Houston Texans.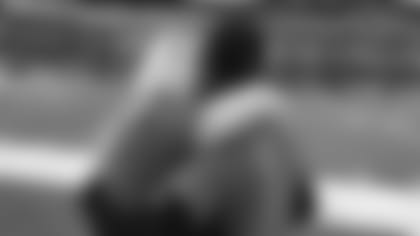 A native of North Carolina, Whitney said she's been embraced by her husband's home state.
"They didn't have to, but they did. It's so overwhelming," she said. "Being at the Colts game and having him honored and being a part of that, it's absolutely amazing."
Asked if she considers herself a Colts fan, she said, "I don't think I have a choice now."
And through it all, she had Jonathon with her, as she always does.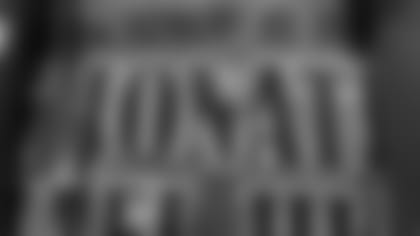 "I have his band around my neck. He gave it to me the day he deployed. He didn't want anything to happen to it. So, I'll have it forever," she said. "I had a ring made with part of Jonathon's ashes. It's by Life's Journey Jewelry Creations. They actually fired his ashes with a stone to make a piece so I can take him with me everywhere."
Mark's way of honoring his son is by helping kids like him.
"I started the Sgt. Jonathon Hunter Legacy Fund at Columbus East High School where he went. We've now reached $15,000 in four months. It's run through the Heritage Fund in Columbus," he said. "As long as they meet the criteria – 3.5 GPA and above, community service, we kind of prefer athletes that are moving on to criminal justice or music – things he was interested in."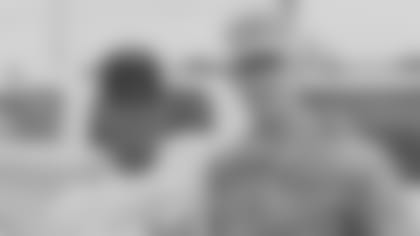 Jonathon Hunter loved his country, he loved his family, and he loved football.
He made a name for himself playing football.
He made a hero of himself serving his country.
And that's how he'll always be remembered.