For Colts kicker Adam Vinatieri, the outdoors is a way of life.
"I'm a South Dakota kid. I've always hunted and fished and I've done this all my life. My grandparents had a bunch of land in South Dakota. It's always been a family thing where we would go hunting – bird hunting or deer hunting. It was always a great time for my family to get together and bond," he says.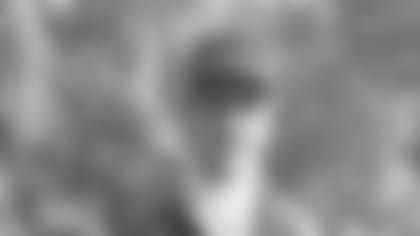 He dreamed of having property of his own one day. And football helped make it a reality.
"Growing up and being in the league, I started putting a little bit of money away saying, 'At some point, I want to have a really nice, cool piece of ground where I can bring my family.'"
But it was easier said than done.
"We looked around for about five years – everywhere from Nebraska and South Dakota, Missouri, Wisconsin, Michigan, Indiana, Ohio – all around to try to find a good spot. And this one kind of fell in our lap."
The 750 acres located in North Central Missouri was just what he was looking for.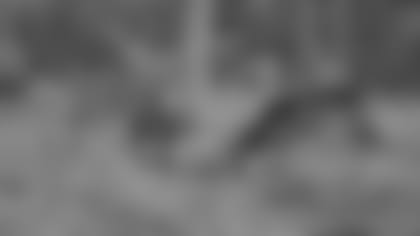 "It's got a lot of undulation and elevation on it. I've seen other pieces of property that were well over 1,000 to 1,500 acres and this piece feels as big as that or bigger. Halls Creek runs through it. It's a beautiful piece of ground."
Now known as Record Breaking Ranch, the property in Fulton, Missouri is five and a half hours from Indianapolis and just 35 minutes from Lake of the Ozarks. And with a 10,000 square foot lodge, Vinatieri looks forward to spending time there with loved ones.
"I've been able to do a lot of hunting trips with my dad and my brothers and my sons now. And those are some of my fondest memories," he says. "You get so busy in life. People don't step back and turn their phones off or walk away from the Internet and just enjoy Mother Nature."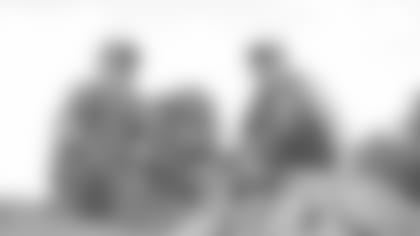 And that's what he loves most about it.
"My wife always goes, 'I don't understand why you get up at 4:00 in the morning to go turkey hunting.' And I go, 'Because I literally hear the world wake up around me. It's unbelievable – the birds start and the sunrise is beautiful and there are no cars, there are no people - and all that, in addition to spending time with the people you love."
And he wants to share that opportunity with others.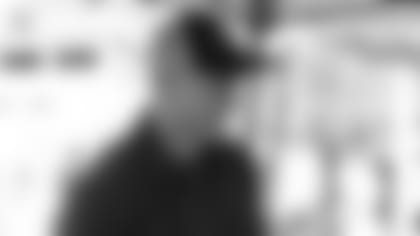 "In this day and age, it's very difficult for people to find hunting land if they don't own land. There's not a lot of public ground anymore. So, I see that the numbers of people who go hunting are starting to diminish a little bit."
For those who just want to show up and hunt, Record Breaking Ranch is the ideal setting.
"This gives them an opportunity to go to a five-star lodge that has unbelievably great food, great deer, the sky is the limit. You can go out there, have a good time with your family, your friends, your buddies – drink a couple beers after you're done hunting and eat a great meal – shoot a big buck and hang it on your wall."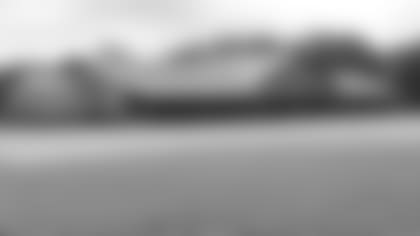 He can't guarantee you'll go home with a record-breaking buck – or any buck, for that matter. But he can guarantee you'll go home with something else.
"Some of my best, fondest memories growing up as a kid were hunting with my family – with my dad and my uncles and my grandfather," he says. "Like all of us, when we start to get older, we realize the most important thing that we don't have a lot of is time."
On the football field, Adam Vinatieri defies time.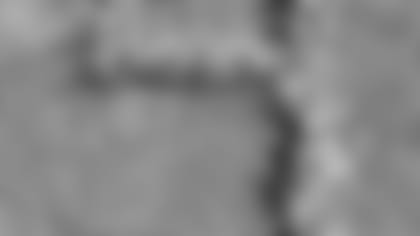 The great outdoors is where he goes to appreciate it.