Food and football go hand and hand. Score points with the home team by making this Pull Apart Pepperoni Pizza Bread for the next game day.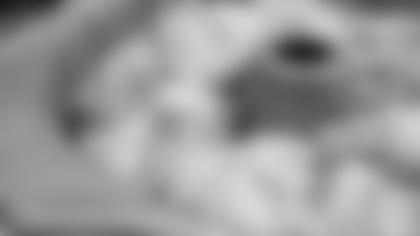 Farmers are often thought of as the original tailgaters, eating many meals on their tailgates.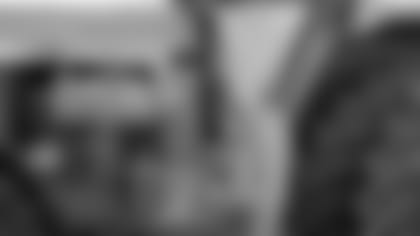 This recipe comes from Glass Barn featured farmer Elaine Gillis. Elaine and her family farm corn and soybeans in North East Indiana. Find more out about Elaine and her farm here.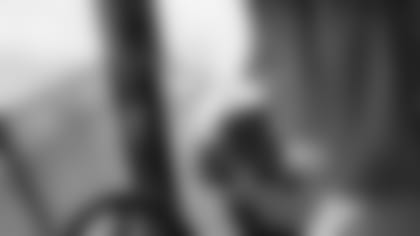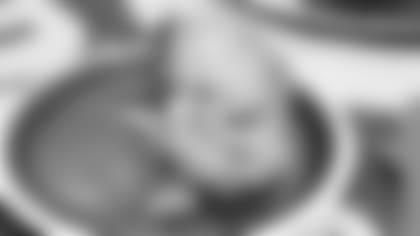 Pull Apart Pepperoni Pizza Bread
2 (13.8 ounce) cans pizza crust
2 cups shredded Mozzarella cheese
2 (4 ounce) packages mini pepperoni
1 cup grated Parmesan cheese
½ cup olive oil
2 Tablespoons Italian seasoning
Preheat oven to 350 degrees.
Cut pizza dough into 2 inch squares and place in a medium size bowl.
Pour the olive oil into the bowl and toss dough until coated.
Add remaining ingredients and toss to cover.
Pour mixture into a greased Bundt pan.
Bake for 30-35 minutes or until done in the middle.
Let sit for a couple minutes.
Flip onto a serving plate.
Serve warm with warm pizza sauce.
Here are a couple more pizza themed recipes that would be great additions to any tailgate!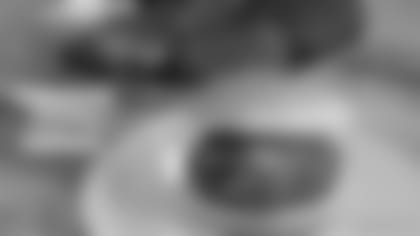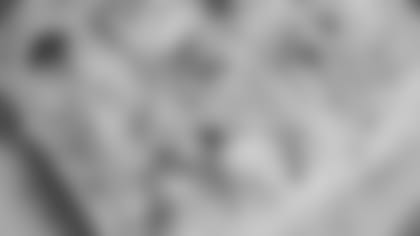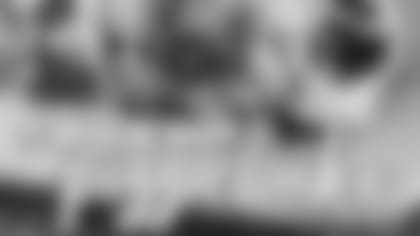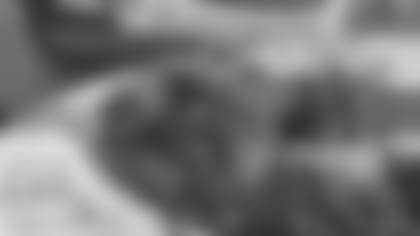 "Liz Kelsay is a guest contributor to Colts.com. To learn more about the Indiana Soybean Alliance visit www.indianasoybean.com"to learn more about the Indiana Corn Marketing Council visit www.incorn.org.