In three years as a Colts cheerleader, Jessica G. has had some amazing opportunities.
But there was one she was always hoping to land.
"Once I found out that cheerleaders were being sent all over the world to visit our troops, I immediately was like, 'I want to do that. I want to go visit our troops, tell them thank you so much for their service, and celebrate the NFL and share the horseshoe with them.'"
In December, Colts Director of Cheerleading Kelly Tilley reached out to her with the opportunity of a lifetime.
"Kelly texted me in early December and said, 'Are you available to go on a military tour to Korea in February?' I texted back in all caps and said, 'ABSOLUTELY!' I was very, very thrilled."
For her, it goes back to her upbringing.
"Both my parents were in the military – my mom for 25 years and retired as a captain and my dad for 20 years. They were both in the Army. I have just grown up around Army guys and women. Being with them is like a substitute family."
She took off for Seoul, South Korea on February 1st and quickly formed a family with her travel companions – nine NFL cheerleaders, three alumni players, three mascots, and their tour manager from ProTour Productions.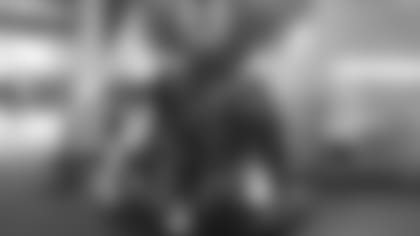 "It's an instant connection because we have the same background. We're living almost the same lives, just in different parts of the country and representing different NFL teams. It's awesome to meet someone and have that instant connection and a new friendship is formed."
They arrived in South Korea just as the country prepared to host the biggest sporting event in the world.
"When we landed in Seoul, there was a huge wall with the Olympics logo. So, that was the first thing we took a photo with."
After some sightseeing in Seoul, Jessica, Titans cheerleader Hannah, and Freddie the Falcon headed north to Camp Casey, just ten miles from the border of North Korea.
There, they visited with the troops and hosted a Super Bowl party. With the time difference, it was actually Super Bowl Monday in South Korea.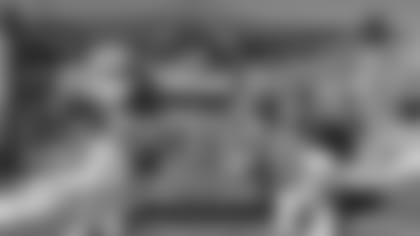 It was almost like a game day for Jessica and Hannah – they helped out with raffles and giveaways and even performed.
"We learned two routines from ProTour Productions before the trip and then the day before, we actually taught each other some of our sideline fillers that we do. So, I did some of hers and she did some of mine. It was a lot of fun. It was really cool to dance with someone from another team. It was very special and the guys loved it."
On their last day, they had some time on their hands before they flew out and they were able to arrange a visit to the Demilitarized Zone (the DMZ).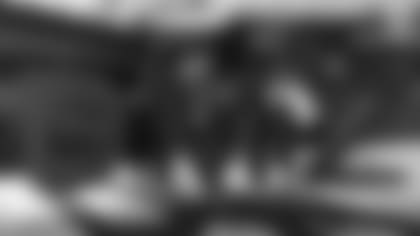 "It's funny because they call it demilitarized, but actually it's the most militarized place ever. There are troops from all over the world there," she said.
They had lunch with the soldiers in the Joint Security Area and afterwards, they took them to the border.
"I was speechless multiple times," she said. "I had no words for looking at North Korea. There were binoculars set up and you can look over into their biggest city. It's right across the border and it's just unbelievable to think that their world is so different from our world."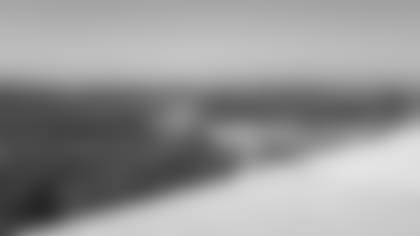 As they were thanking the soldiers before they left, there was a moment that will stay with her.
"One of them said, 'Thank you guys for coming. It reminds us that we're still human.'"
For Jessica, it put the whole trip into perspective.
"To know that we brought a little bit of home to them and made them feel like they're still Americans, it was the cherry on top and it was the last memory that I have."
She came home with a head full of knowledge and a heart full of gratitude.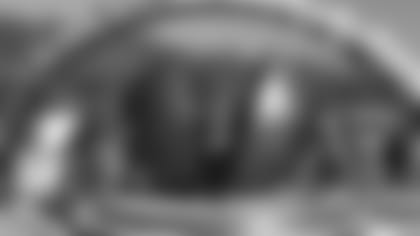 "I came home and I'm back to my everyday life and those guys are still there," she said. "It makes you feel so incredibly blessed to live in America, knowing that all of these Americans are there, on the border, looking at it every single day and working and doing their part – not just in South Korea, but around the world."