Colts long snapper Matt Overton is always one to step up when called to serve – on the field and in the community. And with a little more time on his hands in the offseason, he felt compelled to explore a need in another community and another country.
"I decided to go over there this offseason and take the quick trip, it's really not that far away, and really experience Haiti for what it's worth. Not really going there to do anything specific, more so just gauging and helping where I could and seeing how I could help in the future."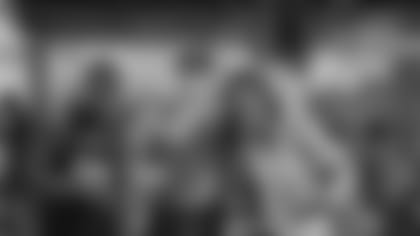 It's not that far away, but the conditions he saw when he arrived in Haiti last month were far from anything he had ever experienced.
"Everything is dusty, dirty, people everywhere, a lot of poverty going on, young kids running the streets. It's surreal. You feel like you're in a movie."
For Overton, the call to Haiti began with his girlfriend, a former Colts cheerleader, and was a year in the making.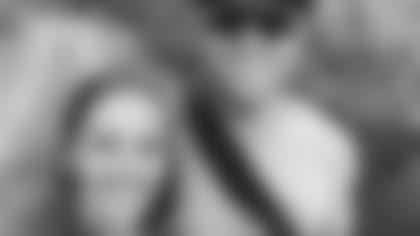 "A lot of the NFL cheerleaders around the league, a lot of the players around the league go on this trip to Haiti through the organization i'mME, which is founded and started by NFL player David Nelson and his brothers."
The goal of i'mME is to end the orphan cycle by addressing the underlying problem. In Haiti, the problem is poverty.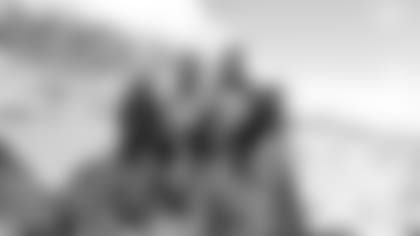 "These kids have literally been dropped off on their doorstep or just abandoned completely by their parents and more so because parents can't afford to take care of their children," said Overton. "There's no jobs, there's no opportunity to make money and so people feel like they can't support their kids. It's not that they don't want their children, it's just they can't provide the means of living, which is very sad."
To address the problem, i'mME invests in the solution – in this case, the children. In those smiles, they see hope, they see potential, they see a future for a country.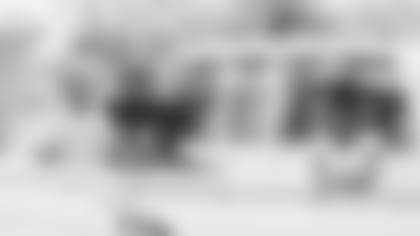 "The answer really isn't taking these kids and planting them in different countries," said Overton. "It's giving them a home within their country so that they can be the future and the next wave of people who empower and build that country back up."
And it all starts with education – for the kids and the parents.
"That's a big push right now, is education, empowering the next generation of youth. Taking these kids off the streets, helping women with jobs over there, and helping them sustain their own families."
It took a year of planning, but Matt Overton finally made it to Haiti. And in the end, he said leaving was the hardest part.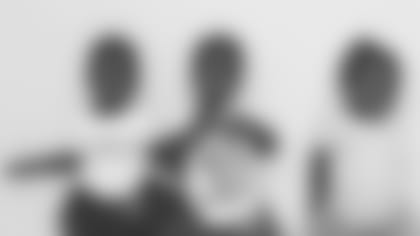 "It broke my heart, it really did. The kids that I was with, they're in good hands. So, that's comforting to know. But you get attached to them over that week that you're there. And it's hard to say goodbye."
A life changing experience he called it.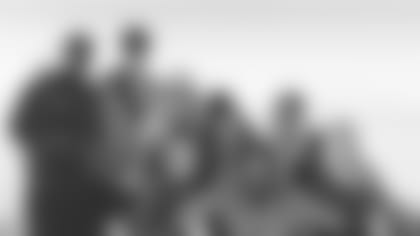 "I mean, my life was blown away within the first 15 minutes being there, just driving from the airport to the house."
Which is why he's already planning to return.