Before he really even knew her, Luke Rhodes wanted to know more about Hannah. 
"She went to school about 30 minutes away from my school and one of her best friends was dating one of my teammates and we kind of made a connection," he said.
They chatted through social media and shortly after he arrived in Indianapolis in 2016, the Colts linebacker turned long snapper got a visit from her.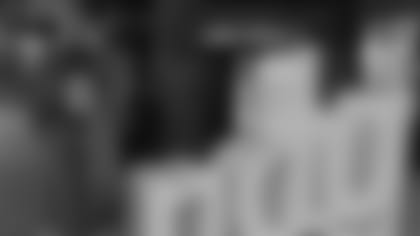 Their first date lasted 48 hours. 
"She got here on a Friday and left on a Sunday. I picked her up at the airport and the conversations were easy, everything just flowed," he said. "She was just such a down to earth person, super cool, into the whole fitness thing like I enjoy – we just got along. It was easy."
Asked when he knew he wanted to marry her, Rhodes responded, "Is it cheesy to say the day I met her?"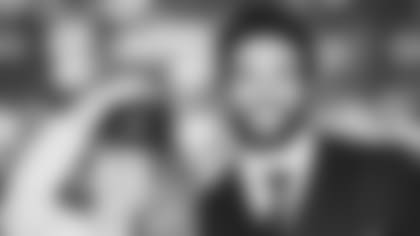 The relationship was easy - doing it long distance was not. 
But the fact that Hannah had her own career and her own goals was one of the things that attracted him to her in the first place. 
"She is super dedicated to her work. Obviously, I want us to be together in the same place and we will eventually, but she was like, 'I have stuff to finish here,'" he said. "She's doesn't want to have to depend on me. It's awesome that she wants to be independent."
Even while working a sales job in Virginia, Hannah is incredibly supportive of Rhodes and his career. She's his biggest fan and she gets to as many games as she can.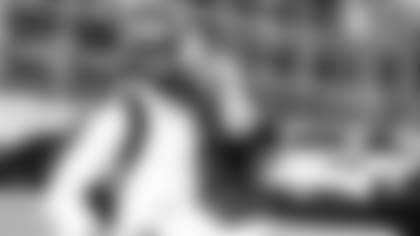 In February, the two planned a trip to Cape Town, South Africa. 
"We're trying to travel the world and that was pretty high on our list," Rhodes said. "We wanted to go on a safari, we wanted to stop in Dubai and see the city."
And after a year and half of dating long distance, he decided it was the perfect opportunity to ask Hannah to marry him.
"I knew I wanted to do it before the season and that was the best time. A couple weeks before, I started looking for rings. I looked in Virginia, I looked back home and I ended up finding a place back home. I kind of built my own and made it exactly what I wanted."
All he had to do was pick it up before they left. But that was easier said than done. 
"I had it shipped to her parents' house – they live about two hours from her in Virginia. While she was at work, I was going to go pick it up there. We were leaving on a Wednesday night to drive to D.C. because we flew out Thursday morning and it still wasn't there Wednesday morning. I'm tracking it on FedEx, I'm calling all the post offices that it stopped at on the way – I called Pittsburgh, called Roanoke, I was like, 'It's not going to get here.'"
Still, he drove out to her parents' house on Wednesday morning anyway. 
"I'm on my way there and I'm talking to her mom and I'm like, 'It's not going to get here.' I'm ten minutes away and she calls me and she's like, 'You're not going to believe it, but I have it in my hand. I have the package.' Her dad used to work for the post office and someone saw the name come across the belt and they picked it up because it was an express package in the non-priority mail. So, I ended up getting it just in time."
It was finally time to let it shine.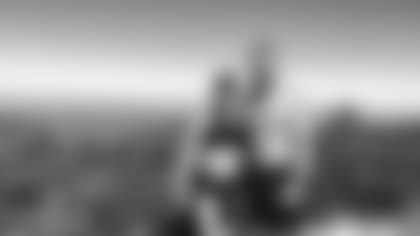 "We were hiking Table Mountain in Cape Town and we had a guide take us up the hike. I had contacted a photographer via email. I was like, 'We're going to be hiking at this time. We should get to the top. This is what we look like.'"
When they got to the top of the mountain, he found the perfect spot, composed himself, and dropped to one knee. 
"She had no idea, which was perfect," he said.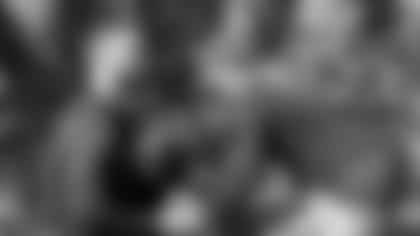 After all the planning and coordinating, all he could do was wait for her answer. 
The couple plans to say "I do" in February.
And soon, they'll be under one roof in the new home they're building in Westfield. 
For Hannah and Luke, life is an adventure.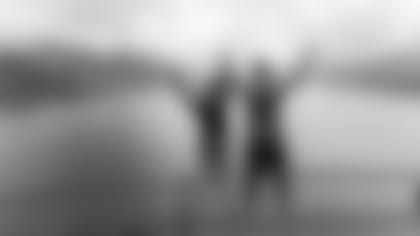 We wish them a lifetime of happy journeys as husband and wife.