Asked last Thursday about his friend, 8-year-old Brody Stephens, Colts tight end Jack Doyle talked about an "unbelievable kid."
"The toughest person I've ever met, seriously," he said.
He also called him his best friend.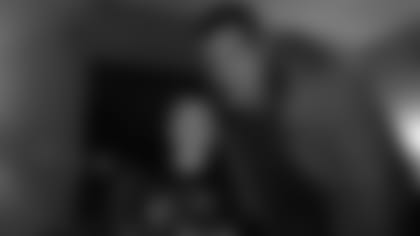 Doyle and Brody were brought together two years ago through mutual family friends.
"He had leukemia when he was 18 months old and was in remission at the time," he said. "I met him in Florida, we played football on the beach, we had a great time."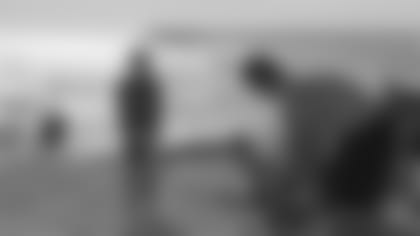 In January of 2016, he found out Brody's cancer had returned. He reconnected with him and spent time hanging out, watching sports, and "just trying to be a friend." They played video games together (Brody always won), filled out their basketball brackets, and walked the halls of Riley Hospital for Children.
"They call him The Mayor over there because everyone knows him and he knows everyone's name," said Doyle. "He knows every nurse's name and it seems like he knows every patient."
While at Riley, Brody was able to spend time with some of Doyle's teammates, including quarterback Andrew Luck.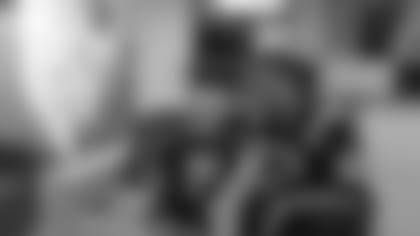 He also got to know Coach Pagano, who fought his own battle against leukemia.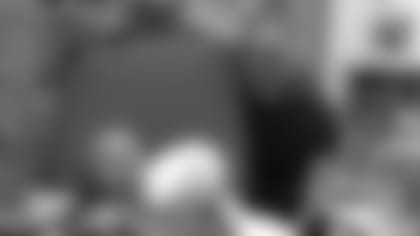 He hung out with Colts mascot, Blue.
And when Jack and his wife, Casie, became parents – their son, Ronan, also became part of Brody's life. He would visit him at the hospital and on Facetime from home. Brody was known as Bro-Bro to friends and family – and so, Ronan became Ro-Ro.
A young basketball phenom himself, Brody grew up in a basketball family the youngest of four boys. He played on a travel team with the New Palestine Heat as a kindergartener and became a superstar in his own right.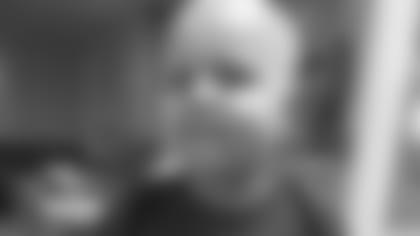 Pacers guard Glenn Robinson III befriended him and eventually, Brody's story made it to the West Coast and his favorite team, the Golden State Warriors.
In November his favorite player, Steph Curry, stopped by to visit with him when he was in town to play the Pacers. And last month, Coach Steve Kerr invited Brody and his family to fly out to California so he could be a ball boy at the Warriors game.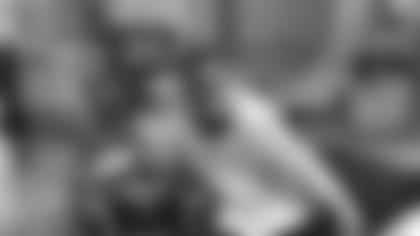 "What the Warriors have done is unbelievable. Coach Kerr and Steph Curry, it truly is awesome and the joy they brought him is so cool," said Doyle. "I'm forever grateful for what they've done, just seeing how it affected Brody. And Glenn Robinson, Glenn Robinson was a great buddy to him. That's huge too."
Asked what it was about him that drew the attention he received, Doyle responded, "It's just Brody. It's the type of kid he is. It's him dribbling the basketball in Riley, always working on it."
](https://twitter.com/YahooSports/status/851998435658141696)
On Saturday, April 29th, Brody passed away from viral complications.
His family clarified on social media that it was not cancer that claimed the life of their son.
"He is and forever will be 2 wins and 0 losses against leukemia," they said.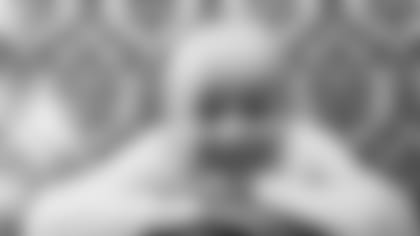 No one can make sense of the loss of a child. But that's not what Brody's story is about.
It's about how he fought a deadly disease with a smile on his face and love in his heart. It's about how he inspired world-class athletes with his steely determination and toughness. And it's about what he taught all of us along the way.
Jack Doyle lost his best friend.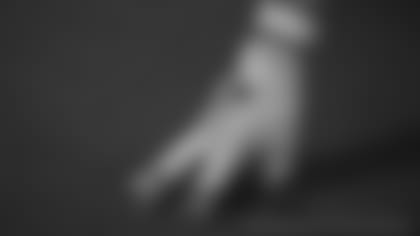 But he will remain BrodyStrong for life.
Because that's what the toughest person he ever knew taught him to do.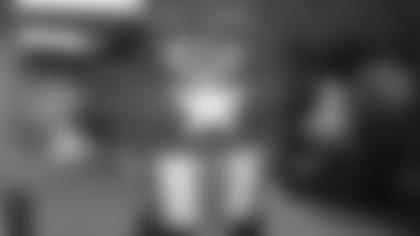 A celebration of life is planned for Brody Stephens in the New Palestine High School Gymnasium on Sunday, May 7th at 2:00 p.m.
To make a donation in Brody's name to the Child Life Zone at Riley Hospital for Children, go to: www.rileykids.orgdonate. Under designation, select Child Life Service, select memorial, and under tribute add Brody Stephens.