Three years ago, Kuyhlia tried out for the Colts Cheerleaders for the first time. She had just had heart surgery a month before.
"The Sunday after my heart surgery, I went to my first prep class," she says. "It was my first time walking in here."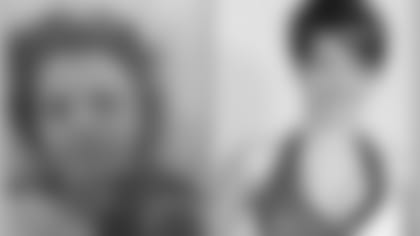 She never had a symptom. She never had a reason to think there was anything wrong with her heart. It was a sports physical she took for eighth grade basketball that led doctors to detect her Long QT Sydrome.
"I thought, 'I won't ever be able to do anything,'" she says. "But IU Health and my doctors were like, 'Let's find a way that people can still be active if they have a heart condition and not be scared.'"
She just finished her rookie season with the Colts Cheerleaders and now, she's auditioning to become a veteran.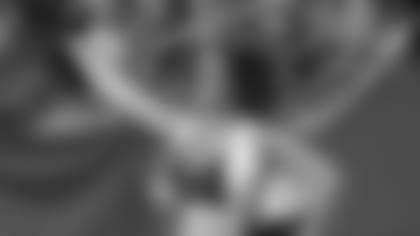 "It's pretty amazing to see how three years ago last Friday, I was laying down on a hospital bed and now here I am, on an NFL field."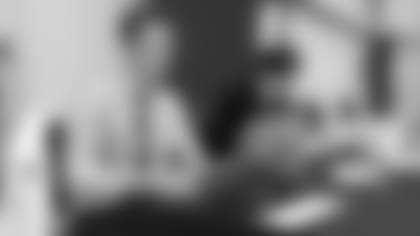 "I thought it was an amazing story," he says. "That she's elected to get high-quality care for her syndrome and that care has allowed her to continue to participate in athletic endeavors."
It's why pre-participation evaluations are part of their mission at IU Health. And why he encourages athletes of all age to take them – and take them seriously.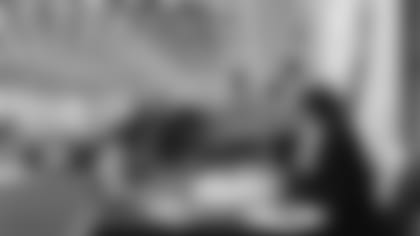 "It's super important that you understand your family history, if you're a high school kid that you are filling these forms out with your parents, that you don't just sign them off and say, 'Here,' put this in front of mom and dad and sign it and go about your business."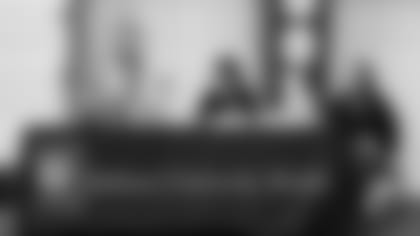 "Every football prospect that came through the Combine last week got this same EKG screening done at Lucas Oil Stadium as part of the whole entire process and medical evaluation that they go through," he says.
Unlike the Combine, participation isn't required for cheerleader auditions, but almost everyone took them up on the offer.
Lauren Hughes has a history of heart disease in her family.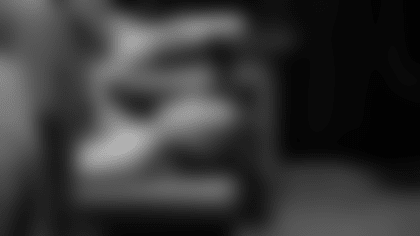 "Anything you can get done for your health, especially at no cost when they're offering that to you, take advantage of it," she says. "Because in some cases, it can save a life."
A simple screening may have saved Kuyhlia's life. She's an example of why those screenings are so important – for athletes and everyone.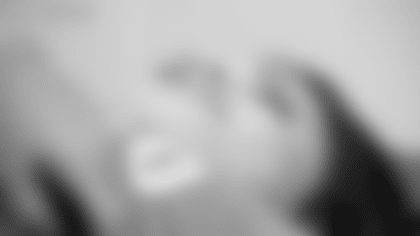 "It's crazy to think that me having a heart condition I can't change made other people want to come and found my story inspiring," she says. "I'm Kuyhlia. It's just me. For a hospital to think I'm inspiring is really inspiring in itself."
She certainly inspired her teammates to get screened.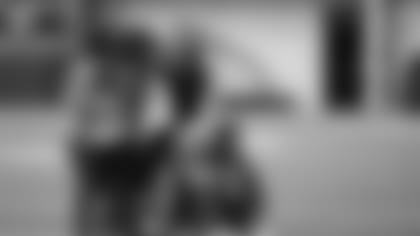 "Kuyhlia has been a huge proponent and I think that her enthusiasm is very infectious to the rest of the squad," says Emery.
And that makes her even more inspired to share her story.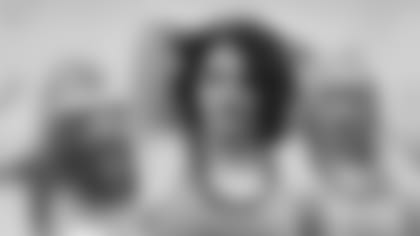 "I'm very honored that they have made me the face of this and were inspired by me and it just makes me want to tell my story more and get the word out that you can still be active and live a completely normal life."
Today, Kuyhlia is living an ordinary life and making an extraordinary impact on those around her.