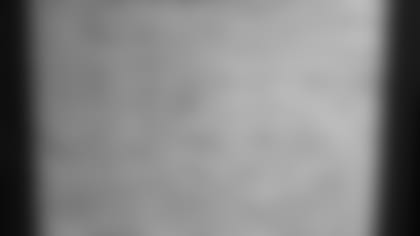 "I grew up with it and football has just always been the sport," he says. "My dad was a high school coach. When I was eight years old, I was a waterboy for the high school team up until I was playing in high school."
Football was part of the Rhodes family long before he was.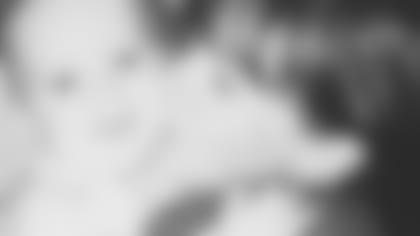 "My dad played college football at Navy. So, we've got pictures of him playing, pictures of me, pictures of my brother playing," he says. "He stopped coaching when I got to high school. He wanted to be a fan. My brother was playing too, so we were playing together."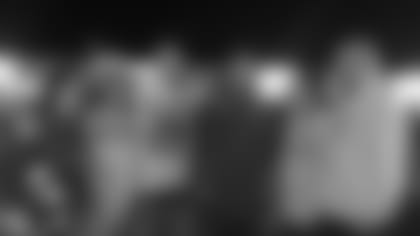 Rhodes went on to play at William & Mary and was signed by the Colts as a free agent last October after being released by the Buccaneers. He spent most of his rookie season on the practice squad and was called up to the active roster in December.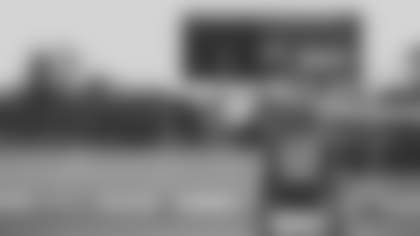 A linebacker with experience playing special teams, Rhodes has been like a Swiss Army Knife for the Colts this year.
"Yeah, kind of," he laughs. "Playing all four units on special teams, getting my reps at linebacker, and now picking up long snapping."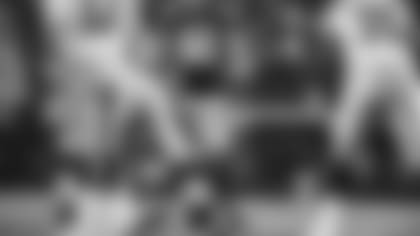 Make yourself valuable in as many ways as possible is chapter one in the NFL Football 101 textbook. And that's exactly what Rhodes is doing.
"To be able to stay healthy and show up every day at practice and be a guy that they can count on to be there is something I've always been able to show," he says.
He stands out for his work ethic. But it's his work on special teams that really sets him apart. Coach Pagano calls him phenomenal in that role.
"He's another guy that just comes to work every single day and gives you everything he has. He's a talented guy. He's a smart guy. He can do a lot of things for us."
And on Saturday night, he'll have another chance to show what he can do when the Colts play the Pittsburgh Steelers at Heinz Field in their third preseason game. One of the oldest, most iconic stadiums in the NFL, it's two hours away from the place Rhodes grew up and the town his parents still call home.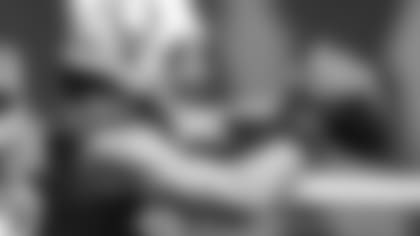 "I've only seen it as a fan, but it's a great place, great history, great city. It's going to be fun," he says. "My mom's got a big crowd. I think we've got like 80 people or something coming. It's fun to play in front of my family and friends. I don't get to do that as often now."
His parents will be there. So will his brother and sister. Along with his extended family, they make up the core of his support team – they have all along.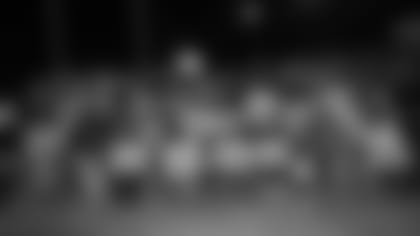 "The stuff that they've had to endure over the years, yeah. They deserve it," he says. "I haven't really talked about the emotional part of it, but I'm sure they're just as excited as I am."
From Hollidaysburg to Heinz Field. It's not a great distance. But it has been a great journey.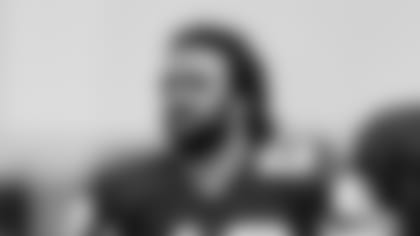 And for Luke Rhodes, it's just begun.