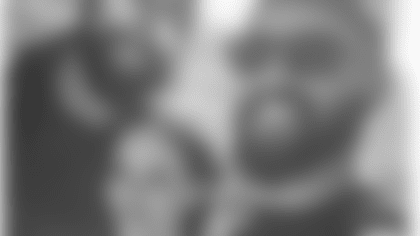 "I went to see my sister twice. My brother moved to Atlanta, so I got to see him. I went and saw my aunt and uncle, my little brother – I went and saw and met his fiancée's family," he says. "I've gone to California to see people that are very close to me. I'm very close to my brother, Nathan – he lived out there. I got to see my best friends. I went to Orlando. I've been all over the place."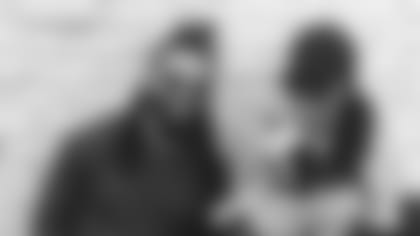 Farley is intentional about how he spends his time and even more so, who he spends it with. And he's made a habit of capturing it.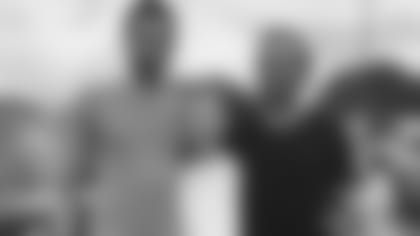 "That's what I've realized the last year of my life – that life is about people. All this stuff doesn't matter. You only have relationships and you get to create those and build those and then you take pictures of them," he says. "I actually just bought a Polaroid camera."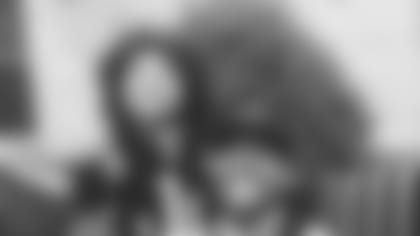 He's got a camera, he's got pictures, and he's got a plan – he's going to take a wall in his house and cover it in memories.
"Those are things that are going to be with me forever and that have been very enriching to my life. I've gotten to invest in a lot of people's lives who are very close to me and they've reciprocated that," he says. "You create what you look back on and you can be proud of that, you can be un-proud of that, you can be a lot of things, but ultimately – you have nothing to put it on but yourself."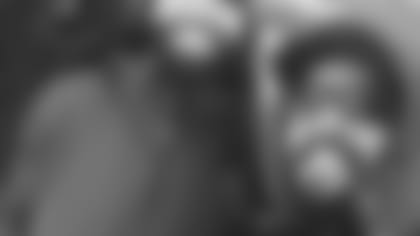 It's what he calls "creating the past." And it's not just something he does in the offseason. It's how he lives his life every day.
"How we live is we're creating our past. You get to see where you were, see where you've been. And by doing that, you can see where you want to go. But you can't control where you want to go, all you can do is create right now. And the second that's over, it's the past."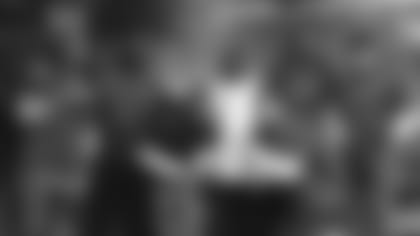 Even when he's in Indianapolis, he's creating memories. Over the last few weeks, you've seen him reading to kids, volunteering at the Wheeler Mission, and judging cheerleader auditions.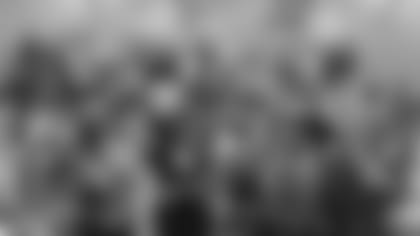 Matthias Farley is living in the moment. And at the moment, he's a safety in the NFL. It's a position he feels fortunate to be in. So, he's making the most of it – and making all the memories he can.
"I think in our society, so many people get caught up on the future and what's going to happen and you can't control that. You can take steps and try to give yourself a better outlook, but even with that – you can only really control what's happening presently. And then you reflect on what you've done. And that's where you learn, that's where you grow."
This offseason, Matthias Farley is working to grow – as a player and as a person.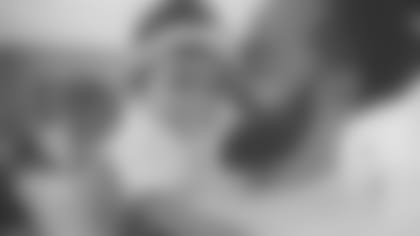 He's building a career and building a legacy.
"Because at some point, I won't be here. But what I did will be."