Cognoscente – Someone possessing superior or specialized knowledge in a particular field; a connoisseur.
James Waldon grew up on the north side of Indianapolis. He went to North Central High School and Indiana University before heading to New York City to learn the business of music.
"Music has always been my passion. I didn't quite know what I wanted to do, but I was always doing something around that vibe," he said. "I interned in radio for Emmis Communications, I always kept a radio job, and I always was around music. I never really played an instrument – so eventually, I evolved into a DJ."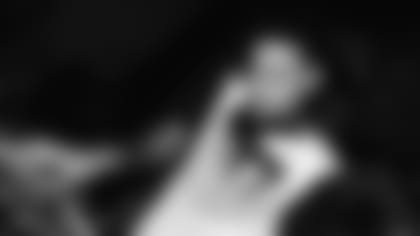 For Waldon, music is life.
"There's a song for any situation," he said. "I love how it unites people, it brings people together."
He was able to take that passion and turn it into a profession.
Known as DJ GNO, Waldon uses music to set the tone – for everything from parties to sporting events.
"I'm a musical selection cognoscente."
It's where he got his stage name.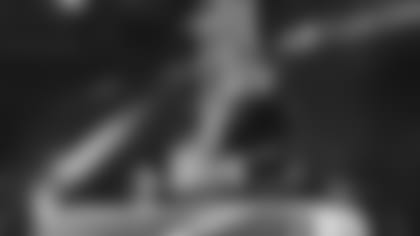 "GNO is short for cognoscente."
Last year, he reached out to the Colts on social media.
"I posted a tweet and it was, 'Hey, man. The Colts should hire an in-stadium DJ' and it was kind of like hand up in the air. A couple weeks later, somebody hit me up. It was pretty cool."
It was actually great timing.
"We were looking for some type of additional energy pregame," said Joe Fonderoli, Senior Director of Events for the Colts. "We had been to some other stadiums and saw the live interaction with the DJs."
Pregame is an important time for the fans and players alike.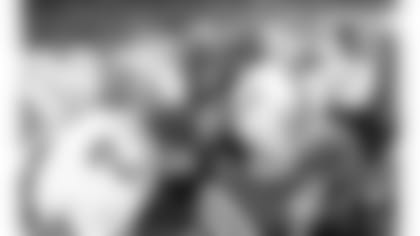 "Especially at that time, it sets the tone for the day," Fonderoli said. "We're trying to start that energy early. Once they get into the stadium and they have that first in-bowl experience with seeing the players on the field, we want to crank up the energy a little bit."
Last season, they decided to audition eight DJs.
"We had a different DJ for all eight regular season games last year," he said. "From that, we got feedback from players, staff, and we came up with DJ GNO as the best fit for us."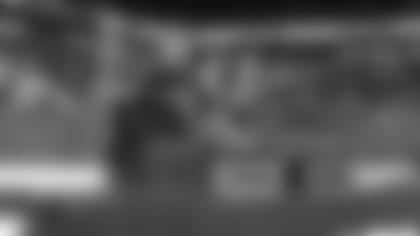 Waldon will work with David Thornton, Colts Director of Player Engagement, to take feedback from players and fans and use it to put together a playlist that will help create a competitive advantage in Lucas Oil Stadium.
"The one thing you can see is when he's mixing, he shows a lot of energy," said Fonderoli. "He has a really good playlist that encompasses all genres of music, which is important for all the different fans that are coming to our games and also for all our players. He had that total package of energy, music selection, he's really easy to work with, and very knowledgeable."
Football is a game of emotion.
Together, they have the power to move people.
"I feel like I can get them hype enough to really go out and play a little bit harder, give them a little bit of a mental edge – music definitely motivates and can light a fire in you to go do extraordinary things."
It's a new season and a new chapter for the Colts.
And Waldon feels blessed to play a part in it.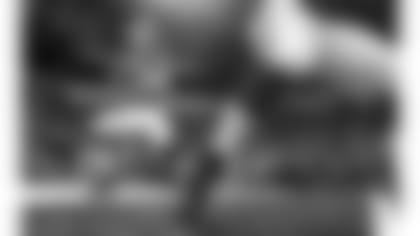 "This is a dream come true," he said. "I'm looking forward to a winning season, a winning tradition, Andrew Luck is back – it's a blessing."
For every chapter in Waldon's life, music has defined it.
Now, he's hoping to use music to define the next chapter in Colts history – in a winning way.