When Colts offensive lineman Denzelle Good made it to the NFL, no one was more excited for him than his younger brother, Overton. 
"Me, him, and my older brother, we always used to talk as kids about what we would do once we got to the NFL," he said. "Me being the one that made it, they were both very excited for me. But him being who he was to me, our relationship – it was just special."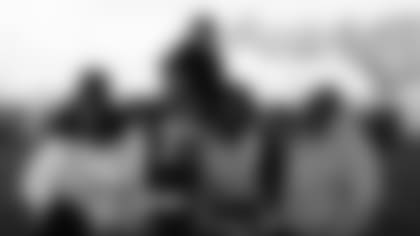 In late September, Overton was at Lucas Oil Stadium to see the Colts play the Houston Texans and watch Denzelle get his first start of the season. 
Two days later, he was killed in a drive-by shooting at his home in South Carolina.
The loss of his brother is something Good is still struggling to come to terms with. 
"It didn't feel real for a long time. It still doesn't really feel real," he said. "I find myself struggling a lot. But I feel like this is the best way I have to not think about the situation."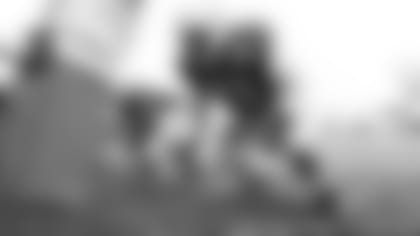 In football, Good found himself surrounded by family – and not just his Colts family. He heard from former teammates, former coaches, and NFL players he's never met.  
"It's been tremendous," he said. "Everyone has let me know that whatever I need - if I need to talk about anything, I can contact them. That's really important to me."
It's also important to him to continue to live his dream and honor his brother while he's doing it. 
As part of the NFL's My Cause My Cleats campaign, Good will wear custom cleats in support of The Coalition To Stop Gun Violence.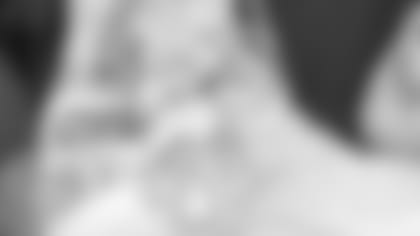 Designed by Jordan Custom Kicks with Overton's image and his high school football number, Good will represent his brother and all victims of gun violence.
"It's a very sad statistic to be a part of," he said. "I've always felt bad when I hear stories like that, but it was just a whole different level actually being involved in a situation."
Good always had his brother with him on gameday. But the next time he steps on the field at Lucas Oil Stadium, Overton will be in his heart and on his feet.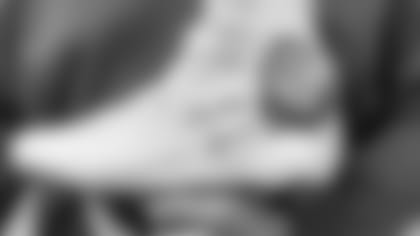 "It will mean a lot. I was having a hard day last week and DT (David Thornton) pulled them out a little early just to show me. It was right on time for me. It calmed me down and I wore them for practice that day."
When Denzelle Good made it to the NFL, his brother Overton did too.
"He was my best friend. We talked every day," he said. "He was a great guy. He was funny, he was hilarious. He was loved by a lot of people, I know that."
Once a childhood fantasy, for Denzelle Good, life in the NFL is now reality - one he enjoys sharing with those closest to him.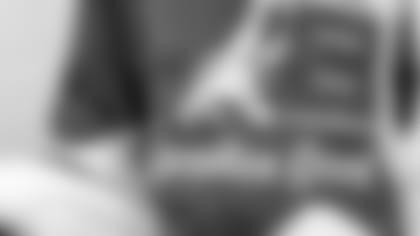 He'll continue to live his dream for himself, for his family, and for the brother who was with him every step of the way - and will continue to be.