Last week's trip to Minnesota was a homecoming and reunion for rookie tackle Joe Haeg. He grew up in Brainerd and played football for North Dakota State before being drafted by the Indianapolis Colts.
"It was kind of surreal almost, just being able to go back to that game, play against the Vikings who I grew up cheering for," he said. "It was a great weekend and I had a blast the entire time."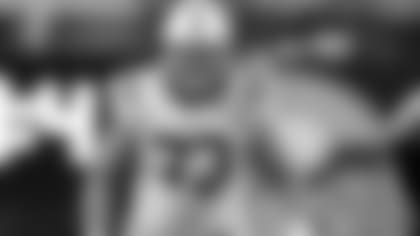 He also had his own cheering section.
"I had aunts, uncles, I had a great aunt. It was like a family reunion," he said. "There were probably 70 close family and friends. But I know there were a lot of other people that either came from Brainerd or Fargo. "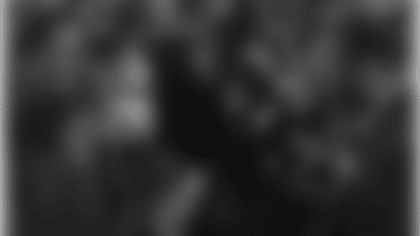 Some of them, he didn't even know were there.
"A lot of people just sent me a text, 'Hey, I was at the game. Good job.'"
Thankfully, he had some help hosting everyone.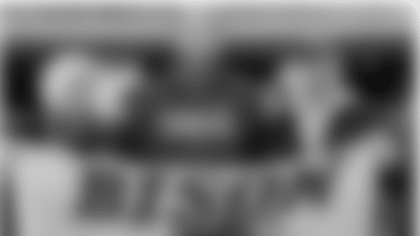 "My mom helped out a lot, getting everyone organized and getting all the tickets situated. It was a blast, I know they had a great time seeing all their friends and family that they haven't seen in a while," he said. "David Thornton too, he helped me out so much."
Because of that, Haeg said he was able to concentrate on his job. And he had a pretty easy time doing it, for the most part.
"Initially, I'm getting into the game plan and I'm thinking, 'Oh, it's just another game.' But when we flew into Minneapolis, I was like, 'Ok. This is really cool.'"
Just like the weather – which dipped down to twenty degrees below zero.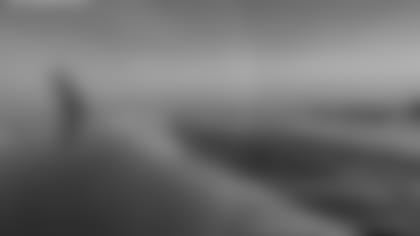 Like many Minnesotans, Haeg takes a bit of pride in the frigid weather his home state is famous for.
"It kind of made me happy, honestly, when we got back and it was that cold because some of my best memories I feel like in Minnesota are when it's freezing cold. I think some of the guys have a bad idea of what Minnesota is actually like. I tried to tell them, 'It's not like this all the time.' I told them to come back in the summer, it's a lot nicer."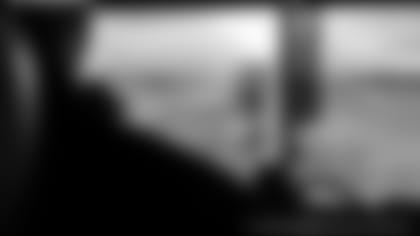 Getting his 12th start of the season on the offensive line, Haeg said the best part of the trip was getting the win.
"The weekend ended exactly like I wanted it to," he said.
And he looks forward to returning – both to Minnesota and U.S. Bank Stadium.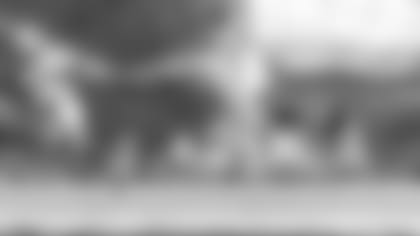 "That place is sweet. It's a cool atmosphere. I don't think we got the full force of the crowd because we kind of got into them pretty early, but it was cool and I'd love to play there again because the atmosphere was that cool."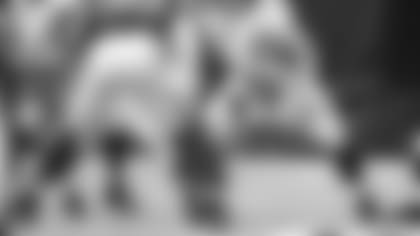 There's no place like home for the holidays.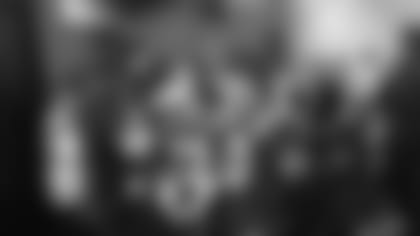 It was a week early, but for Joe Haeg, being surrounded by family and friends on a cold and snowy day in Minnesota was as close to a holiday as it gets.