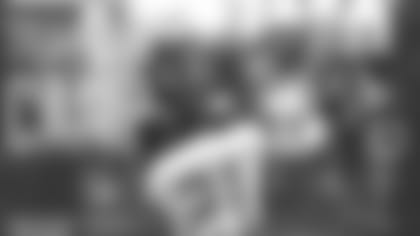 While they spent time in Anderson and Terre Haute, fans built traditions around Colts training camp. It was a place to gather with family, friends, and other fans to celebrate the start of the season, get a sneak peek at the team, and show their support for the players.
This year, for the first time – the Colts stayed home and held camp at their training facility, which meant limited access for fans.
"That's not something that any of us wanted to do," said Colts General Manager Chris Ballard. "I want you to understand how important it is that we connect with our fans in the state of Indiana. I think it's critical for our fans to be able to touch our players."
And on Wednesday, they committed to doing just that.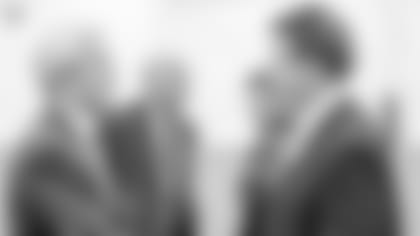 Representatives of the Colts, the City of Westfield and Hamilton County gathered at Grand Park to announce a ten-year agreement to host training camp.
"I'm really excited to be able to say that we're going to have training camp open to the public again and have it free to come and attend," said Colts owner and Vice Chair Carlie Irsay-Gordon.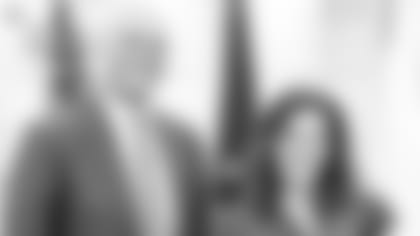 The 400-acre park has 31 outdoor fields and an events center with three indoor fields, concessions, and seating for fans.
"It's a unique facility, it's one of the best I've seen in this country," Ballard said. "We're very blessed to be here, in a place where we have outdoor fields, great parking, great access for our fans – plus, when inclement weather happens, we can come indoors and our fans can still watch practice."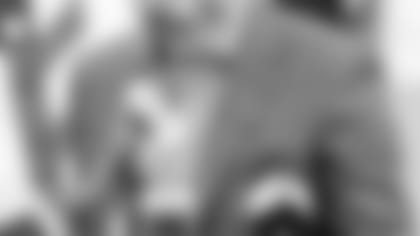 That's something few (if any) NFL teams can do.
"At all the other places we've been to, when it rains we would have to cancel practice and all the fans that planned to make it that day couldn't watch," said Director of Events Joe Fonderoli. "With this, having the indoor fields and areas for fans to sit, they can all come in and watch. We won't ever have to turn anybody away."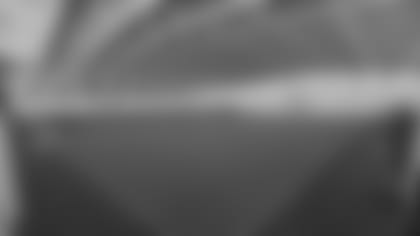 That's important to the team and its fans.
"I think it's important that people are able to reach out and get to know our players on a whole different level," Ballard said. "All they see on Sunday is a number and a helmet and guys out there playing for 60 minutes. This gives them a chance to really watch a two and a half, three hour practice, get autographs afterwards, really see what it's like for our guys to prepare and get to know them a little bit."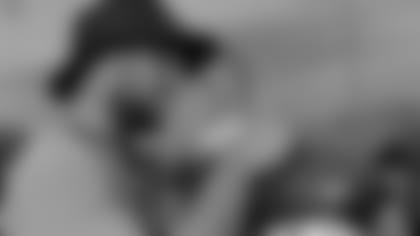 It's also important to the players.
"It makes for an exciting and an energetic day when you've got five, six, seven-thousand people showing up for practice. It picks the energy up and that's a good thing," said Ballard. "I can't emphasize enough how important our fans are to this organization. We feed off their energy on game day and we'll feed off their energy at practice."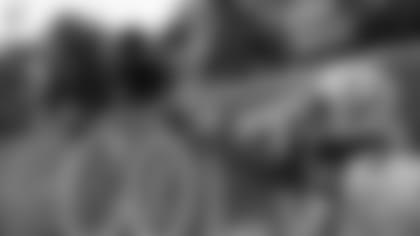 Westfield High School Football Coach Jake Gilbert is thrilled – both personally and professionally – to have the Colts practicing right down the street.
"It's huge for Westfield, it's huge for Hamilton County, that right here we get a couple weeks to connect this closely with them," he said. "The Colts are an enormous part of Indiana and I personally love the Colts. We get our family pictures taken in Colts jerseys. I could not be more excited."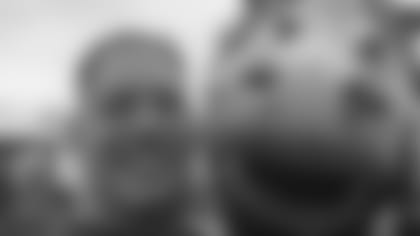 Gilbert's team won the Class 5A Championship last year. But without the Colts, he knows the Shamrocks probably wouldn't be playing in their beautiful new stadium.
"I think in communities like ours all throughout Indiana, football is just more popular. The success of the Colts paved the way for football to grow in our state overall, which would include numbers, which would include coaches, which would include facilities like ours."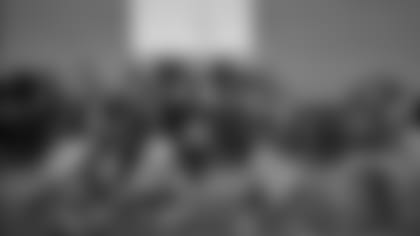 And even the facilities at Grand Park.
"The vision for building this complex was conceived just a few short years ago," said Todd Burtron, Chief of Staff for Westfield Mayor Andy Cook. "And that vision was founded, in no small part, upon a vision that was started many years ago and that was with leaders of the city of Indianapolis paving the way, quite frankly, for the Colts to come to Central Indiana. Grand Park was, without question, a product of that sports culture here in Central Indiana."
And once again, the Colts and their fans will benefit from a culture they helped create.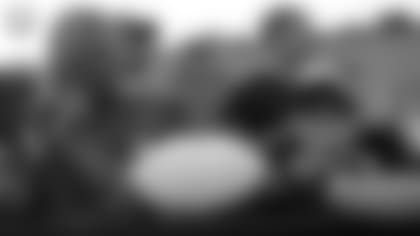 "It will really take Grand Park and Westfield to the next level to have this association with the Indianapolis Colts," said Mayor Andy Cook. "We've got a football culture right here in Westfield that we can all build on."
It's a culture Gilbert helps reinforce every day.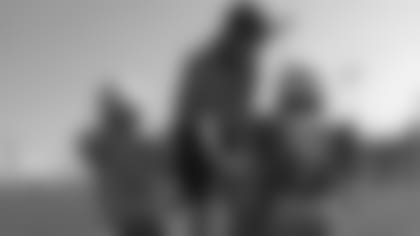 "We have 700 football players in Westfield and we're faith, family, football people and we try to make sure that the principles that we are living by match what we are teaching our kids," he said. "Hoosier values, it still seems like a small town even though it's a big, growing city. It has an intimacy about it and a smallness about it that the high school is still important, sports are still important, but at the same time, this is a place where you can achieve anything you want to achieve."
The Colts want to achieve greatness – not once, not twice, but every year.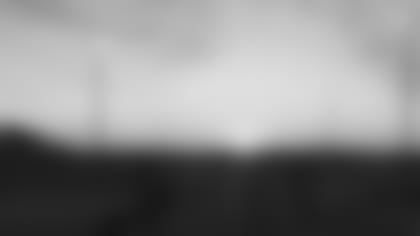 And Westfield's Grand Park will be the perfect place to begin that journey – with the fans beside them every step of the way.