Joe Ehrmann was 29 years old and playing in his seventh season for the Baltimore Colts when his only brother, Billy, was diagnosed with aplastic anemia, a deadly form of bone marrow cancer. Over the next five months, he watched him quickly slip away.
For the former defensive lineman and NFL's first recipient of the Ed Block Courage Award, it was a turning point in his life.
"We all have this responsibility to build a better world. And I had to figure out my contribution. And while I tried to ignore it in the world of sports, I had this platform of knowledge," he says. "So I ended up seeing that if we could transform sports, reclaim the power of that – that would be my contribution. So, I hope this is part of my ongoing legacy."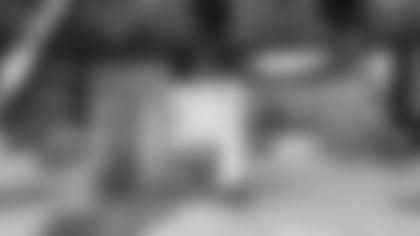 "I was working in Minnesota as a director of education for the state association there, working with high school coaches and we were utilizing Joe's book as our curriculum, Inside Out Coaching: How Sports Can Transform Lives," she says. "My whole perspective and philosophy of having to make space in the culture and Joe's philosophy around healthy masculinity and really helping to define why we're showing up to kids came together to form this partnership."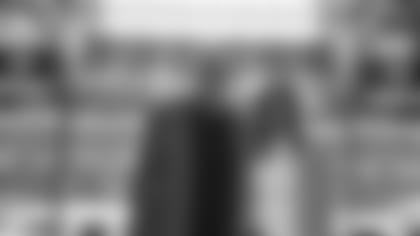 They wrote a pilot grant to the NFL Foundation and began working in Colorado and Texas, then expanded to Ohio and California.
"It's really a partnership between those three entities – the Inside Out Initiative, the NFL market, and the high school association to work collaboratively to really redefine the space and then to bring about practical application of materials and resources and really reclaiming the educational purpose of sports," Redman says.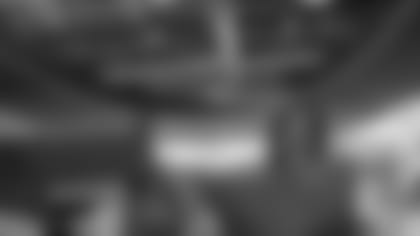 This year, Indiana and the Colts are joining the movement.
"Our purpose in high school athletics is to provide an opportunity for participation. Winning is important, we all want to win a state championship. But at the end of the day, we're providing an opportunity to participate," says Bobby Cox, Commissioner of the Indiana High School Athletic Association.
"While that participation is occurring, we are certainly hopeful that those young people are gathering lessons that are going to serve them well moving forward," he says. "And if we've done that and they can come back and be productive members of their society and their community to give back to the next generation, then we've accomplished our goals."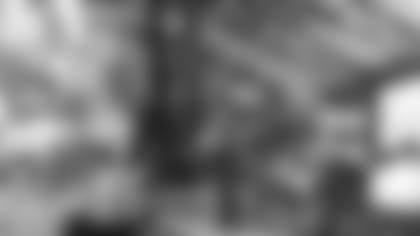 On Friday, athletic directors from across the state gathered at Lucas Oil Stadium to take the first step in achieving that goal – by launching the Inside Out Initiative in Indiana.
John Kirtland, Athletic Director for Shoals High School, says communication is key. And the initiative's top down approach is effective.
"Trying to relate my ideas and my thoughts to coaches sometimes is not easy. But with this, it makes it a lot easier to say, 'Hey, here's the diagram, here's the plan, here's our mission, and here's our vision.' And now, it's all very clearly succinct to get everyone on the same page, same focus, same vision," he says. "That's awesome."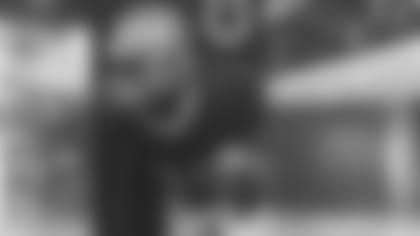 The vision is that sports are about more than competition. And coaches are educators – both in athletics and in life.
"I think that is so important because the coaches early in my life helped develop me, helped reinforce some of the values my parents taught me. That was so important for me and I think it's so important now for young people today," says former Colts wide receiver Bill Brooks, the keynote speaker for Friday's launch.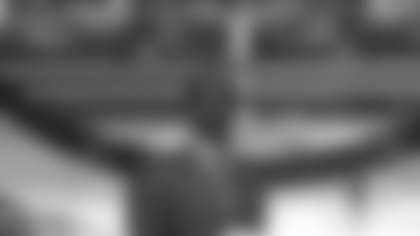 "I played plenty of games," he says. "I don't remember any score of any of those games, but I remember my teammates, the lessons I learned from my coaches, the lessons I've learned from the adversity we had during the sporting event or my sporting career, and I grew from that."
And that's what they're hoping to do – grow athletes, starting with their adult leaders.
"Indianapolis was incredibly lucky because Tony Dungy just turned the sports world upside down with his transformational coaching," said Ehrmann. "There's been a model here. That's part of the reason I'm thrilled to be back here, because people like me, we stand on other coaches' shoulders. And Tony, I think, is somebody that every coach ought to try to emulate."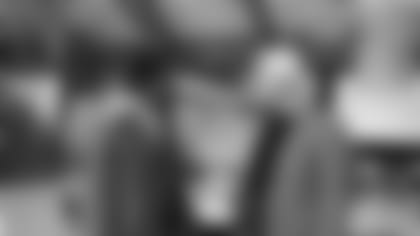 Brooks was never coached by Dungy. Still, he calls him one of the most influential people in his life.
"I think besides being one of the best coaches in the National Football League, I think he's one of the neatest men in the world," he says.
For the Colts, it's a grassroots effort – investing in the community and in young athletes.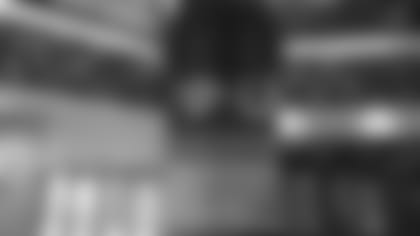 "This is not just for football players," says Phil Andrews, Colts Youth Football Coordinator. "That's why we have athletic directors that serve over all sports. But being funded by the NFL Foundation and we're in Lucas Oil Stadium, it does have a football feel – but this is really just to spearhead and kick off this initiative here in the state of Indiana."
In the months to come, they'll bring the same message to superintendents, coaches, and student ambassadors.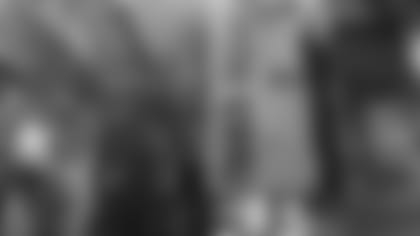 "This initiative is a national movement," says Redman. "It's not a program – programs come and go. It is about a movement of people coming together collectively to say, 'We want more for our kids.'"
Indiana is building a new generation of athlete. They've partnered with the NFL and the Colts to do it.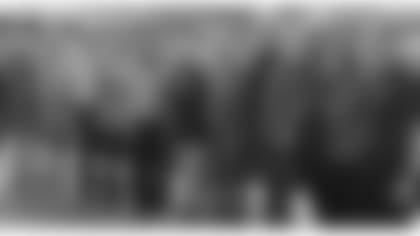 But they know the real power is in the hands of the people who mold the student athlete – and that change must come from the inside out.