Alliyah grew up outside of St. Louis hearing the stories her mother told about her days as a cheerleader.
"It was the best experience of her life," says Alliyah. "The sisterhood, the dancing, she wouldn't trade it for anything. It's one of her favorite things that she has ever done."
A cheerleader for the St. Louis Cardinals (now the Arizona Cardinals) from 1984-1987, Liz shared her love of dance with her daughter. She enrolled Alliyah in dance class at three years old and just like her mother – she thrived.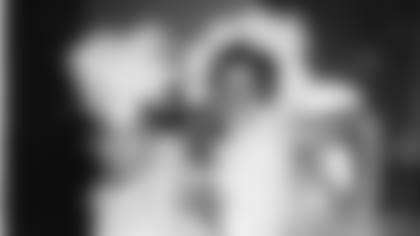 "I was trained in ballet, jazz, tap, hip-hop, almost all the styles. I love dance," Alliyah says. "She put my little brother in dance classes. He did tap and that was fine, but he didn't want to do anything else."
Over the years, Liz wasn't the only one telling the stories.
"At my dance studio that I grew up in, a lot of people knew her from being a cheerleader. So, they always would talk to me about that. 'Oh, your mom was a good dancer and she was a cheerleader.' She was also the choreographer of the Junior Cardinals team."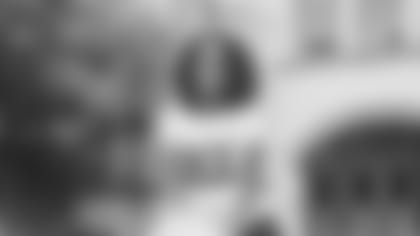 Despite all that, it took Alliyah until high school to really understand what all the fuss was about.
"It was the picture with the big red poms. The first house I lived in, it was up and it's still up in the new house," she says. "So, that's when I really realized."
"The real deal," she says.
And from that moment, she was determined to follow in her footsteps.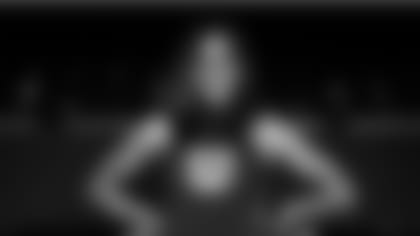 Alliyah went to Butler University in Indianapolis, where she danced on the dance team for four years and learned from former Colts cheerleader, Cassia, who now coaches the team.
Auditioning for the Colts Cheerleaders was something Alliyah thought about from the day she arrived on campus her freshman year. She followed the cheerleaders closely and studied them. Now in her senior year, she finally had the opportunity she had been waiting for.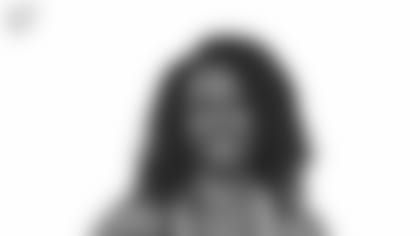 "I knew this was what I wanted to do. Being at the auditions, I just felt like all the former cheerleaders were celebrities like, 'I know your name. I know your name…'"
And needless to say, Liz was also thrilled.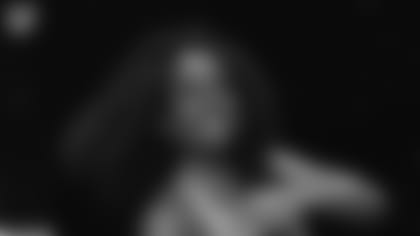 "Between her and Cassia, I had so much advice thrown at me. She told me after the show that she felt like it was her on stage. She was living through me up there."
On Sunday night, when Alliyah heard the words, "Rookies, welcome to the NFL," it was a dream come true – for her and her mother.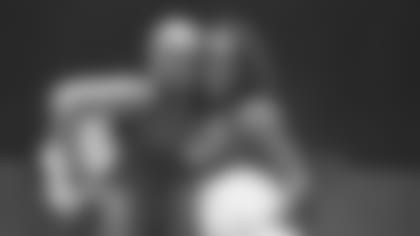 "After the show was over and people went on the stage to take pictures, she was up there crying."
A second-generation NFL cheerleader, Alliyah says it still doesn't feel real – but she knows when it will.
"When I get a picture of myself and we have them next to each other on the wall at home."
Along with the mother-daughter bond, Alliyah and Liz now share the bond of sisterhood as NFL cheerleaders.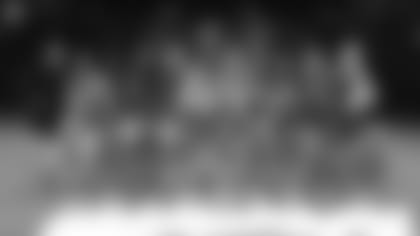 Alliyah knows she'll cherish her experience just as much as Liz did.
And like her mother, it's something she hopes to pass on to the next generation.