When the Colts arrived in Indianapolis in 1984, they were embraced by the fans and their new city. They embraced them back by rolling up their sleeves and getting to work – on the field and in the community.
Now celebrating their 35th season in Indianapolis, much has changed – but the commitment to giving back remains.
"As we celebrate 35 seasons in Indianapolis, we look forward to building upon our progress and securing an even stronger future for our organization and the communities we serve," said Colts Owner and CEO Jim Irsay.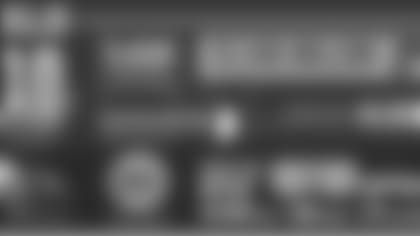 ](http://prod.static.colts.clubs.nfl.com/assets/docs/community/2017_CommunityReport.pdf)
From health and wellness to youth football and youth outreach, education and literacy, Salute to Service and social responsibility, the Colts have their hands in every part of the community.
"We know first hand how sports can empower entire communities, bring families closer and create positive change in cities and towns everywhere," Irsay said. "More than ever, we are committed to tackling important issues in our community while forming strategic partnerships with charitable organizations to create a meaningful impact on a local, national and global scale."
And they hope to inspire their fans, friends and partners to join them.
"It is because of you this team has built a powerful platform, both on and off the field. As you review our 2017 community report, we invite you to share the 'Heart Behind the Horseshoe' by engaging in your local community and empowering the next generation of Colts fans everywhere to do good in their own neighborhoods, cities and towns."
The Colts plan to build on that platform as they prepare to kick off their 35th season in Indianapolis.