There's just something magical about playing under the lights.
"Doesn't matter how old you are. If you're 57 like Vinny, or 98 like myself, or a 20-year old rookie, you love playing Friday night, Saturday night under the lights," said Coach Chuck Pagano. "It's pretty special."
On Saturday night, the Colts held an open practice at Warren Central High School in Indianapolis. And it was nostalgic for the coaches and players alike.
Both tight end Jack Doyle and guard Deyshawn Bond grew up in Indianapolis playing under the lights on Friday nights.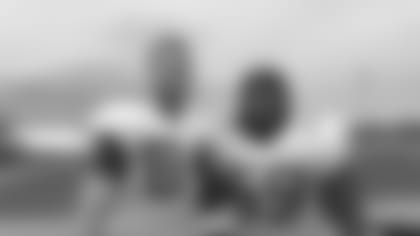 "That's where everyone falls in love with football is on Friday nights in high school playing for the guy next to you," said Doyle. "It's fun to be back in the atmosphere of high school football. It brings you back and takes you back to what makes high school football fun."
When they arrived, the players were greeted by fans, many of them Warren Central students, lined up to welcome them. Not long ago, Bond would have been one of those students.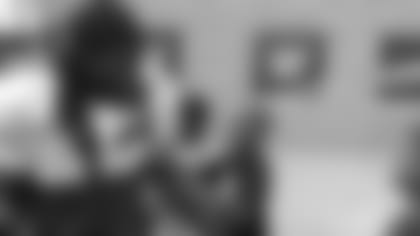 "It's a blessing just knowing that I'm the guy that students can look up to now. I just know I have to give great advice, just like I got great advice growing up here and just following the footsteps," he said. "You never know what can happen when you put your mind to it and do what you've got to do."
A graduate of the Warren Central class of 2012, Bond played college football at Cincinnati and signed with the Colts as a rookie free agent this spring. For him, Saturday night was a real homecoming.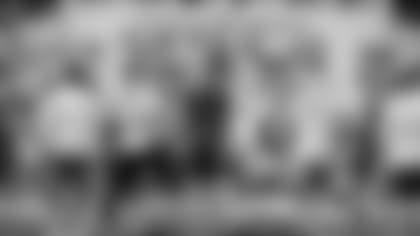 "Just being out here in front of everybody and seeing how the fans root you on and just as a family coming out here and getting back together. Just showing love to the team."
The home of the Warriors was something he was excited to share with his new teammates.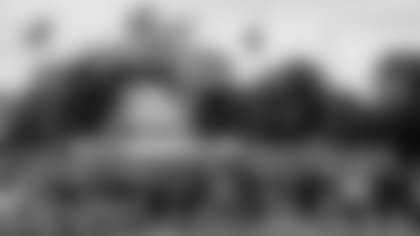 "I was just telling them and bragging a little bit about Warrior Nation," he said. "Telling them how great of an atmosphere it is."
Doyle needed no introduction. He knows the tradition that is Warren Central football all too well.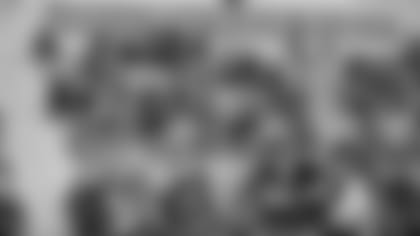 "I actually grew up probably three minutes from Warren Central High School, but happened to go to Cathedral," he said. "I know about the Warrior Nation because back when I was in high school you did not want Warren on Friday nights. They were tough."
High school football has come a long way, due in part to the success of guys like Jack Doyle. It's something he takes pride in. But he gave all the credit to his team.
"I think a lot of that had to do with the Colts," he said. "The Colts were winning and that made high school football in Indiana popular. It's cool to kind of try and help that and keep building that by being members of the Colts now. It is a cool thing to think about."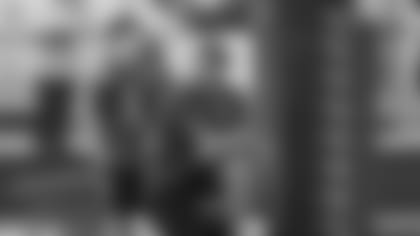 It's a legacy the Colts are still building – reaching out to fans and creating lifelong memories along the way.
At the end of practice, Colts radio announcer Bob Lamey came over the PA system.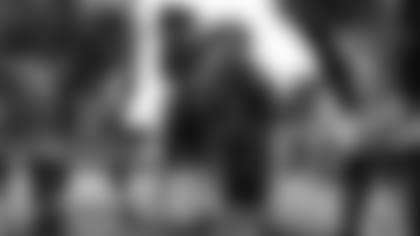 "Let me introduce you to a young man named Michael Dieter," he said. "He was born with a heart condition, had his first surgery when he was five days old – 126 days he's spent consecutively at Riley Hospital. He's 10 years old and he's already gone through eight major surgeries. He had a heart transplant just a little over two years ago. And right now, he is doing very, very well. And he's going to be part of this very last play for the Colts today."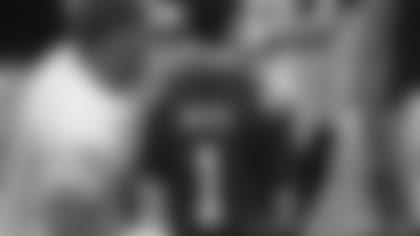 Lamey called the play live for the crowd.
"Scott Tolzien is the quarterback. Michael is wearing number one. He's going to get the ball…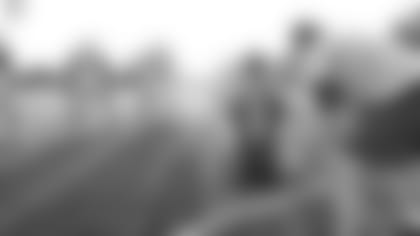 He's coming to the right side, fighting some pressures…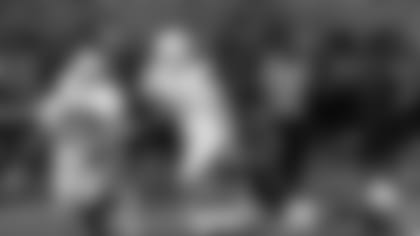 He's at the 20, missed tackle, 15, 10, 5…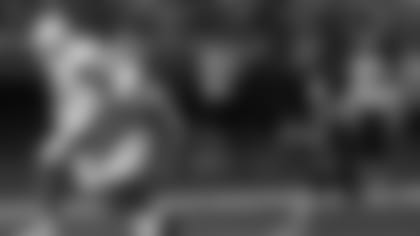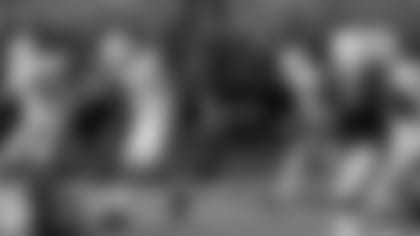 The sirens went off, the music played, the players huddled around Dieter and hoisted him up in celebration.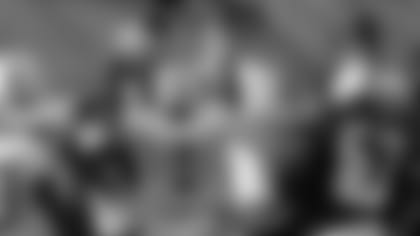 It was a moment he'll never forget. And neither will they.
When practice was over, the players signed footballs on the field and delivered them to fans.
"Let's find a kid," said Jack Doyle as he walked over to the fans lined up along the fence.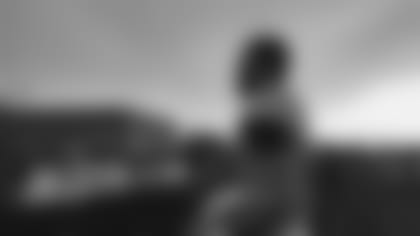 "Need a ball?" he asked 12-year-old Josiah Blackburn. His brother, Jalen is a cornerback for Warren Central.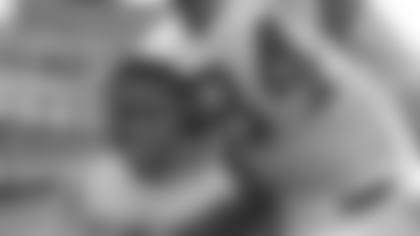 His mom, Trina, said they came out to support the Colts. Her husband and her older son had to work.
"My little son, Josiah has autism and he's so excited," she said. "My older son, he's a senior this year and he has aspirations of playing."
 Zamarius Williams is also a senior. He plays guard for Warren Central and he was thrilled to see the Colts take the field he calls home.
"It really boosted my confidence," he said. "It showed me how much of a dominant school we are. And how much we bring the community together. I really appreciate that."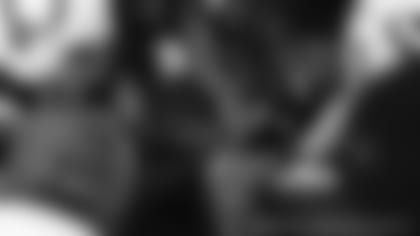 And that's what it was about – bringing people together to celebrate community and football and the start of another season.
It's what football does. It's what the Colts do. It's what they've been doing in Indianapolis for 33 years.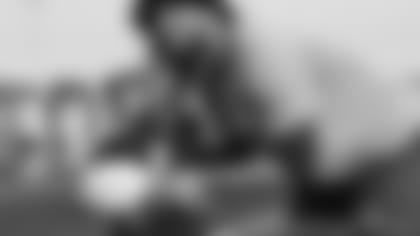 And it's what they'll continue to do for years to come.
For more photos, click here.