With a brand new offense, the Colts players have a lot to learn this offseason.
So, how are they taking it all in?
The same way they did in college.
They study what they've learned and offensive coordinator Nick Sirianni tests them on it.
"He gives us tests once a week, twice a week, to see where we are on our assignments," said wide receiver Ryan Grant.
And so far, he's grasping it.
"I'm making B-pluses. I'm not flunking them, so I'm cool with that," he laughed.
The players are tested on routes, assignments, and formations.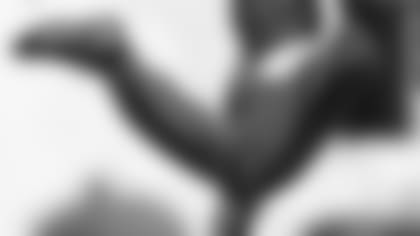 "The past one was like a midterm exam," he said." It was multiple choice, some short answer questions – it was pretty good though. It was nice."
Grant said he took a couple football tests in college, but never in the NFL.
"Whatever they need to do to help us learn the offense, I'm willing to do it," he said. "I'm buying into what these coaches are bringing to the table and I'm all for it."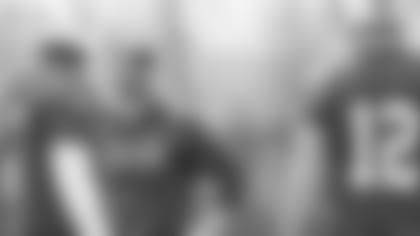 Wide receiver Chester Rogers said he got the highest grade on the last exam. Still, he was upset with himself.
"The crazy thing is, I missed one and it was the easiest one," he said. "I was like, 'You could have had 100.' But yeah, I got a 96."
The coaches post the scores and as you might expect, it's turned into quite a competition between the players.
"Everything is competitive," Rogers said.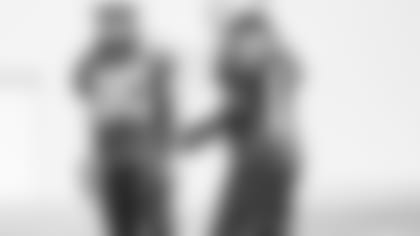 And everyone learns differently.
Some players learn better on paper. Others learn by watching film or walking through it. And because it's a team game, they don't just have to know what they're doing – they have to know what everyone around them is doing.
"They bring in information from all over and you just have to remember it – knowing what the tight end has to do or the running back," said Rogers. "Then, you get on the field and we're going full speed and now you've got to remember what you just did in the classroom and that's really sometimes the hardest part – putting it on the field and knowing in a split second what you have to do."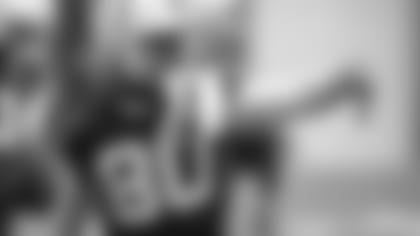 It's a more complicated offense than the one they ran last year – but like Grant, Rogers is all for it.
"It's tougher, but I think it's way better," he said. "It's going to bring the best out in all of us and all of our potential."
They're still in the learning phase of the offseason.
But with new coaches and a new playbook – for the Colts, the work they're doing now may be the most important work they do all season.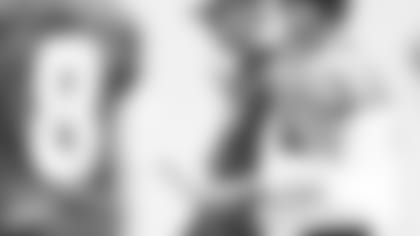 And that's why they're being tested – to make sure that when the whistle blows, they're up to speed.