David Kuchta-Drane was a special education teacher when he moved to Indiana from Green Bay, Wisconsin in 2002. He taught for a year at Belzer Middle School in Indianapolis before pursuing police work. 
"I saw a posting that they were needing police officers and I had a one-year contract with Belzer," he said. "I put my application in and they put me through the process and I just went with the flow of it and ended up finding my role here in Indianapolis."
What he didn't know, was how much his special education background would help him on the job.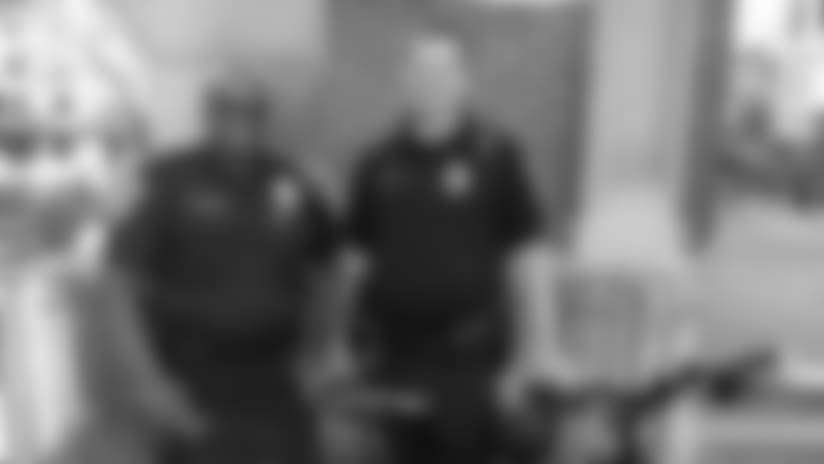 "I wasn't jumpy with a lot of the behaviors that I've seen over the course of my experience. I worked in a group home previously and I worked with kids with autism and kids with severe behavioral disabilities and I wasn't so shocked with some of the mannerisms that a person would encounter when dealing with someone with special needs."
Instead of just responding to the call, Kuchta-Drane goes out of his way to try to help the families he meets. And for one Indianapolis family, it made all the difference.  
"I got a dispatch run to a residence where a child was being very violent inside his home and me being a crisis intervention officer, I went out there and the relationship I built with the child in need and the parents kind of evolved."
He stayed in touch with the family and continued to help get them on the right track.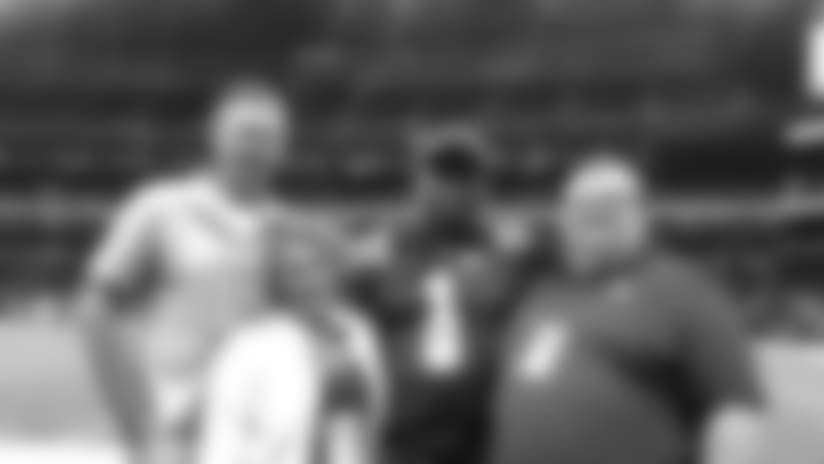 When the Colts caught wind of it, they wanted to honor him. And with the help of their partners, Wilson Kehoe Winingham - they did.  
On Monday night, Kuchta-Drane was at Lucas Oil Stadium with family and friends for the Colts preseason game against the Baltimore Ravens. 
"I was kind of shocked," he said. "This is pretty unique."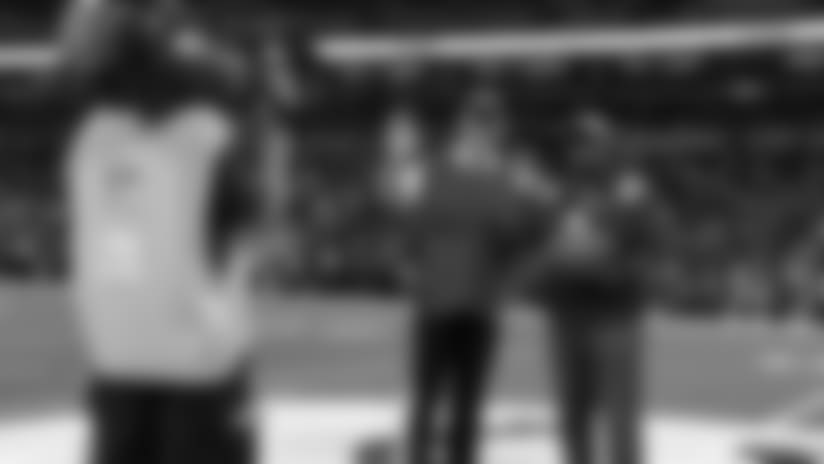 He was presented with a custom jersey, a football, and was honored on the field before the start of the game. 
"It was an exciting experience and I think it's pretty awesome. Indianapolis has been very good to me and I enjoy what I'm doing here," he said. 
He came to Indianapolis a Packers fans, but he's proud to call himself a Colts fan now.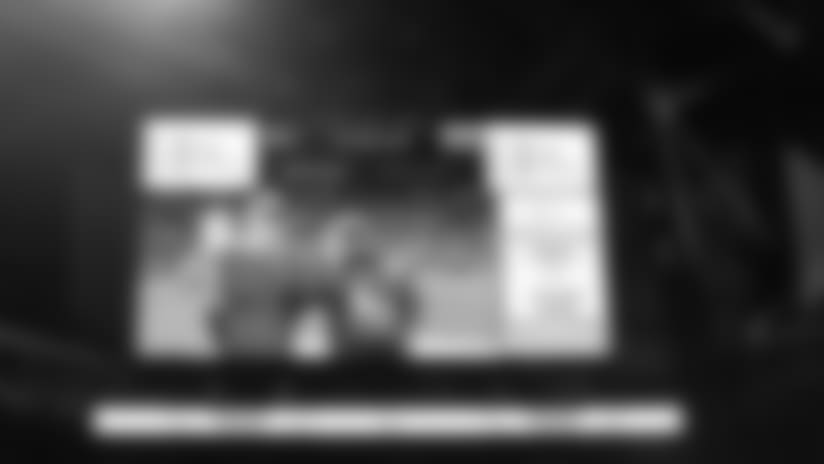 "My grandfather told me to always support the home team. And I follow that through life." 
Thanks to Officer Kuchta-Drane for being a great teammate in the community.