As the sun shined through the open roof at Lucas Oil Stadium on Sunday, the family of Edwin Jackson stood on the field hugging, crying, singing, and celebrating the life of their son, brother, nephew, and uncle.
"I know Edwin is looking down on us right now. He wants us to enjoy this moment," said his brother, Adam. "He put a lot of hard work, sweat and tears into making it to this level. With the Colts wanting to celebrate him, celebrate his life and his legacy – the right thing to do is to appreciate it and to embrace it and smile at the same time."
And that's what they did.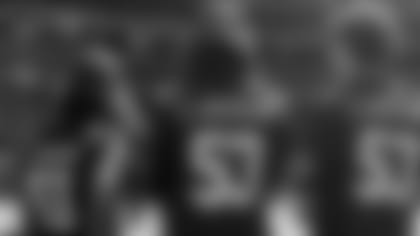 There was laughter and tears as the Colts honored the beloved linebacker who was killed in a traffic accident in the early hours of Super Bowl Sunday.
"We are sincerely grateful that we were able to share a small part of Edwin's life and spirit here in Indianapolis," said Colts Owner and CEO Jim Irsay.
The Colts donated $25,000 to the Edwin Jackson Foundation with Colts fans contributing an additional $7,000. The team made a special presentation to the family before the start of the game against the Houston Texans on Sunday.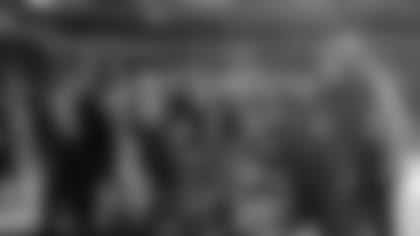 "They're being honored. He's being honored. The reason he was the way he was was because of them and the upbringing he had," said safety Matthias Farley. "He was a professional. He came into work every day. He was a great teammate, great in the locker room, brought a lot of energy. Day in and day out, he was always there for you to talk to him about anything."
And that legacy will live on.
"That is our mission, to keep his legacy going on," said his sister, Michelle.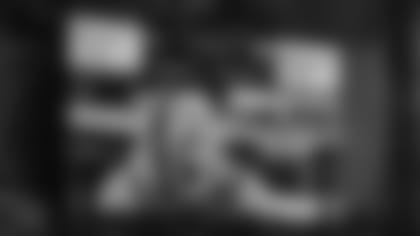 And they're already doing that through his nephew, Edwin, who was born in March.
"He came at the perfect time," said Adam. "He's brought a lot of joy to the family. We named him after his uncle, Edwin. He's just a happy baby. We're just pouring all this love onto Edwin."
As he grows up, Adam looks forward to sharing the stories with him.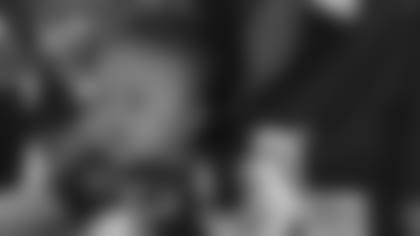 "You're part of a legacy and your uncle was that guy," he said. "He'll learn about who his uncle was and what his uncle represented and he'll fall right in line – just being a great person and affecting all of those around him."
Edwin Jackson was a ray of sunshine to everyone who knew him.
"Let his light continue to shine throughout Indianapolis," Michelle said, before bursting into song.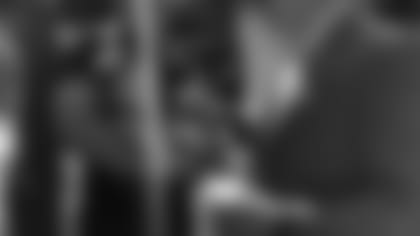 "Let it shine, let it shine, let it shine…"