It's been an offseason of change for the Indianapolis Colts – with a new general manager and many new faces in the locker room. In the sea of change that is the modern day NFL, the one thing the Colts can always count on is their fans.
So on Thursday night, they did something for their fans that they've never done before – they held a town hall meeting at Butler University's Clowe's Hall.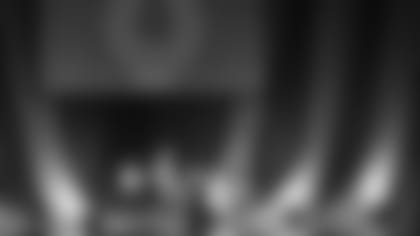 "We like the idea of being up close with a relatively small group, about 2,000 season ticket holders, and have important people that our fans want to hear from – the head coach and the general manager and the owner and of course, our players," said Chief Operating Officer Pete Ward.
They held a reception in the lobby before it started. The Colts Cheerleaders and Colts mascot, Blue, were there to greet fans. So were Colts alumni players Ryan Diem and Marlin Jackson – along with Coach Chuck Pagano and General Manager Chris Ballard.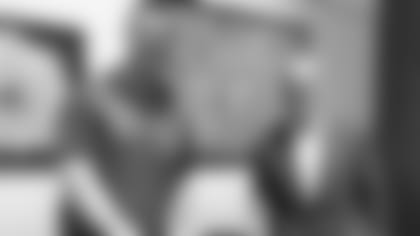 For Ballard, it was one of his first opportunities to meet the fans in person. Fans like five-year season ticket member Kristi Shaffer, who greeted him with a big hug.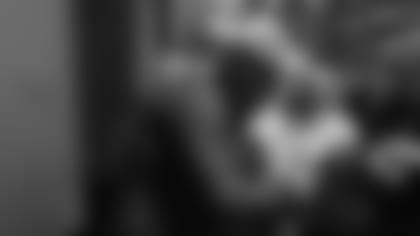 "That's how us Indiana Hoosiers roll," she said. "Meet and greets are not the shaking of a hand, it's we grab you with a hug and welcome to Colts Nation –  more importantly, welcome to the Colts family."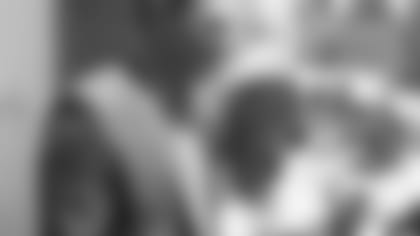 Shaffer walked away impressed and excited.
"I think he is the epitome of what our Colts stand for, not just on the field, off the field, community oriented, I am so excited to see what he brings once our season gets started."
The meeting was live streamed on Colts.com and emceed by former Colts quarterback and current ESPN analyst Matt Hasselbeck.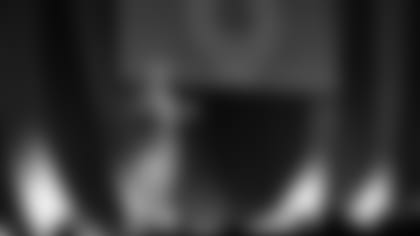 Colts players Kendall Langford, Adam Vinatieri, Malik Hooker, Jack Doyle, and Andrew Luck participated in a panel discussion and answered questions submitted by fans.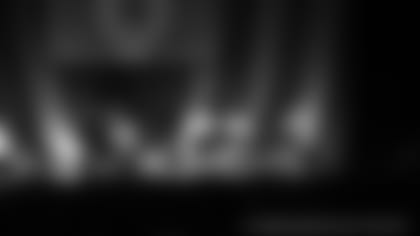 Asked if he can go out in public and not be recognized, Doyle responded, "I run into people I graduated high school with more so than fans. I just look pretty average, I guess."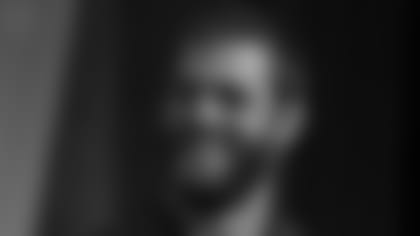 Luck was asked how different it is playing in Lucas Oil Stadium versus other venues and answered, "I would play every game at home if we could. I love it that much, I really do."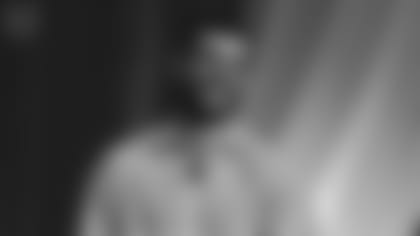 Langford seconded that opinion.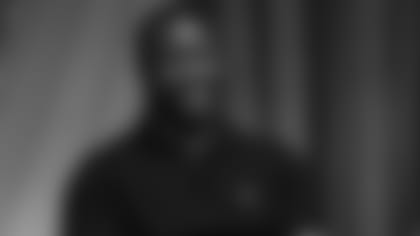 "We feed off them, the energy, we love it. I don't think the fans realize how important they are to the success of a team. We have some great fans here in Indy and we're looking forward to the season."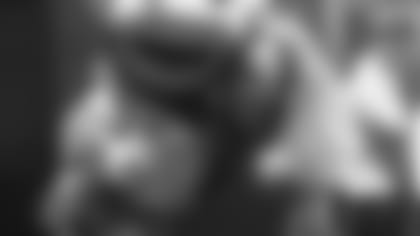 "All this stuff really is the jumpstart to the season and I think there's a lot of anticipation and excitement with the changes that were made," said seven-year season ticket member Missy Conner. "And we're just ready to see them put it out on the field and produce."
"We've been back for eight weeks now, working to get back in shape and to get strong and get ready to go. And I think they can feel that," said Vinatieri. "I think the excitement is starting to build. I think training camp is going to be a lot of fun this year because there's going to be some good changes and I know we're moving in the right direction."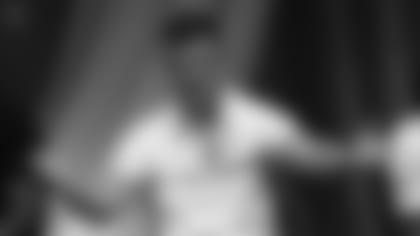 But without the fans, they'd have nothing to play for.
"Our season ticket holders are kind of what drive the ship," Vinatieri said. "They're the ones that fill our stadium week in and week out. They're the ones that are cheering for us and doing all that stuff."
And that's what the first Colts Town Hall was all about – the fans.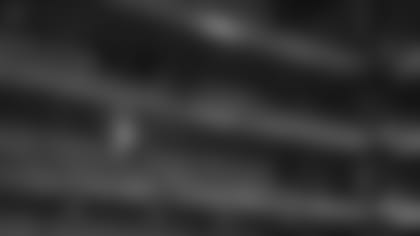 "They're our 12th man, really" said Ward. "It's kind of the start of a new era with Chris joining us. One of our goals is to get the noise back into Lucas Oil Stadium. It's kind of disappeared over the last couple of years. We thought this would be a good way to kick off a new era."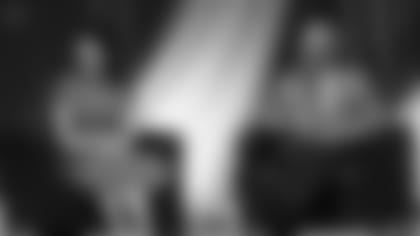 A new season and a new era – Jim Irsay is ready, Chris Ballard is ready, Coach Pagano is ready, the players are ready, and the fans are ready.
"Nothing makes me happier than for football season to be just around the corner," said Conner.
And there's nothing like a new tradition to kick off a new era.