In a country that feels increasingly divided, the Colts players don't have to go far to find togetherness.
"When you come into this building and you go out onto the football field, there might be external things out there that are affecting your life, but you really try to focus in on football when it's football time," said kicker Adam Vinatieri.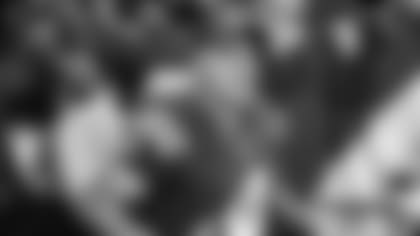 For the players, focusing on football isn't a luxury – it's a necessity.
"It's so hard to go out there and get a win, that if you're not completely focused on that when you cross those white lines, then you don't have a chance," said safety Darius Butler.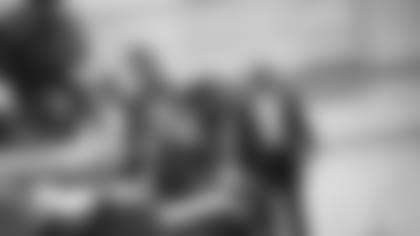 The Colts are a family and just like any other family, communication is key.
"We're not afraid to have conversations about what's going on – and that's a good thing," said cornerback Rashaan Melvin.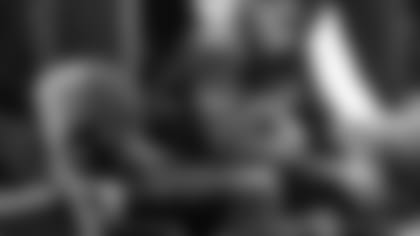 That's what they did when anthem protests and the backlash that followed dominated the news and divided the NFL.
"The more you can understand each other's feelings, the better," Vinatieri said. "I've got two brothers and a sister outside this building, but I've got 60 brothers in here. These guys are as important to me as any other members of my family. When you see them hurting and you feel the real pain some of the guys have, you feel compassion for them."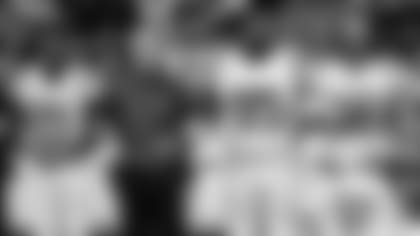 The Colts did more than talk. They came together as a family and a team and took action.
"There was a big group of us. The leadership council is probably 12 to 15 of us – along with the coaches and the top dogs in the organization, we all came together and got some things moving," Butler said.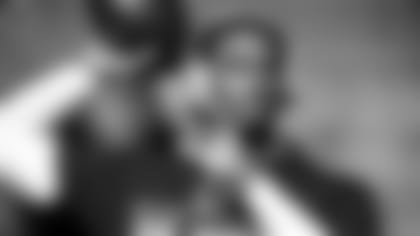 They had t-shirts made emphasizing unity and equality and they came up with a plan – to tackle the social issues that divide us.
They established the Colts Players Fund for Equality to support causes that focus on creating opportunities for minorities and improving relationships with law enforcement.
"I feel really good about it," said Butler. "Just getting the resources back into the different communities that are here and back in some of our hometowns that really need it."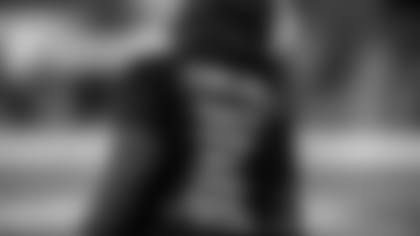 "Everybody is fighting for equality. Everybody is fighting to better their lives and better their friends' lives, better their families' lives, better other people's lives. That's the whole message," said quarterback Jacoby Brissett.
"It's a stepping stone to get to where we want to get to as people," said Melvin. "It's just one step of many steps that we are willing to take."
And in another show of unity, after the 49ers game, the children of the players met on the field. Wearing their dads' jerseys, they ran around, played together and posed for pictures.
"We decided to coordinate a picture with the kids – all ages, all races, and just try to capture in that photo what we feel – which is the unity of this team," said Casie Doyle, wife of tight end Jack Doyle.
Like the players, the families may have differences, but they respect each other and they support each other.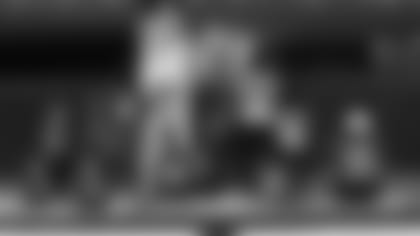 "Inside the league, there is none of that hostility. All you feel is the love," Doyle said. "This is not an issue in the NFL, maybe outside of it, but all of us – women, men, we love and adore each other. Football is family. And that is true to this day."
As it turns out, society could learn a lot from a football team.
"I feel like if the world was a lot more like a locker room, it would be a better world. There's a lot of guys in there from all different walks of life, all different perspectives on things – religion, politics, whatever it may be. But we come in here, we come and go, respect each other, respect each other's thoughts, opinions, and we move forward."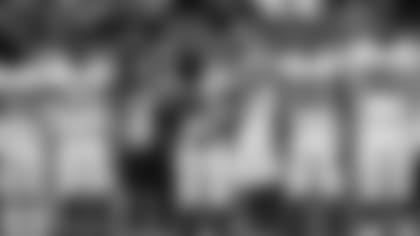 In the Colts family, it's not just something they say – it's who they are. It's what they do.
"We each have each other's backs, no matter what happens," said linebacker John Simon.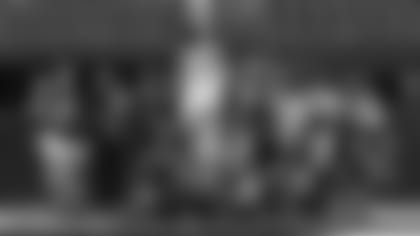 The NFL is a spotlight – it gives players a voice.
And they're using it to shine a light on those in society who can't speak up for themselves.
"The National Football League is such a powerful machine," said Vinatieri. "If everybody wants to wrap their head around this and work together, there could be some major change for the good."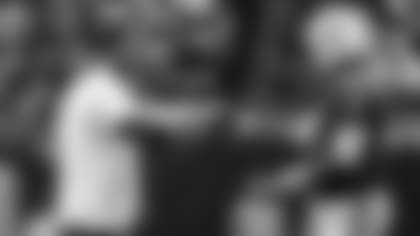 If they can come together and support each other, there's no reason the rest of us can't too.