The Colts players weren't the only ones celebrating the 10-year anniversary of Super Bowl XLI.
The 2006 Colts Cheerleaders who cheered at the Super Bowl were invited to Lucas Oil Stadium on Sunday for a little reunion of their own.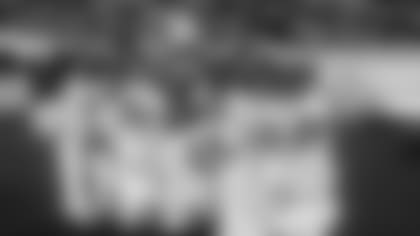 "There's only one Colts cheerleading team that's experienced that," said Colts cheerleader manager Kelly Tilley. "So, to be able to come to the game and see the halftime recognition, to me, that's something that I would want if I was part of that season."
That season was Alison's first season as a Colts cheerleader.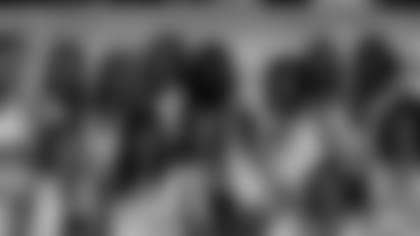 "To me, it was all just huge. Everything about it was amazing. And it was one of those, 'Oh, we get to do this every year? This is amazing.' And not the case. It really made me realize what an honor it was to go my first year."
"I cheered my last year at the dome, so I didn't actually get to perform at Lucas Oil, so it's neat to be back here – to come here for the first time and see it," said Valerie.
For Kristie, it was about reliving old memories and making new ones with her daughter, Marli.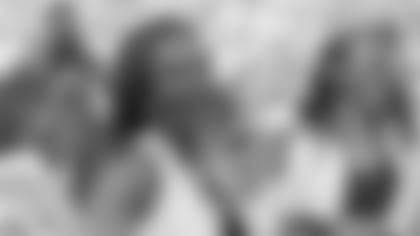 "My son was able to come to the alumni game and watch me do the halftime performance, so she's never been. My husband stepped out so she could take his place, which is so amazing that she got to be here to experience this."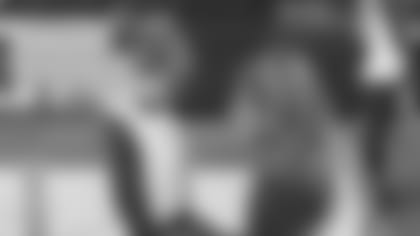 During a breakfast reception, the women caught up, watched their own video tribute, took pictures on the field, and reminisced.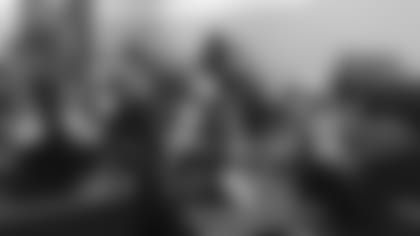 The Super Bowl was a once in a lifetime experience. And while the rest of the Colts Cheerleaders went home to celebrate, Kristie's week was just beginning.
"I actually left the Super Bowl after the pouring rain, went back to my hotel and I caught a 4 AM flight to Honolulu because I was chosen that same year to represent the Colts in Hawaii for the Pro Bowl," she said. "So, it was a whirlwind of a weekend."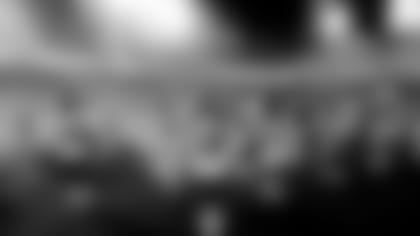 For Valerie, coming home was the highlight, because that's when it hit her that the Colts were Super Bowl champions.
"It was freezing cold, I think it was like three degrees outside, and just the massive amount of people that were here waiting for us to celebrate – that was great."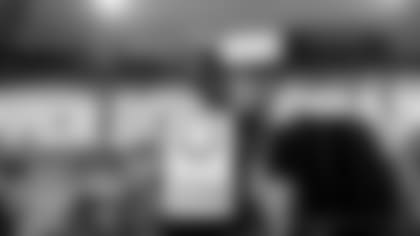 Cheering for the Colts was memorable.
Cheering the Colts to a Super Bowl victory was unforgettable.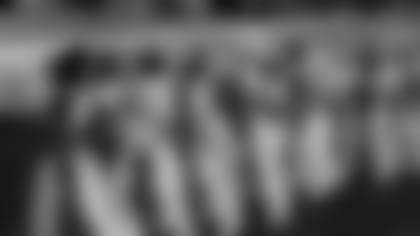 "I think just going down to Miami and being a part of the whole pomp and circumstance and getting to do all those fun appearances leading up to the game," said Alison. "But then the actual game, the rain – all of it sounds miserable. But in that moment, it was incredible."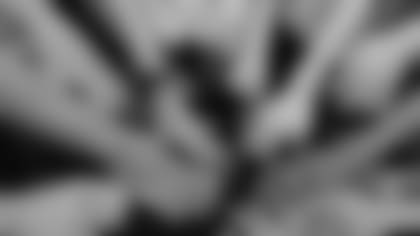 An incredible memory that bonds them for life.