Tough to miss in their bright Navy whites, crewmembers of the USS Indiana stood on the Colts practice field on Tuesday morning.
"We're up here for Navy Week, which is the Navy's attempt to reach out to communities across the country and basically just connect with the American people," said LTJG Jonathan Sessions, supply officer on PCU Indiana.
The USS Indiana is a naval submarine currently under construction in a shipyard in Newport News, Virginia.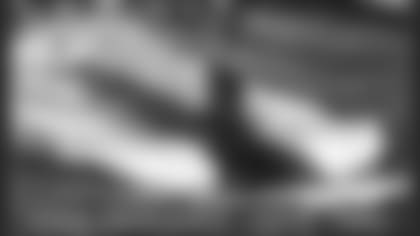 "What's neat about the Virginia-class submarine program is that each submarine is named for a state in the United States," Sessions said. "So it gives us that much more of a direction and focus in connecting to the American people. For us, it's the Hoosier State. So we get to do things like this, we get to come here and meet Hoosiers and really get a sense of purpose and meaning from connecting to the American people like this."
What better way to connect with Americans than through football – and what better way to connect with Hoosiers than through the Colts.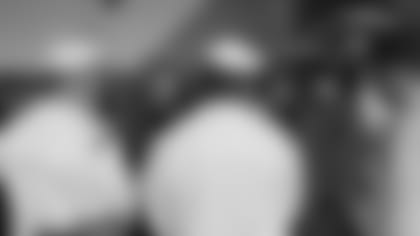 On Tuesday, the crew watched practice and chatted with Colts General Manager Chris Ballard. On Sunday, they were at Lucas Oil Stadium where they stood on the sideline before the first Colts preseason game.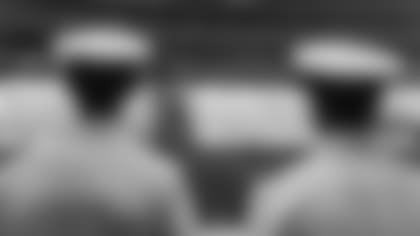 They were greeted by fans, players, and even officials.
All in all, Sessions said they found Indiana to be very welcoming. It was Hoosier hospitality at its finest – for some of America's finest.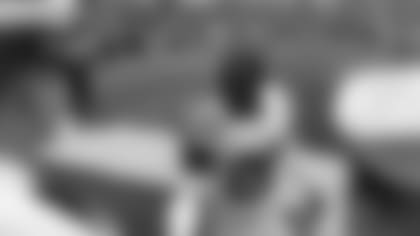 "We were down at the Mayor's proclamation ceremony, he declared it Navy Week in Indianapolis. We were at the War Memorial and you look around and you're surrounded by monuments to soldiers, sailors, Marines, everything. It's a physical testament to the commitment of this state to supporting the military. It was really a special experience."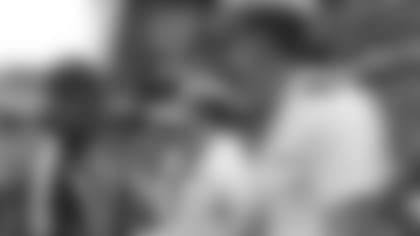 It was a goodwill tour to raise awareness about the ship and build relationships with its namesake. It all leads up to the commissioning next year – a once in a lifetime event they liken to the Super Bowl.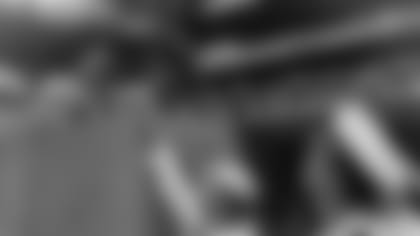 "We will not only celebrate this new ship and crew, but we'll celebrate all of Indiana, we'll showcase Indiana," said Ray Shearer, Chairman of the Commissioning Committee for USS Indiana. "You think about the last ship namesake, a World War II battleship, and we weren't even around."
The fourth ship to be named after the Hoosier State, Indiana may not have a strong Navy presence, but it certainly has strong ties to the Navy and to the USS Indiana.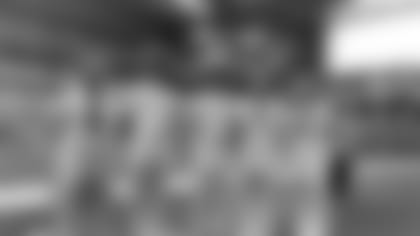 "We found that there's over 100 Indiana manufacturers across the state – large and small, big and small towns – that are directly manufacturing components for the submarine program," Shearer said. "This is special because when you think about it, it's literally Hoosier hands building the Hoosier boat."
Described as the most powerful warship on the planet, the USS Indiana is about the length of a football field – massive in size, well equipped, and nearly impossible to detect.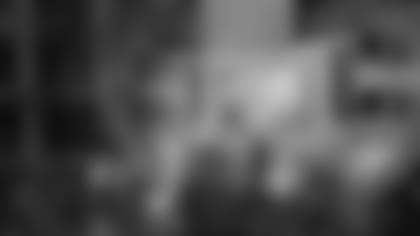 "We have torpedoes, we have missiles, we have the ability to listen and to do some intel and reconnaissance," said Sessions. "Submarines are critical to our national security because they can do what other ships can't, can go places that other ships can't, we have a lot of run silent, run deep."
Much like a football playbook, it's that secrecy that gives them a competitive advantage.
"It's kind of the element of the unknown that makes the enemy say, 'I don't know what they're capable of.' And that's where the submarine really fits in."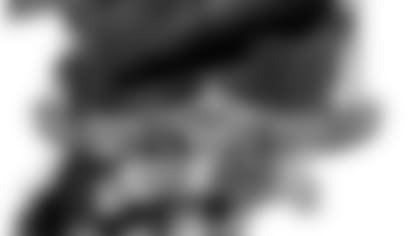 Right now, the crew is training. Towards the end of the year, they'll take the USS Indiana out on its maiden voyage and test her limits. Then, it'll be back to port for commissioning late spring to early summer, and they'll be off on their first deployment for six to seven months.
It's a challenging and demanding environment, said Sessions, not seeing daylight for months at a time. Their only contact with the outside world is a news briefing they receive from the military.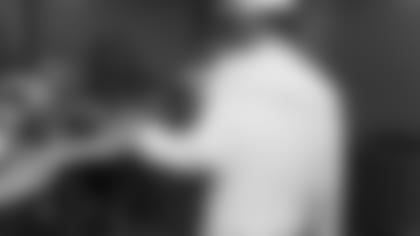 "It's hard, but the great thing about it is, while you feel yourself going down in the water, while you're moving around doing these things, you work with great people. You really do. You work with highly trained intelligent individuals."
Just like the Colts, the crewmembers on the USS Indiana will spend months studying, training, and fine tuning their skills.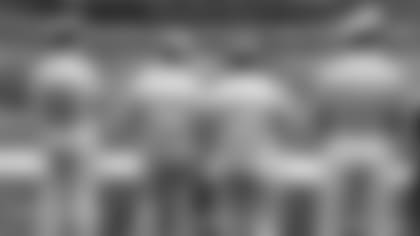 They'll push each other and challenge each other and overcome alongside each other.
And they'll do it for love of country, in the name of Indiana, and with the hearts of Hoosiers behind them.