It's August. It's a new year for kids in school. It's a new season for players in the NFL. And it's a great time to celebrate a partnership that brings them both together.
On Tuesday, Secretary of Agriculture Sonny Perdue and Hall of Fame running back Marshall Faulk teamed up with the American Dairy Association Indiana to celebrate Fuel Up To Play 60 – a school-based program that encourages students to eat healthier, move more, and inspire their classmates to do the same.
"We've got to eat well, we've got to play well – and that's the great partnership that we have here between the nutritional aspects of the dairy industry, the NFL, and the USDA from a dietary guidelines standpoint," said Perdue. "Put the science behind it, but also put the motion behind it, and also put the star power behind it – and that makes for a good combination."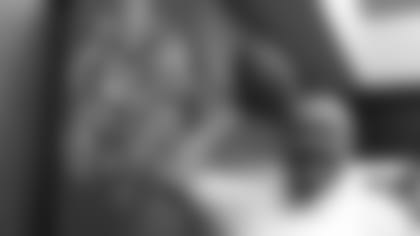 While watching the Colts practice at training camp, student ambassadors like Abby Evans, a senior at Brownsburg, briefed them on what they do in their schools, including forming walking clubs, sharing recipes, and arranging challenges. Not only do students develop healthy habits – they develop skills they can use for life.
"Fuel Up To Play 60 really gives you the confidence that you need to be a leader and to be able to talk to your peers and be able to encourage peers," Evans said. "I've never had that experience before this program."
And sometimes, they even bring that leadership home.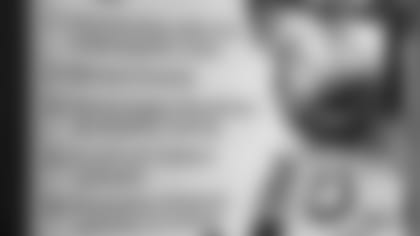 "As a parent, our kids do educate us on things," said Faulk. "We think we know it all, but they bring things home and help us help them make better decisions."
Faulk was drafted by the Colts in the first round (second overall) of the 1994 NFL Draft. He spent five seasons in Indianapolis and eight seasons in St. Louis,  and was inducted into the Pro Football Hall of Fame in 2011.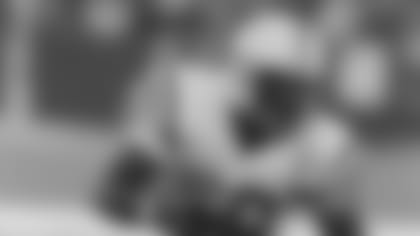 Faulk said his parents and coaches were his biggest influences growing up. But once he got to the NFL, his teammates became a major source of education when it came to health and wellness.
"As you talk to your peers and guys that play on other teams as well, you incorporate some of those things and take care of your body – good things to eat, the vitamins to take, the supplements to take, all of those things are the things that when you're playing a sport, it gives you longevity within your career – but then you translate those things and incorporate them into your life so you can live a healthier life as well."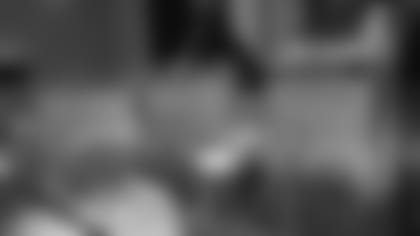 The focus on nutrition has only increased over the years.
"Now in today's league – every team, they have a support staff for players, every team has a training table throughout the year providing you healthy options, cooking for you, it's just a part of the culture now," Faulk said. "And athletes understand more and more now that you have to eat right, not just during the season, but throughout the year if you want to have success – if you want your body to put out max effort, you have to put the right things inside of it."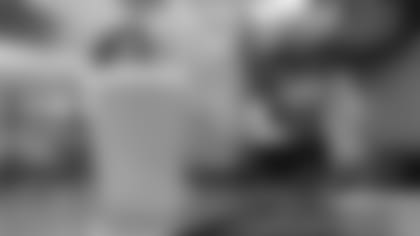 That's true whether you're an athlete, student athlete, or not an athlete at all.
"Winners drink milk in Indiana," said dairy farmer Sam Schwoeppe.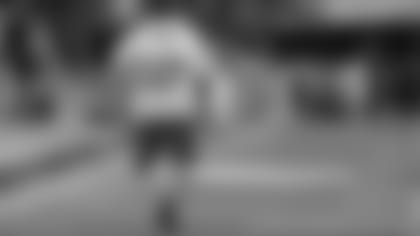 And Fuel Up To Play 60 wants to help every kid become a winner.