Winners drink milk – everyone in Indiana knows that.
And on Tuesday, the Colts and Indiana Dairy teamed up to get Hoosier students off to a successful start – in school and in life.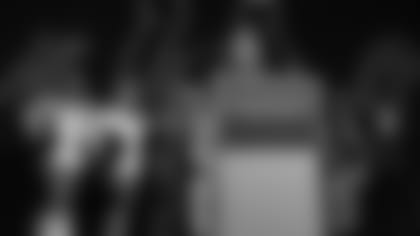 It's a winning partnership.
"The Colts have Play 60, we on the nutrition side have fuel up, so we married the two – Fuel Up To Play 60, and that has become the nation's number one school health and fitness program," Osza said.
Launched in 2009, more than 73,000 schools across the country participate in Fuel Up To Play 60, including 1,700 schools in Indiana. And for the past several years, the Colts have awarded a $10,000 Fuel Up To Play 60 hometown grant to a deserving school district.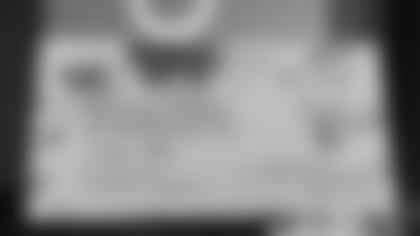 "The Metropolitan School District of Decatur Township is the fourth recipient of this amazing grant and this prestigious honor," Osza said. "They've been participants in Fuel Up To Play 60 from the very beginning and they are always striving to make their students the best that they can be through good nutrition and physical activity."
Because academic standards aren't the only measure of student success.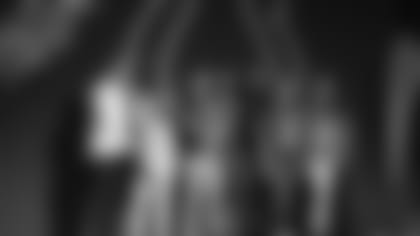 "A factor that will play an even more important role in their quality of life is, of course, their health," said Dr. Danny Mendez, Director of Secondary Education for Decatur Township Schools. "We want our students to understand that just like the choices we make in the classroom can impact what we do with our life, our choices for our health can impact how we are able to live our life."
The students in attendance got to meet Colts players Adam Redmond (G), Phillip Walker (QB), and Colts Cheerleaders Alexis and Caroline. The students were invited because of the positive approach they bring to physical education.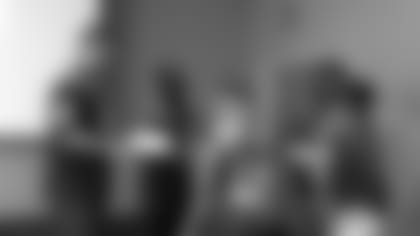 "They're in a great mood every day," said Jill Meerman, physical education teacher at Decatur Central Middle School. "They might not be when they go to math class, but when they come down for P.E., they're so excited and enthusiastic and it just creates that positive environment."
And that's the key when it comes to implementing healthy programming in schools.
"Students are so important, and that's what sets Fuel Up To Play 60 apart from other programs – because it is student led, students have ownership in whatever they're implementing but also in their school," said Mary Nicholson, the Fuel Up To Play 60 lead for the American Dairy Association Indiana. "And," she said, "the communications between students is much more effective than adult to student."
The school plans to use the money on both equipment and technology.
"We are going to be investing in technology so that kids like me can track the progress that we make in fitness so that we can set goals and better improve ourselves," said Jack Flinsbaugh, 8thgrader at Decatur Central Middle School.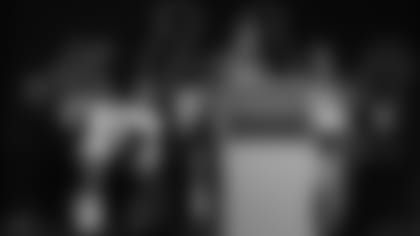 A football player himself, Flinsbaugh knows how much nutrition and exercise matter.
"Physical education is very important and it lasts a whole lifetime," he said. "If you don't take care of your body, then you're not going to have a very good life."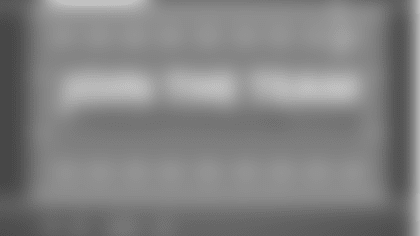 And that's the message behind Fuel Up To Play 60 – that no matter what you want to do with your life – it all starts with a healthy life.
For more information on Fuel Up To Play 60, click here.