It all started when three guys entered a barbeque contest. 
City Barbeque was born in Ohio in 1999. 
Today, it's a Midwest company with roots that continue to branch out nationwide. With 42 locations, five in Indiana and one more coming to Zionsville this summer, family and community are at the center of everything they do.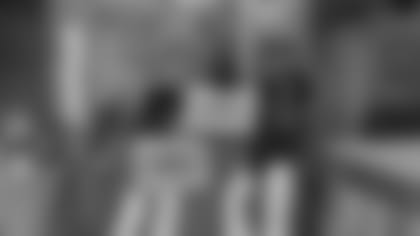 City Barbeque is committed to supporting the communities that support them. Last year, they gave $50,000 back to the Indianapolis area through their fundraising program and fed more than 600 families at the Dayspring Center with canned food donations. And because everything is made fresh daily, at the end of each night, they donate all their leftover food to Food Rescue, which uses it to stock local food pantries.
A partner of the Colts since 2016, City Barbeque serves food to Colts fans in Touchdown Town before every Colts home game, at the BBQ Bash at Colts training camp, and to volunteers during the Colts playground build.
On Sunday, February 24th, City Barbeque invites you to celebrate "Family Time" with them and members of the Colts family. Colts cheerleaders will be at the Avon location at 9116 Rockville Road and the Fishers location at 9367 Ambleside Drive from 12-2 pm. And Colts mascot, Blue, will be at the Greenwood store at 7863 US-31 from 2-3 pm.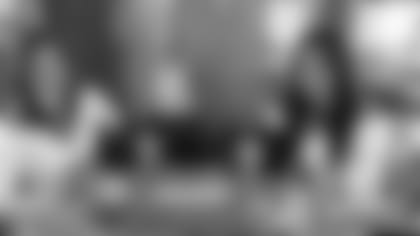 During Family Time, kids eat free with the purchase of an adult meal all day at all stores. Guests just need to mention Family Time when placing their order. In addition, Indianapolis area locations will donate $1 from the sale of every triple chocolate cake to Riley Hospital for Children. 
"At City Barbeque, we're dedicated to serving and creating happiness for all our guests, including the littlest ones," says Brian Hipsher, Vice President of Marketing for City Barbeque. "We're excited to celebrate with families in the joint that day, and are especially looking forward to making this donation to Riley Hospital for Children to keep the kids in our community healthy."