Drafted by the Colts in the first round (30th pick) of the 2006 NFL Draft, running back Joseph Addai had no idea what he was in for that season – or the fate that awaited him at the end of it.
From finishing his college career at Louisiana State University, preparing for the draft, going through training camp, playing 16 regular season NFL games, three playoff games (including the AFC Championship), and the Super Bowl – it took everything he had to get him through.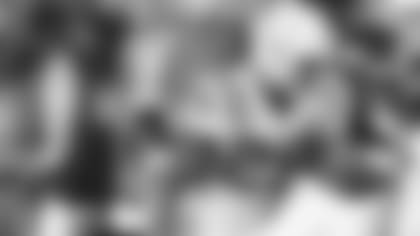 "That was a long, long season," he said. "I told Tony Dungy after we won the Super Bowl that when we were losing to the Patriots (in the AFC Championship Game), I was ready to be done because I was so tired. I was a rookie that year, so it was such a long season for me."
But bringing the Lombardi Trophy back to Indianapolis made it all worthwhile.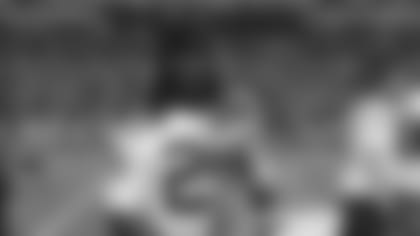 "I'm glad I got that experience," he said.
In November, Addai was back in Indianapolis for the 10-year anniversary of Super Bowl XLI and he spent some time reflecting on that special season and the special relationships that came out of it.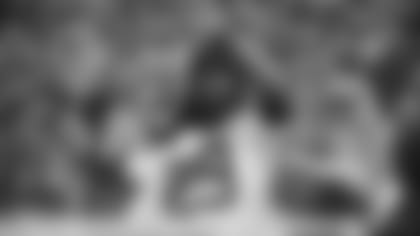 "You remember the small things – playing around with the guys, kidding, joking around, working together, and seeing what it takes to get to that certain point you reach where you're doing something of that magnitude. That's something that I'm cherishing right now."
It was also an opportunity to catch up with his former teammates – some of whom, he hadn't seen since the Super Bowl.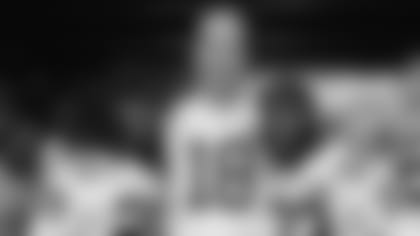 "A lot of these guys I stay in touch with over the phone, social media is big, but to actually be around them, seeing the kids and seeing the families is a good feeling," he said.
He's still got a soft spot for Indianapolis. The legacy he left with the Colts is what makes him most proud about his time here.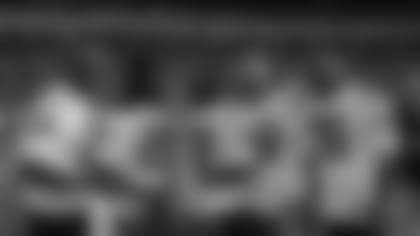 But for Addai, the place he grew up is the place he calls home.
"Houston is always going to be home for me," he said.
And these days, life is mostly about being home in Houston with his family.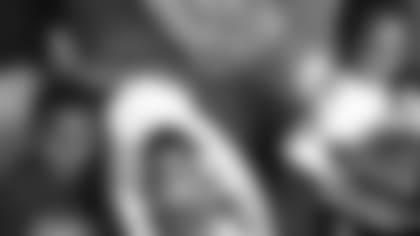 In January, his wife gave birth to their third son. And even though he's no longer on the field – they keep him running.
"Busy," is how he describes family life. "Very busy."
When he's not hands on with his family, he's hands on in the community – helping out through work he does with various nonprofits.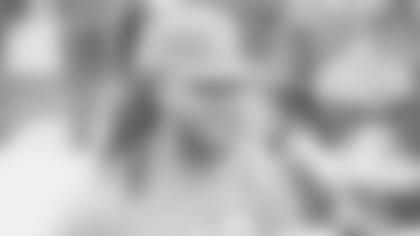 "We have one in Baton Rouge called Heritage Ranch, I've been involved with that one for a while – even when I was playing with the Colts," he said. "Heritage Ranch is assistance for the less fortunate – helping them, counseling them, showing them how to better their lives."
He also works with one closer to home, We See Abilities, which provides support for people with special needs.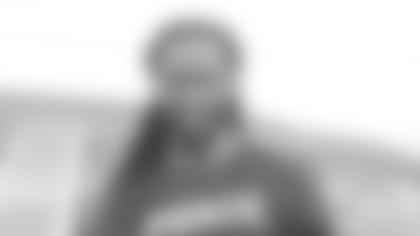 A family guy and a community guy, Joseph Addai is still a team guy. The team has changed, but he stayed the same – because from high school to college to the NFL, he always stayed true to himself. He won a National Championship at LSU and a Super Bowl with the Colts. And after six seasons in the NFL, he walked away – because football never defined Joseph Addai.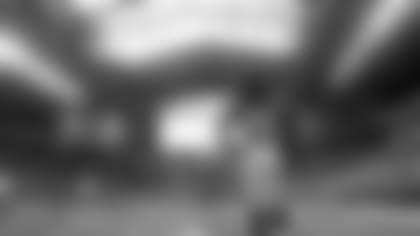 For him, it's about one thing.
"Just giving back," he said. "Just helping people that are less fortunate. Just helping somebody that cannot help themself."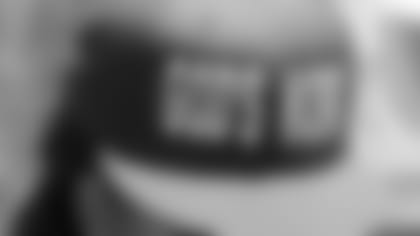 That's who Joseph Addai is.
It's what he did all along.
And it's the work he'll do for the rest of his life.