Farmers are often thought of as the original tailgaters eating on the back of their pickups after working the soil. Indiana's corn and soybean growers believe in providing safe and whole food that is also fun, good-tasting and designed for sharing. This recipe comes from Indiana Soybean Alliance board member and Indiana farmer Phil Ramsey of Shelby County and would be perfect to make for your next football tailgate.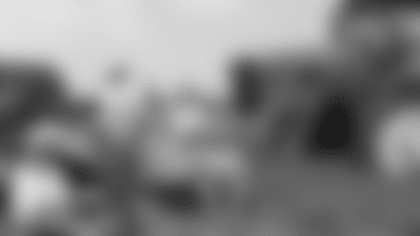 This recipe will be featured in the Tailgating with the Colts Cookbook that will be passed out at the November 18th game.
2 pound ground beef
1 package (1 oz.) taco seasoning
1 cup mayonnaise
2 cups salsa
2-3 cups shredded Colby jack cheese
Serve with tortilla chips, shredded lettuce, sour cream and chopped tomatoes.
Cook hamburger and add seasoning without water, salsa and mayonnaise. Mix well, add cheese and bake 350 degrees for 45 minutes. Serve with chips, shredded cheese, sour cream and chopped tomatoes.
Other Great Mexican Inspired Game Day Recipes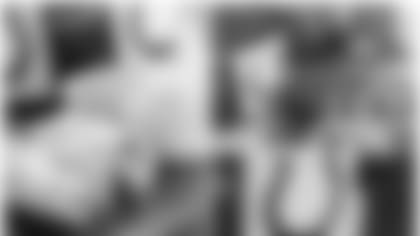 Liz Kelsay is a guest contributor to Colts.com. To learn more about the Indiana Soybean Alliance visit www.indianasoybean.com to learn more about the Indiana Corn Marketing Council visit www.incorn.org.