With his players gathered on the practice field, Scott Snodgrass, head coach of the Hagerstown High School football team, asked them to start this season with the end in mind – the end being the state championship game at Lucas Oil Stadium.
"I told them to close their eyes and visualize themselves walking into the stadium at Lucas Oil and only three kids closed their eyes. I looked around and I said, 'Why aren't you guys closing your eyes?' None of them had ever seen Lucas Oil Stadium. I thought, 'Well, that's sad.'"
He got in touch with Colts Youth Football Commissioner Mike Prior, not thinking he'd hear back from him anytime soon. But when Prior got his message, he wanted to help.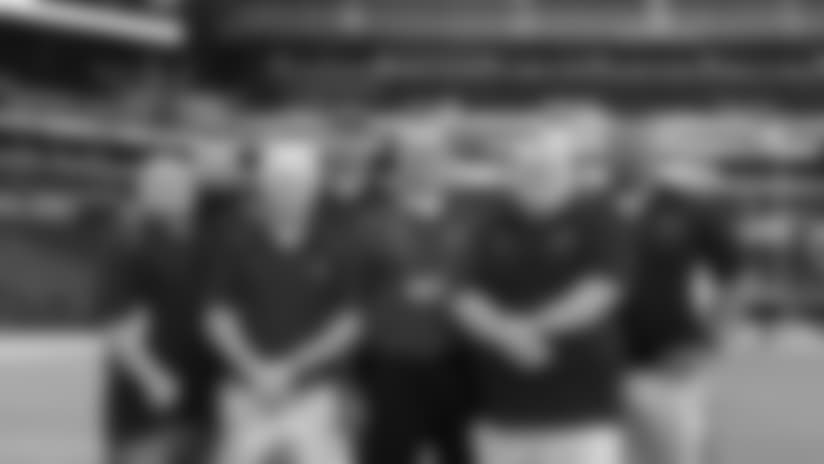 "It really touched me about Coach setting goals and visions. You've got to see your goals," he said. "He's transformational, he's changing the kids not only on the field, but off the field and that kind of led me to think, 'Let's try to do something for them.'"
On Monday, the entire team arrived at Lucas Oil Stadium. Prior met them at the door and escorted them to the high school football display, where every high school program in the state is represented with a helmet on the wall. 
There was also a special display for last year's state champions.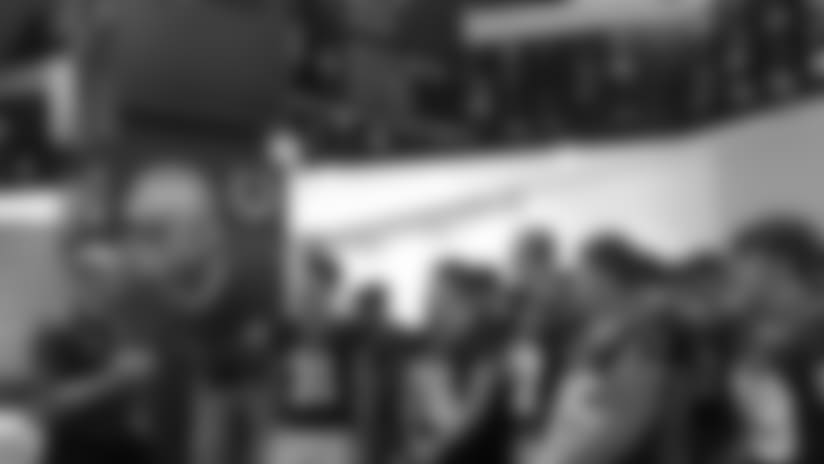 "I always like to use the word PRIDE – personal responsibility and daily effort, because it comes down to you being responsible for yourself," he told them. "Be great at the little things that take no effort – showing up on time, making sure you're getting your homework done, all the little things add up."
From there, they went down to the field. 
"They were kind of here as tourists at first, but then it kind of felt real for them, getting to run out of the tunnel," Snodgrass said. "I saw kids over in one corner of the end zone visualizing themselves catching the ball and linemen out there running around. It was a really cool way to get them to get a clear visual of where they want to be one day."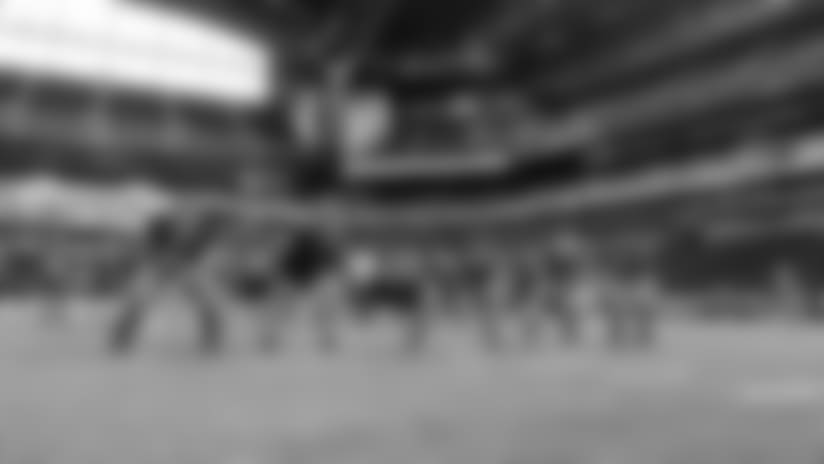 For Brayden McCormack, a senior wide receiver and safety, it was surreal. 
"I didn't really think I'd ever be on this field, but I'm down here now and I hope to be back here in a couple months for the state championship."
And now that they've seen it, the players think it will help them do it. 
"It gives you an actual image," said senior running back Mason Hicks. "Instead of just imagining what it is, you get to know what it is."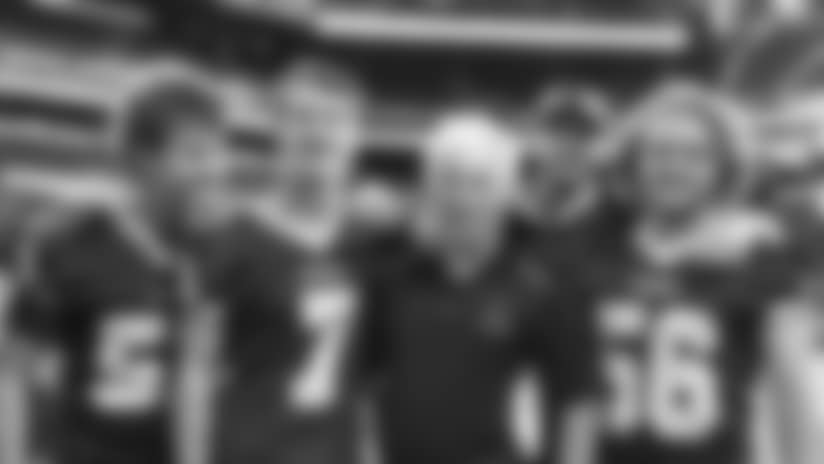 Assistant coach Tom Drake has been with Hagerstown for 42 years, including 10 years as head football coach. 
He saw Monday's trip as transformational. 
"For these kids, a lot of them have never even been to Indy. To come in here and see this, it's what it's all about. You get emotional because this is something that they'll remember forever. That's what you do as a coach, you give them lifetime memories and try to create a family."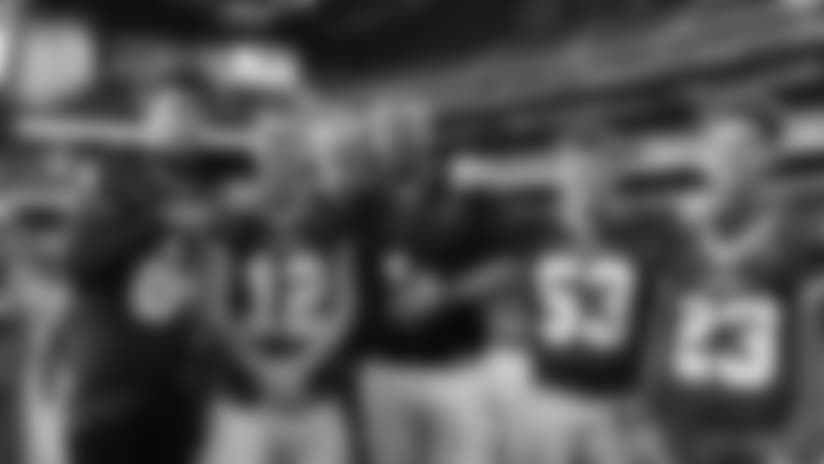 As grateful as they were for the opportunity, Snodgrass said next time he wants his team to get to Lucas Oil Stadium on their own.
"I want to come back because we earned it, not because somebody gave us the opportunity to walk in here and look around. I want to come back because we actually earned it."
And now that they can picture it, they've got a little extra motivation.