Chili is the perfect one pot dish for football season. Use this tasty chili recipe to be the show-stopper at your next tailgate!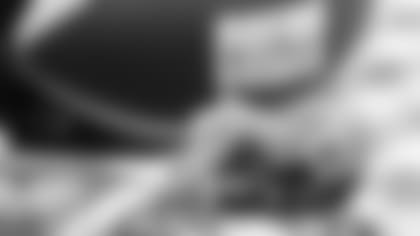 Farmers are often thought of as the original tailgaters, eating many meals on their tailgates. This recipe comes from Glass Barn featured farmer Joe Tuholski's family. Joe is a third generation farmer and works the land with his dad, two uncles and a cousin in Northern Indiana. Regal Movie Theaters pop every kernel of popcorn his family grows.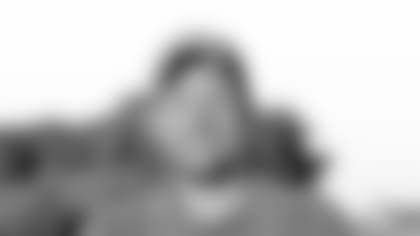 Back to the chili. Joe's wife Cheryl shared this recipe with us and it will be featured in the Colts Best Recipe Cookbook. You have until September 15th to enter your favorite tailgating recipe for a chance to also be featured and win a $1,000! Learn more about the contest here.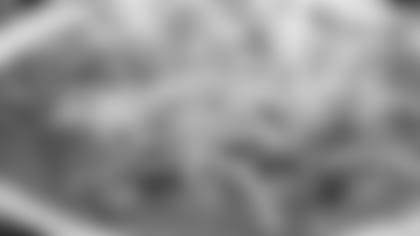 A Whole Lotta Sweet & Simple Chili
Chery Tuholski, Mill Creek Indiana
Ingredients:
3 lbs. hamburger, browned and drained
1 onion, diced
3 (1.25 ounce) packets of chili seasoning mix
1 (24 ounce) bottle ketchup
1 (46 ounce) can tomato juice
2 (15.25 ounce) cans light red kidney beans, drained
2 (14.25 ounce) cans diced tomatoes chili ready
2 (14.25 ounce) cans diced potatoes
8 ounce roasted red bell pepper, chopped and drained
2 Reese's Peanut Butter Cups, chopped
Shredded cheese and green onion to garnish
Directions:
Add all ingredients in a 6 quart crock pot and cook on low for 6-8 hours or on high for 3-4. Serve with shredded cheese and green onions.
Here are some other great chili recipes perfect for your tailgate!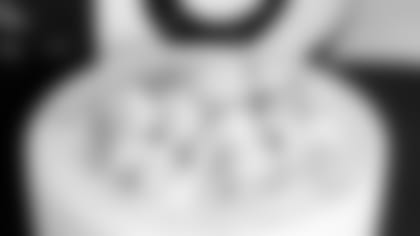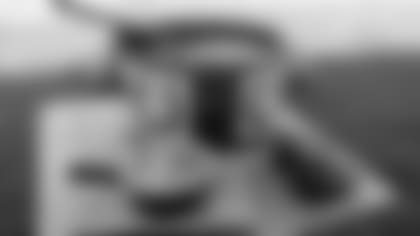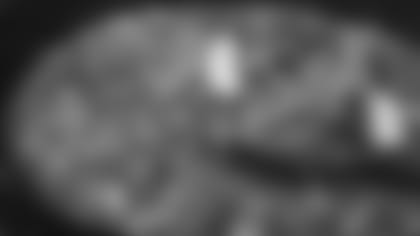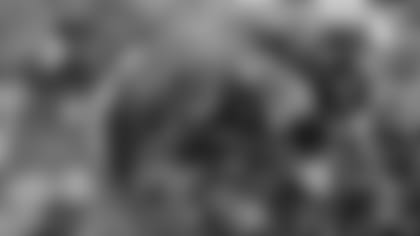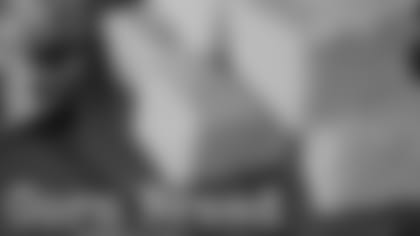 "Liz Kelsay is a guest contributor to Colts.com. To learn more about the Indiana Soybean Alliance visit www.indianasoybean.com" to learn more about the Indiana Corn Marketing Council visit www.incorn.org.