Colts cornerback Darius Butler grew up with four younger brothers. Still, he took another under his wing in college at the University of Connecticut.
"He was a younger guy from Miami and I was from Fort Lauderdale, so close proximity," he says. "He tried to do everything I did. He was a freshman, I was there my senior year, so we actually played together. We played on opposite sides. We were very close."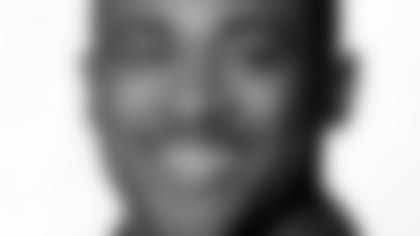 His name was Jasper Howard, but those who knew him called him Jazz. And he was one of those guys who everyone liked.
"He was charismatic, energetic, straight forward, just so many positive things. Anybody that came in contact with him would only have good things to say about him," says Butler. "He played the same way on the field. He was a smaller guy, he was probably 150 pounds as a freshman, but he played with a lot of tenacity, a lot of toughness."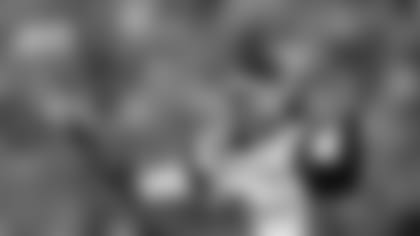 When Butler went to the NFL, he and Howard stayed close. They talked all the time. The last conversation they had was October 17, 2009.
"After the homecoming game, he had a big forced fumble, a big strip in the game, his quote was after the game, 'I play every play like it's the last play I ever play.' Obviously, not knowing that it would really be the last time he ever played."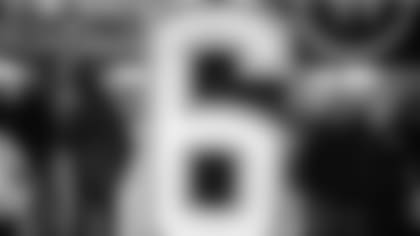 Butler was with the Patriots at the time. He was in a hotel room before playing the Tennessee Titans at home. He woke up the next morning to a few hundred missed calls and text messages.
"Nobody bothers me the night before a game. And to wake up with all these calls throughout the night, family members, friends, home, school, I knew something had to have gone wrong. I just remember opening a text from a young guy who was still on the team and he was like, Jazz dead, bro. That was his exact text, Jazz dead, bro."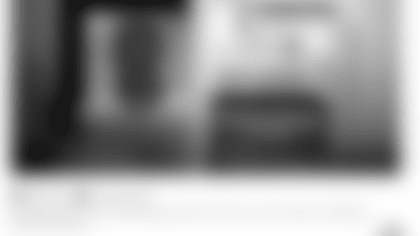 Howard grew up in Little Haiti, a rough part of Miami. He worked hard, stayed out of trouble, supported his family, and made it all the way to Storrs, Connecticut, where he was a rising star on the UConn Huskies football team. The first member of his family to go to college, he was bound for the NFL and he was taking them with him.
He was leaving the homecoming dance when a fight broke out on the UConn campus and he was stabbed. His girlfriend was pregnant at the time.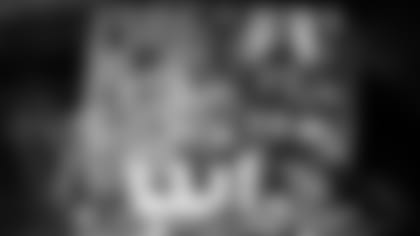 "The next day, I went out there and I got my first career interception," Butler says. "So, that was a tribute to him. I remember that moment vividly."
Butler's entire career has been a tribute to his friend. He wears his number and his initials on his cleats and has a 6 tattooed on his forearm. The guy he once played with – he now plays for.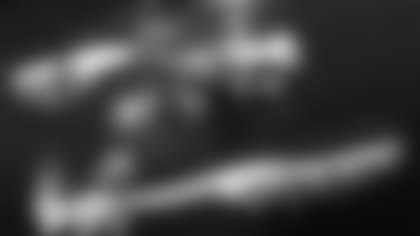 "I think about him when I'm out there playing football. I think about him when I don't feel like doing something, when I don't feel like practicing, when I don't feel like playing, even the game last week, I got out there and played with a club on. People are like, 'Oh, you're crazy. You just had surgery Tuesday. You've got stitches in there still.' He's not here, but he'd give anything to be here and be able to play a game."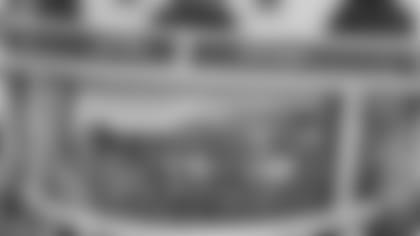 Butler stays in touch with Howard's family – his mom, his sister, his daughter, and his daughter's mom – and sees them when he can.
But he honors his friend every day by playing the game he loves and loving the life he lives.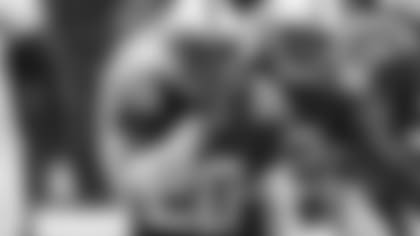 "He's definitely one of the motivating factors in my career – in life in general. When things get tough, you always think about – and it's something that Coach Pagano says also, 'Your job is tough, your life is tough, these things are tough, but compared to what?'"
Jasper Howard is Darius Butler's why.
And if he ever forgets, all he has to do is look down.