Score big at your tailgate by making one of these crock pot dip recipes! The extra point will be good if you make it in a Colts Crock Pot.
Indiana farm families are the original tailgaters, eating many meals on the tailgate of their pickup trucks, so the Indiana Soybean Alliance and the Indianapolis Colts are celebrating Colts tailgating with the Colts Best Tailgate Contest.
Do you have the best Colts tailgate, enter and prove it! Visit www.Colts.com/Tailgate for more information and to enter to win!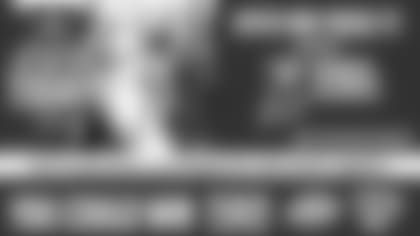 One tailgate will be selected to set up in The End Zone, a prime location next to Touchdown town, at each regular season home game. Two finalists will be chosen to compete at a regular season game to earn the title, "Colts Tailgate of the Year." Those tailgates will be judged on Colts Spirit, creativity, food quality and overall presentation. Tailgaters will need to incorporate items, such as bacon and cheese, produced on Indiana's Farms.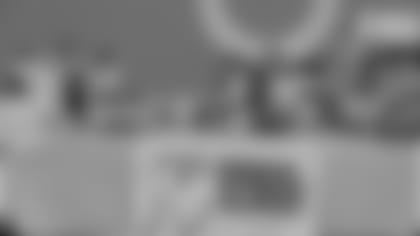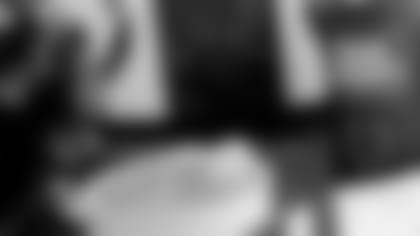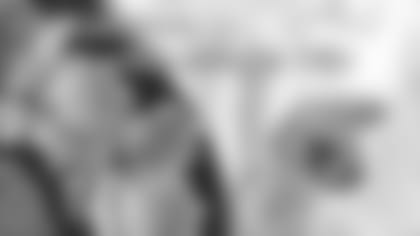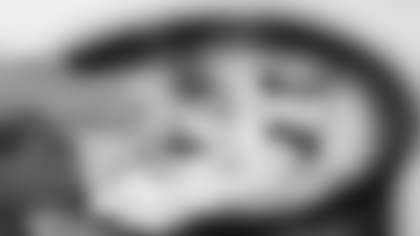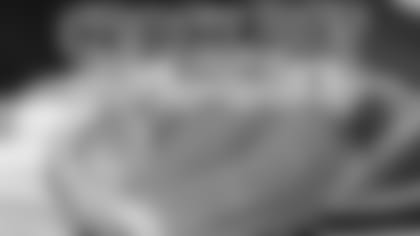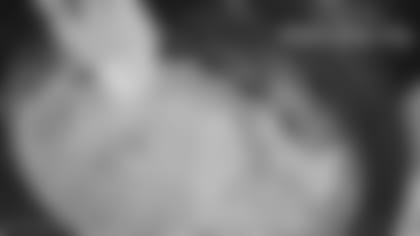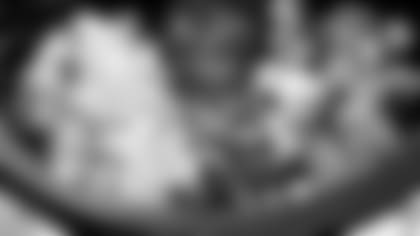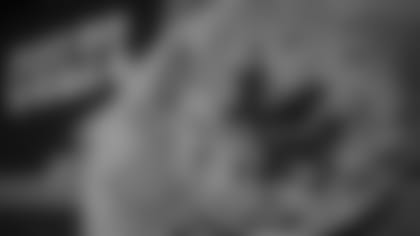 "Liz Kelsay is a guest contributor to ColtsRoundUp.com. To learn more about the Indiana Soybean Alliance visit www.indianasoybean.com."