Are you looking for appetizer recipes for the next game day or holiday party? Look no further! Score points with your home team by serving up some of these game winning recipes.
The season may be ending soon but Indiana Farmers work all year long. If you are interested in learning more about how your food gets to the grocery store or virtually meeting real Indiana farmers, join us on our Facebook page, The Glass Barn.
The Glass Barn, funded by soybean checkoff, is a physical (located at the Indiana State Fairgrounds) and online resource, providing educational materials on Indiana farming.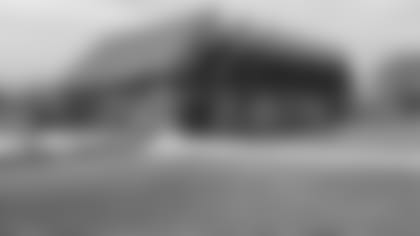 Back to the appetizer recipes!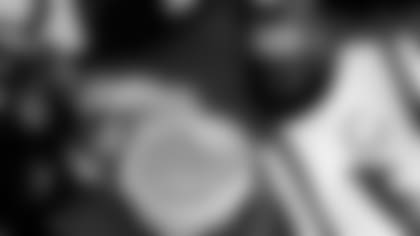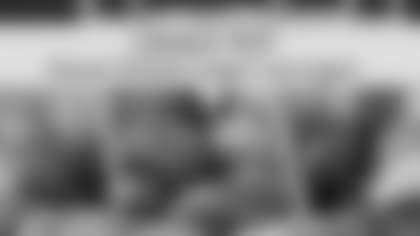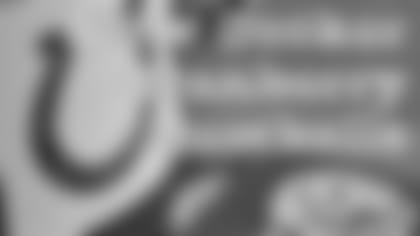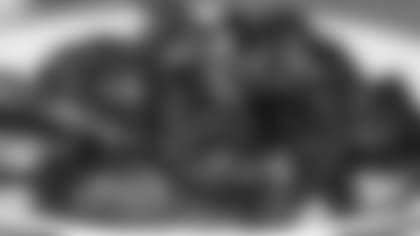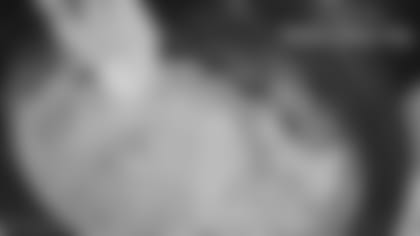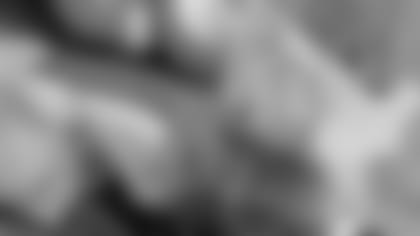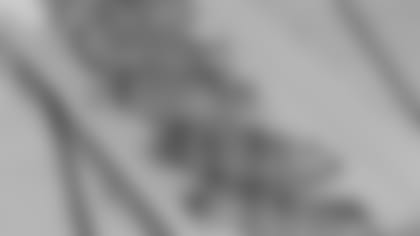 "Liz Kelsay is a guest contributor to Colts.com. To learn more about the Indiana Soybean Alliance visit www.indianasoybean.com."