Watch the Cheerleader Fitness Class LIVE on Colts.com Tonight
Cheer to a New You!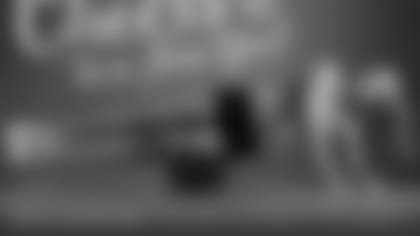 ](http://www.colts.com/Streaming.html)
Can't attend tonight's fitness class? Join the class from home!
This article has been reproduced in a new format and may be missing content or contain faulty links. Please use the Contact Us link in our site footer to report an issue.