For NFL cheerleaders, going on a military tour is an honor – one typically reserved for the team veterans.
"My rookie year, I remember watching and being like, 'That would be an amazing opportunity to eventually be able to have,'" said Sammy. "I just never thought that would be within my reach as a cheerleader with my time on the team."
But as she finished her third season, she found herself as one of the seniors on the Colts Cheer squad. And in December, she got the call she never thought would come.
"I was actually sitting at our sponsor, Tyler Mason Salon, and Erin called me. I answered the phone and she was like, 'Hey, this opportunity came up, are you available?' And I just started crying. I knew the opportunity was available, but I had no idea that I would get picked to do it."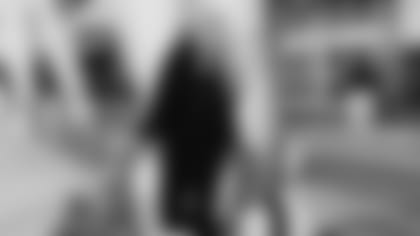 The trip, through ProTour Productions and Armed Forces Entertainment, took her from the North Pole to Central America in February – a bit of a challenge to pack for. 
It also took eight strangers and turned them into friends.
"We had a Bengals, Rams, Cardinals, and Broncos cheerleader, Alan Cross and Joe Hawley from the Buccaneers, and the Dolphins mascot – who used to be Purdue Pete, so he knew a lot of girls on our team," she said. "Everyone was just so down to earth and welcoming. We just turned into a big family by the end of the week."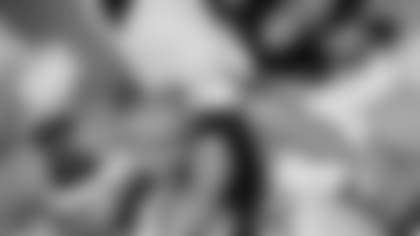 Their journey started at Thule Air Base in Greenland – which wasn't all that green.
"It's not green at all. Negative 56 was how low the temperature got. We were stuck inside quite a bit. They have an intercom that goes around the whole base and it's like 'Defcon 5 – don't go outside!' I think if you're outside for more than five minutes you would get frostbite."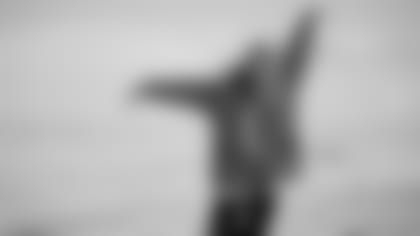 Not only were they stuck inside, they were stuck there for an extra day due to weather and mechanical problems.
"But it was an awesome place to be stuck because it was such a small base, so we had an opportunity to meet everyone the first day and then really got to know them the second day," she said.
They also got to know more about what they do.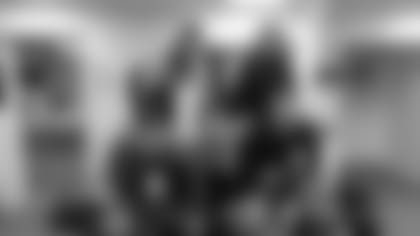 "What they do on that base is they interfere with space satellites so none of them collide or interact with each other. They also look for missiles coming across the North Pole into the U.S. They have to decipher whether it's an attack or something and if they do think it's an attack, they get in contact with the base in Colorado and they interfere."
From there, they went south to Soto Cano Air Base in Honduras.
"We got down to Honduras right in time for the Super Bowl. We were walking into the base around 5:30, which was right when the Super Bowl was starting," she said. "We hung out with everyone on that base. I think they might have had 200 people on it, so that's a little larger than it was in Greenland."
Watching the Super Bowl while in a different country was a unique experience for everyone.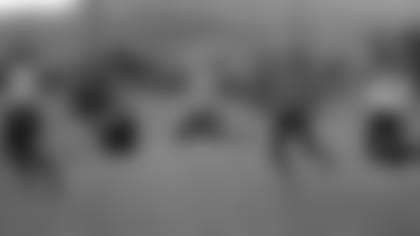 "It was really neat to be able to share that experience with them and give them a piece of home while they're away."
They finished up their tour at CSL Comalapa Naval Base in El Salvador.
"These are the guys that do the drug cartels," Sammy said. "You see it in movies, but we got to meet the people who are actually doing it. And they're my age. It's so crazy to think that stuff actually goes on. It was very eye opening."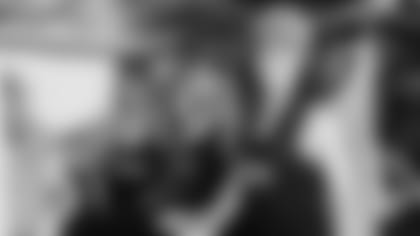 But nothing was more eye opening than realizing the sacrifices they make to do it.
"It's really heartbreaking to hear everything they're missing out on back home," she said. "I can't imagine being away from your family for that long." 
Seeing what they do in person made her appreciate it all the more.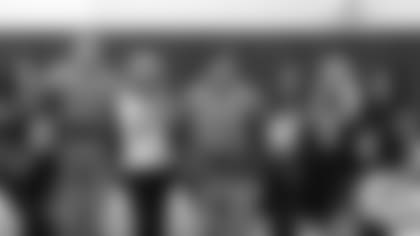 "It's heartwarming to know that there are people out there taking care of us and we had no idea they were doing it," she said.
And the biggest surprise was the gratitude they received in return.
"The amount of thank-you's we got, I felt unworthy of it because we're there to thank them. You never expect them to thank you in return."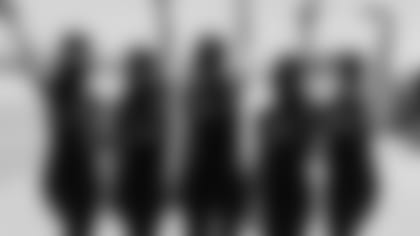 She returned home with a new sense of pride for the men and women who serve America, new friendships to cherish, and countless memories they made along the way.