Nicole grew up in Bloomington, Indiana.
Dancing was part of her life for as long as she can remember.
"I started when I was like three. I have an older sister, so I tried to follow her footsteps in competitive dance. I was always on an all-star team or a competitive team growing up," she says.
And that continued as she got older.
"In high school, I did cheer and dance and through college, I was with the Colts. So, I was commuting from Bloomington to Indianapolis and getting my degree at the same time."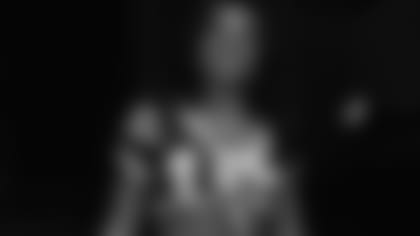 From 2010 through 2016, she cheered for the Colts. After six seasons, she decided to hang up her boots.
"I was like, 'Ok. Maybe it's time to not be busy every Tuesday and Thursday and have some free time and give my body a break. But ever since I've retired, there's just been a little bit of me that wasn't complete and was missing. I think it was the Colts and being part of the organization."
It's a feeling she thought would go away.
"I was like, 'This is just how it happens. This is just how you feel when you retire.'"
A year later, she still felt like something was missing. She almost auditioned last season, but a minor knee injury prevented her from going through with it.
"I told myself if I was going to come back, I wanted to give 100 percent. And I knew I wasn't going to be able to give 100 percent, so that's why I kind of pulled back a little bit."
This season, she's back – and she's determined to earn her boots once again.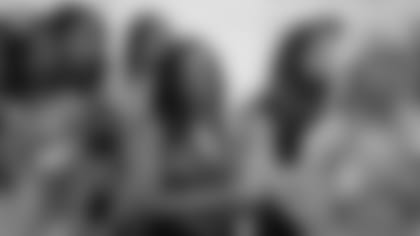 "I took two seasons off and it never got any better. Every season, I still missed it and I was like, 'Honestly, I can't go three or four seasons out and then come back.' So, now was definitely the time to go for it."
She may have retired, but she never really left.
"I helped with Junior Cheer, I was here on game days and always at the clinics and here and there – wherever they needed my help."
This season, she hopes to be back for all of it.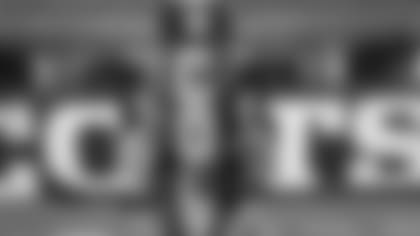 "I miss being out in front of the community and performing – and the sisterhood, honestly. I know people say that and it kind of sounds cheesy, but it's true. It's a big part of your life."