Meredith grew up in Indianapolis and went to Zionsville High School.
She started performing at an early age.
"I was the dancer that had to have my mom sitting in the front row because I wouldn't go out on the stage. Since then, I've gotten better," she laughs.
Now that she's auditioning to be a Colts cheerleader, she says her mom won't need to be the in the front row at Lucas Oil Stadium.
"I will want her there. But she doesn't have to be in the front," she says. "She's my biggest cheerleader. I think every cheerleader needs a cheerleader."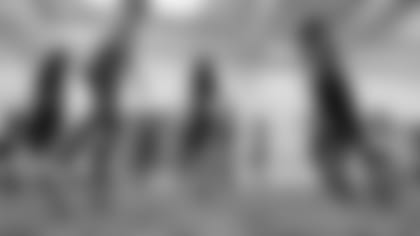 She also inspired her career – just not at first.
"I went to college twice. I went to IU Bloomington. I got my undergrad degree in Spanish. And then I decided I wanted to do nursing. My mom is a nurse. All my life I was like, 'I'm not going to be a nurse.' And here I am."
Today, she's a nurse at Riley Hospital for Children. She works in the pediatric ICU where she's a cheerleader for her young patients every day.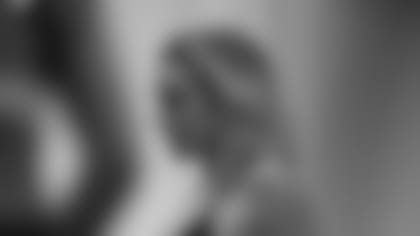 "I do think they go hand in hand, just being supportive for them because no one wants to be at the hospital. But also on the flip side of that, they're so resilient and so receptive to us being that way for them and that's something that I also really love."
Her patients inspire her just as much as she inspires them.
"As much as I'm educating them and trying to inspire them, every day I leave and I'm like, 'Wow.' Life is either in a different perspective or they have just given me a different feel. I have kids that can't walk or can't go play sports like they want to play. They're resilient, they're happy, they're excited about life."
Kids have taught Meredith a lot about life – mostly, when you fall down – get back up.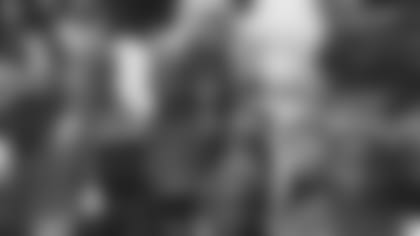 "I had an initial plan for my life and like everything, it doesn't go how you think, but it ended up being better. I might have spent a little bit more time in school, but I feel like I'm better able to help in different ways."
This year, she feels better prepared to tackle her next goal – to become a Colts cheerleader. She auditioned last year and made it to finals. She's hoping this year she can combine both of the things she loves.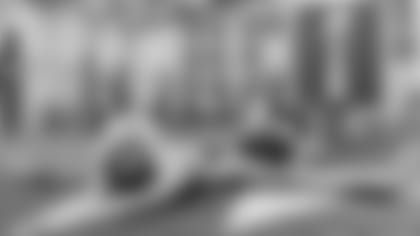 "I just have always had a passion for dance and being an inspiration for kids," she says. "I just feel like this organization really encompasses all of that. Not only is it about performing and being there for an audience, but I feel like they're such a well rounded group of girls and I really want to be a part of that."
To follow the journey of Meredith and all the women who want to earn their boots, go to: colts.com/cheerleaders.